While our real-life travel plans have been put on hold, we're discovering all the fascinating livestreams around the world that you can tune into anytime from the comfort of your home! From fluffy leopard cubs to Yellowstone's dramatic geyser, there's sure to be something that will enthrall you.
The Animal Kingdom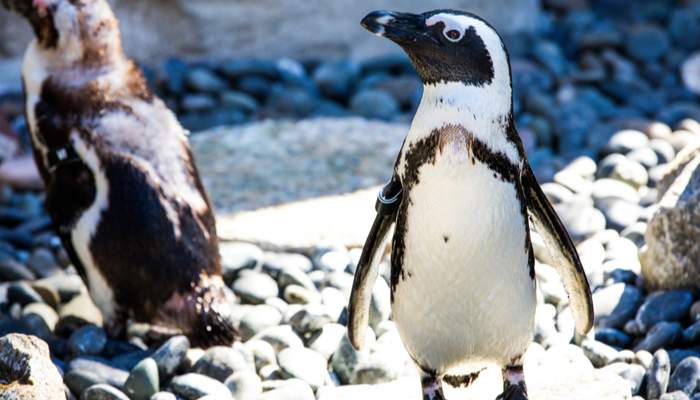 While in most zoos, animals outnumber humans at the moment, many of them have live cameras set up so that you can tune in and watch these beautiful creatures at any time of the day. You might catch Yang Guang, a giant panda in Edinburgh Zoo, enjoying his nightly honey before bed, or cheetah Echo's four newborn cubs frolicking at Smithsonian's National Zoo. At the famous San Diego Zoo, you certainly won't see anchorman Ron Burgundy and his news team, but you can marvel at koalas, penguins, polar bears and tigers. Monterey Bay Aquarium's live coral reef, kelp forest, and jellyfish tank cams are truly mesmerising – and rather relaxing if you're feeling particularly anxious. For more wild scenes, the Cumbria Wildlife Trust captures badgers at dusk, an osprey family nest and grey seals. It is currently trying to raise funds to install a red squirrel camera, too. Finally, you can view safari animals in Kenya – plus many more creatures great and small – via the impressive Explore.org. 
National Parks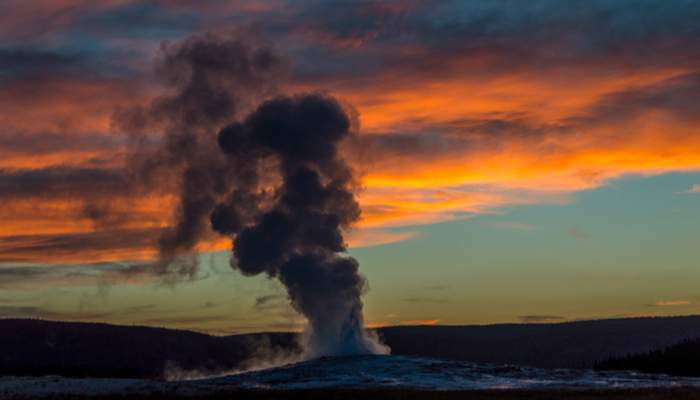 Once travel restrictions are lifted, we imagine that many people will flock to places of natural wonder that they've always wanted to visit. To whet your appetite, many national parks around the world are live streaming some of their most well-known and spectacular attractions – from the soothing white water cascade of the 2425-foot high Yosemite Falls, which you can admire at dusk and dawn, to the mystical Old Faithful geyser in Yellowstone National Park that erupts every 35 to 120 minutes. In Katmai National Park in Alaska, there is a webcam positioned next to Brook Falls so that viewers can witness brown bears attempting to catch jumping salmon. The Lake District provides serene views of its cool blue lakes, and in South Africa, you can watch over the golden plains as they change throughout the day in Addo Elephant National Park and Kruger National Park. We predict that you'll be so fascinated by these locations that you add some of them to your list of future adventures. 
Famous Landmarks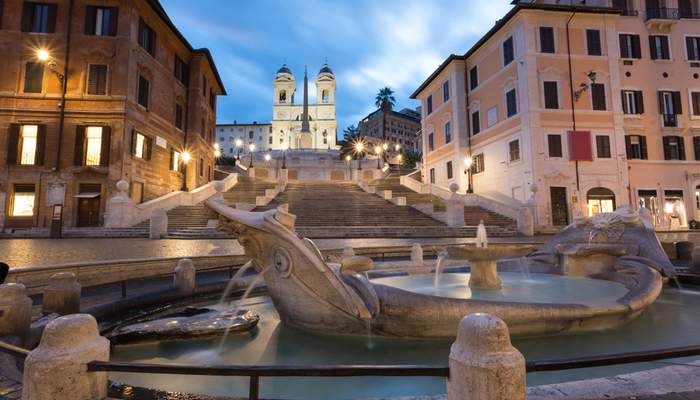 Some of the most captivating, albeit eerie, live cams are those that overlook popular tourist destinations. Piazza San Marco in Venice, the Spanish Steps in Rome and Prague's Old Town Square are always pictured teeming with people no matter what time of year – or even day – it is, however they all appear glaringly empty at the moment. Miami Beach stretches for miles without a soul visible upon its sand, and Bondi Beach lies golden behind a neon 'Beach Closed' sign. The Las Vegas Strip appears a deserted theme park, and Hollywood Boulevard's stars can be seen clearly on the pavement, which is clear of the usual festivities. Here in the UK, the Abbey Road zebra crossing stripes shine bright – they are newly painted because for once, there isn't a crowd of people trying to recreate the Beatles' Abbey Road album cover! While all these images may feel upsetting, they also allows us to appreciate the reasons why so many people are drawn to them.
Space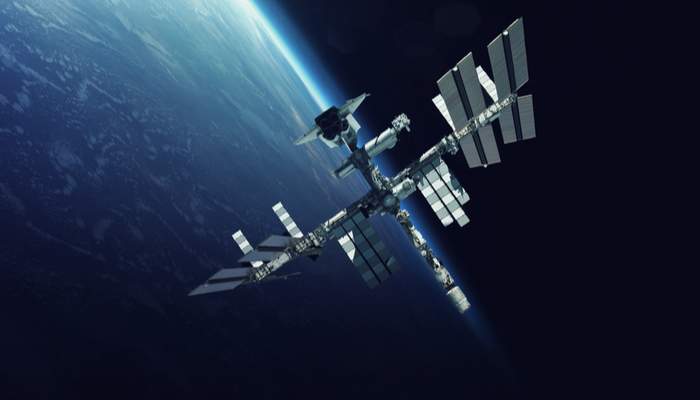 At the moment, a flight to France would feel as exhilarating as a mission to Mars, however those who still dream of rockets and galaxies will be over the moon to learn of NASA's new online offerings. If you have 3D glasses, you can bob through the International Space Station on a virtual three-dimensional tour, and if you download the Google Expeditions app, you can snoop around the flying observatory SOFIA (Stratospheric Observatory for Infrared Astronomy) or drive across the red planet with the Mars rover. You can also tune into a livestream view of Earth from the International Space Station via YouTube! Cosmic!