Here at dealchecker, we often talk about dining around the world but often overlook home-grown delights. Not any more, here we round up some of the most delicious food that England has to offer. You could even take a culinary tour (once lockdown is over, of course).
Cornish Pasties
Cornish pasties are one of the nation's most famous foodstuffs, and it's not hard to see why. A meaty pie you can hold in your hands, essentially – there is quite possibly nothing more comforting. The Cornish pasty is in fact so revered that it has been granted special status as a regional food by the European Union. This delectable bite has humble roots. Cornwall was a tin mining county, and the miners needed something calorific and easy to eat during quick lunches sneaked into the work day. The thick pastry crust was designed to act as a handle and was originally tossed into the pit to feed the piskies that it's believed lived there (and prevent the miners from eating the grime that would have laden their hands).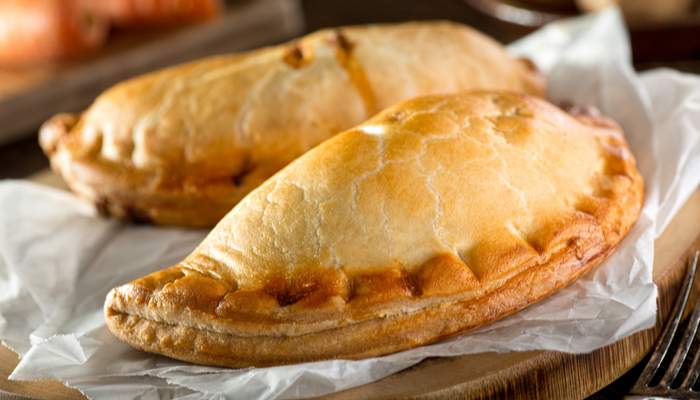 Fish 'n' Chips
Fish 'n' chips are surprisingly controversial in their origins – there are those that say that chips started life in France or Belgium, as did battered fish – but separately. However, one thing is for sure – it was us Brits who introduced these two lip-smackingly greasy, delicious foods. Where exactly this marriage took place is also up for contention, but we believe the rumours that the dish was created by a Jewish immigrant in East London in the 1830s. Everyone has a fond memory of this iconic meal, whether it be sat legs dangling over a sea wall, tucking into it as a Friday treat or enjoying it as a sporadic indulgence as a child. We'll take ours doused in salt and vinegar, with a dash of mayonnaise on the side…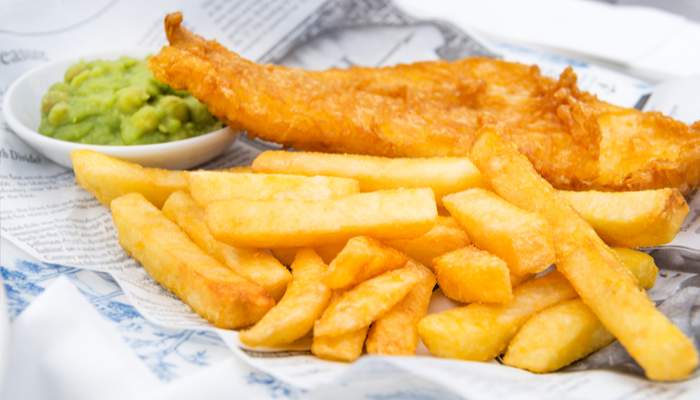 Cheddar Cheese
While the French are renowned for their love of cheese, us Brits sure love a slice of the good stuff too. The average Brit eats around 30g of cheese a day! A survey in 2017 showed that cheddar was the nations' most favoured cheese and we can't say that we're surprised – in slabs between bread, grated over a jacket potato or melted onto toast, it's a true treat. Originating from Cheddar (you guessed it) in Somerset, the cheese was born thanks to the humid conditions in the caves of the Cheddar Gorge (we know, how many times can we say the word cheddar!). However, nowadays it is produced far and wide meaning that it can be enjoyed the world over.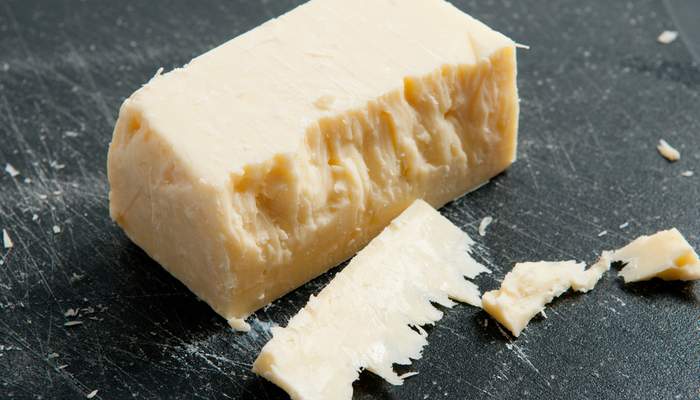 Eccles Cake
Almost every part of the UK has its own version of the Eccles cake – a baked good laden with currants. Wales has the Welsh cake, Chorley has the Chorley cake and Cornwall has the scone. However, in our opinion the Eccles cake rules the roost thanks to its buttery flaky layers and sugar-crusted top. Believed to have been created for the Feast Day of St Marys in Eccles, Lancashire, these sweet treats have a history that dates all the way back to the 1600s. However, the first bakery to sell Eccles cakes opened in 1796, and stood proud in the town centre. These days rumours abound about this tasty treat setting fires to microwaves, so it is advised that if you want yours warm, pop it into the oven.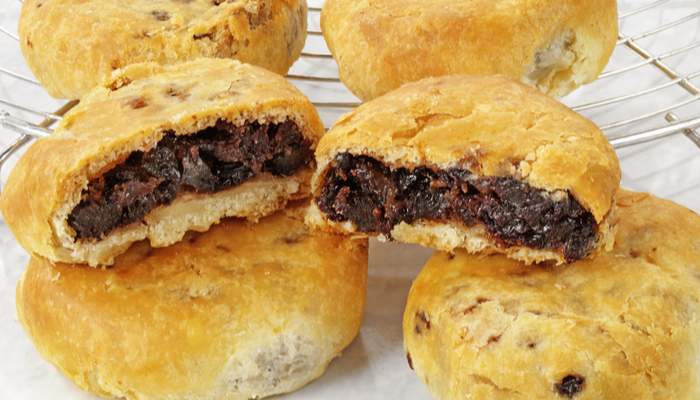 Butter Pies
Okay, so butter pies are very famous but we think they deserve to be. A simple mixture of potato, butter and onion in a pastry case – this is the pie version of a cacio e pepe or mac 'n' cheese in its simplicity, and it's just as tasty! They were born in a corner of Lancashire which was (and still is) home to a large Catholic community. No meat could be eaten on Fridays, and so a meatless pie was born. This hearty dish is so popular around Chorley, Wigan and Preston that there were petitions between 2007 and 2010 for the pies to be brought back to Preston North End where they are served at half time. Finding them outside of Lancashire is tricky, and trust me, we've tried, so for a slice of goodness yourself, we recommend following this recipe.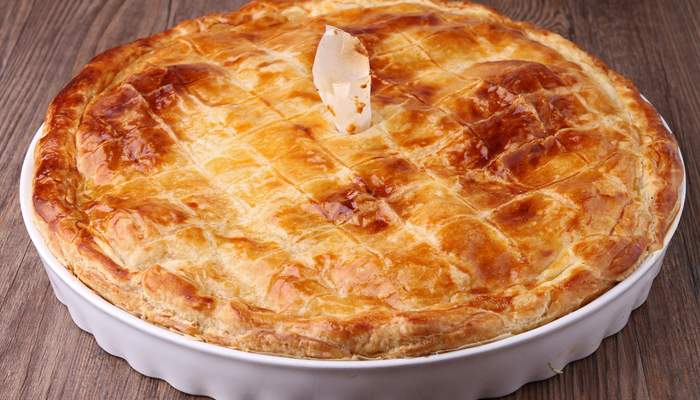 Looking back at this list has made us really appreciate why Britain has had to import so many delicious dishes from abroad – all our food is a shade of beige. That being said, some seriously tasty beige. Now excuse us, we're off for some mashed potato…