Yorkshire and the Humber is a bit of a complicated one: although it comprises Yorkshire and Lincolnshire, not all of Yorkshire and Lincolnshire are included in the region. Confusing, right? So, Yorkshire and the Humber does feature the counties of South Yorkshire, West Yorkshire, East Riding of Yorkshire (also known as Humberside), some of North Yorkshire, the City of York and North and North East Lincolnshire, but not Middlesbrough, Redcar and Cleveland or Sedbergh.
Right, now that we've clarified that, onto the highlights of the fifth-largest region in England. Once again, we've picked our top destination from each county to give you just a little taster of what you can expect to find there. 
Sheffield, South Yorkshire
Reader, allow us to cheat a bit with this one, as Sheffield holds a special place in this writer's heart. Built on seven hills (just like Rome!), Sheffield was once a significant industrial centre, renowned for, amongst other things, the production of cutlery.
Nowadays, that coal-and-smoke past is still obvious throughout the city, but as abandoned factories give rise to swanky apartments, it's clear that Sheffield has the future in its sights! But what to do? Well, if you arrive in Sheffield at the right time, it's obligatory to catch the snooker at The Crucible, or a show at the neighbouring Lyceum Theatre. Just a short walk from both, you'll discover the Millennium Gallery, with two permanent exhibitions about Sheffield's industrial past, and two temporary display spaces that have hosted everything from arts and crafts to photography exhibits. Conjoined to the back of the museum is the Winter Garden, a striking arched greenhouse with over 2000 tropical plants, as well as some eye-catching sculptures. Further up the hill (you'll have strong thighs after this!), you'll come across Weston Park – complete with a quaint local museum and thriving duck pond, this green space is a popular spot for picnics.
The Botanical Gardens are an undoubted highlight of the city: over 5000 species of plant are packed into 19 acres of carefully manicured garden, which also include artful Victorian glass pavilions and a bear pit! Events are held throughout the summer, but the gardens are just as beautiful on a frosty winter's morning as they are in full bloom. Of course, we couldn't talk about Sheffield without mentioning its proximity to the Peak District, which you can actually walk to from the city centre! Walking favourites such as Stanage Edge are easily accessible, making Sheffield an excellent place to stay for those who want a taste of both the country and city life.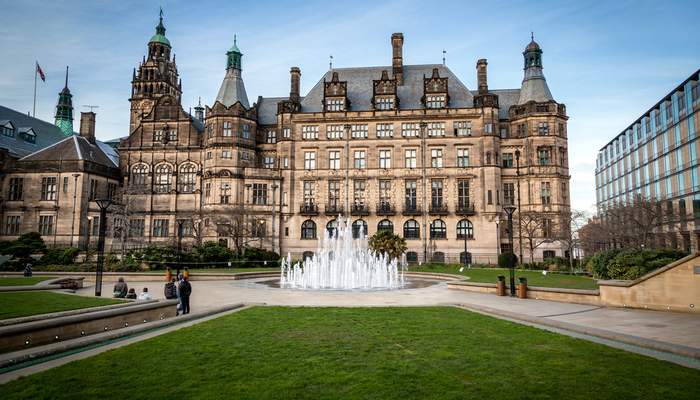 Brontë Parsonage Museum, West Yorkshire
Heathcliff, it's me, I'm Cathy
I've come home, I'm so cold
Let me in through your window
Neither of the Brontë sisters may have written Kate Bush's warbling ditty, but the song certainly pays homage to the enduring power of the novels penned by Emily, Charlotte and Anne. Within the building that the family once called home, the Brontë Parsonage Museum pays dividends to the work of the three female authors, still something of a rarity at the time, with original manuscripts, works of art and intimate letters making up the permanent exhibitions.
From the windows, look down into the charming village of Haworth and the streets that the sisters would have traversed, or cast your gaze towards the rugged, unforgiving moorland that inspired much of the trio's work – it's not hard to imagine a dangerous and brooding Heathcliff stalking the terrain, or a mysterious house with something in the attic when looking across that windswept landscape. The Brontë Society, who own and run the Parsonage Museum, are one of the oldest literary societies in the world and have worked hard to retrieve the house's original objects, bringing the public closer to the life the sisters led. Once you've browsed the intriguing trinkets on display, head for the gift shop in search of Brontë bits and bobs aplenty!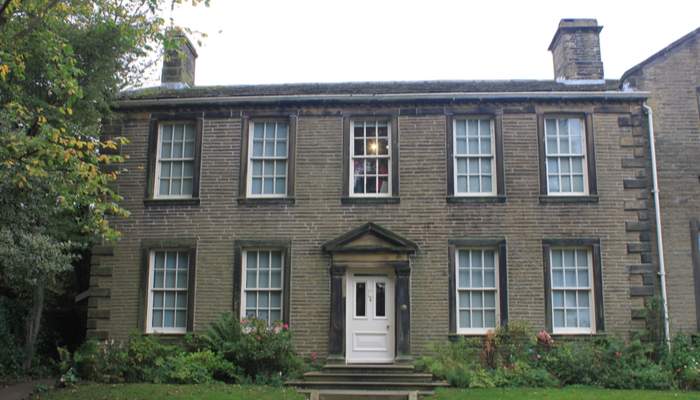 Flamborough Head, East Riding of Yorkshire (Humberside)
Dear reader, I have been to Flamborough Head. It was January. It was a Geography A-Level field trip (read: exercise in torture). It was windy. It was so cold that it snowed. Yet, despite the threat of frostbite and a hat clamped so hard over my ears that I couldn't hear what the expert was telling us about cliff formations, I could still appreciate that it was a very beautiful place, hence its claim to fame on this regional guide.
When you visit (hopefully on a more pleasant day than my excursion…), the first thing you'll notice is the striking white cliffs and the stacks beyond, harking back to when the headland was far longer than today. From the petite shingle and sand beach, it's easy to pick up the popular walking trails that crisscross the area – keep your eyes peeled for an abundance of seabirds, including burrowing puffins!
Two lighthouses reside on either side of the natural bay: one was built in an unusual octagonal design in 1674, while the other is a shingle lighthouse dating from 1806. Both are accessible via car, public transport, or on foot, but take care not to disrupt your surroundings as this whole swathe of coastline is a Special Area of Conservation. Even if you visit in summer, we recommend taking a hat just in case – you just never know what those rolling waves will blow in from the sea.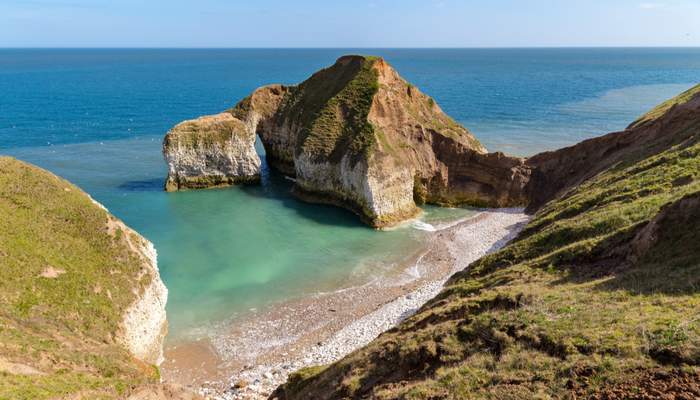 Staithes, North Yorkshire
You'd never guess by looking at it today, but the minuscule hamlet of Staithes was once one of the primary fishing villages in North East Yorkshire! Characterised by wonky roofs, winding cobbled streets and charming coastal cottages, it's well worth spending a couple of hours exploring the idiosyncrasies of the settlement, and the rockpool-dotted beach that sits at the base of the village.
Being a sea-facing settlement, the lifeboat has played an intrinsic part in day to day life, and the still-operating lifeboat station pays homage to the heroic acts of the local men and women who take to the high seas at a moment's notice. Once you've sought out the great eateries and art galleries of the hamlet, head to the clifftops for walking trails to Boulby Cliffs or Cowbar Nab; it's here that you'll discover the discarded remains of the mines that once provided so much industry to the area. After so much exploration, you'll be pleased to know that Staithes boasts more than its fair share of pubs in which to enjoy a locally-brewed ale – it is God's Own Country after all.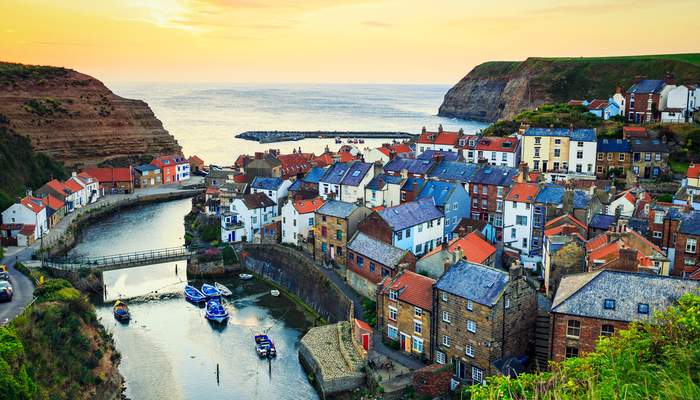 York Minster, City of York
OK, we know that York Minster (or the Cathedral and Metropolitical Church of Saint Peter in York, to give its full name) is a very obvious choice for York's highlight, but this ancient cathedral is too much of a national treasure to miss.
Archaeologists have ascertained that a place of worship has stood on the minster site since 627 AD, but due to various setbacks (fire, the Norman Conquest, more fire), the stone structure we see today wasn't begun until 1230. It took over 200 hundred years to complete, but York Minster now stands as the second-largest Gothic cathedral in Northern Europe, a truly revered place of worship and pilgrimage.
Since completion, the cathedral has suffered its fair share of damage, most notably the fire of 1984, in which part of the roof had to be demolished to save the rest of the building. Luckily, the beautiful nave, the ornate chapter house and crossing, and abundance of medieval stained glass was preserved, as well as the incredible vaulted ceilings. The Undercroft Museum is an excellent place to learn more about the history of the cathedral and discover some of the Minster's treasures, including a 1000-year-old elephant tusk and Anglo-Saxon coins. Afterwards, pop by the York Cocoa House for a hot chocolate that's simply heavenly.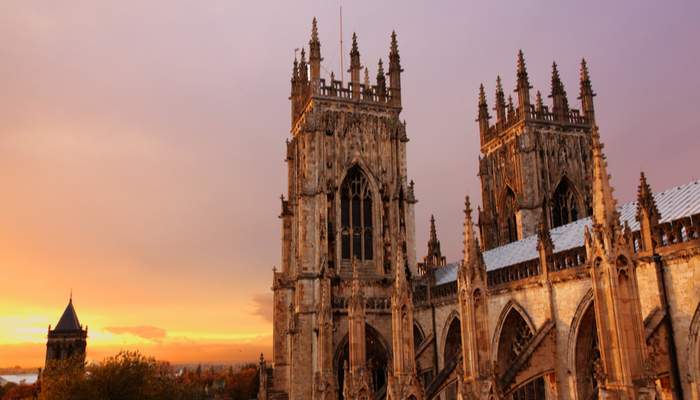 Elsham Gardens & Country Park, North Lincolnshire 
For a day trip that's destined to put a smile on your face, look no further than the varied delights of Elsham Gardens & Country Park. Opened to the public in 1970, the colourful grounds of Elsham Hall are a wonderland for plant and animal lovers alike, complete with a contemporary walled garden and even a guinea pig village! You can also expect to find pheasants, rabbits, sheep and goats wandering the gardens, which is why four-legged friends from home aren't allowed.
The capacious medieval carp lake (complemented by vibrant flower beds) and old stew pond are packed with fish, frogs and, in spring, wriggling tadpoles, while the Grade II-listed coach house and stables hosts art exhibitions throughout the year. During the summer months, expect family-friendly performances on the lawn, as well as amateur theatre productions in the evenings – a wonderful way to conclude a laid-back day of outdoorsy exploration. If you happen to feel peckish in between admiring the herbaceous borders or chasing around the adventure playground, make straight for the Secret Garden Tea Room, where freshly-made scones and a refreshing cup of tea will be waiting.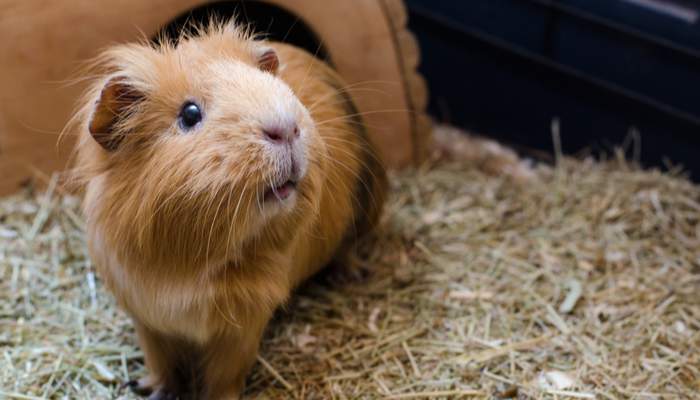 Time Trap Museum, North East Lincolnshire
Hidden away beneath Grimsby Town Hall is a petite museum that certainly packs a punch (without hitting your wallet – adult entry is only £3!) – the Time Trap Museum! Within the former police cells, discover Grimsby's colourful, crime-filled past and learn about how the town developed through the ages with the aid of Time Trap's intriguing displays. Few museums boast the same atmospheric setting as this little attraction does: dark, twisting corridors give way to spooky staircases and unlit corners – are you brave enough to take a peak? – resulting in an experience that will delight both big and little kids alike!
The permanent exhibits in detail how Grimsby's society was affected by, and then helped to influence, law and order, disease and death and even politics, giving visitors a true flavour of the once thriving town. At times, visitors may also be able to see inside the town hall itself as part of a tour, which takes in the council chamber and the mayor's parlour. Just make sure you behave, though – we hear that naughty guests spend a night in the cells just downstairs!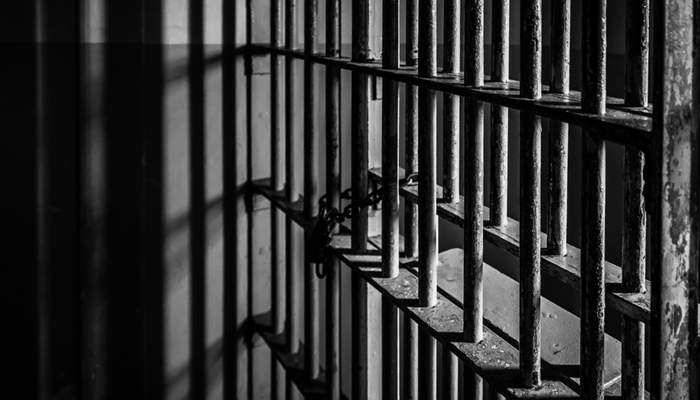 We hope our summary of Yorkshire and The Humber has given you an idea of what to find in this multi-faceted region of the North!