Sometimes as the nights draw in and the temperatures drop, we find ourselves cursing winter, but then we remember the very big silver lining that this season brings – ski season! Whether you like to snowboard or ski, après-ski or curl up in front of the fire, we understand that this slice of the year might just be the biggest joy bringer for you. We've rounded up the key things to consider when choosing a resort for your snowy getaway so that your holiday can deliver for you.
Destination
While the activity remains the same, the location in which you ski will make a big difference to your trip. For example, in Europe ski slopes are graded in four different levels (green for beginners, blue for intermediate skiers, red for those who are more confident and black for the bold) whereas American slopes have just three tiers (with red being taken out of the equation). This means that you might see yourself taking on bigger slopes that you'd usually opt for or playing it a little more safe. The destination also makes a big difference to the price. France and Switzerland offer up chic, well-established ski resorts where style-led chalets sit beside popular eateries while Bulgaria's burgeoning scene is more pared back with wallet-friendly prices. Finally, ski seasons vary in length due to how much snow the resort sees so if you're looking to ski over the Easter period you'll want to opt for a spot high in the mountains. Val Thorens in the Alps is a good option for this as it is Europe's highest ski resort.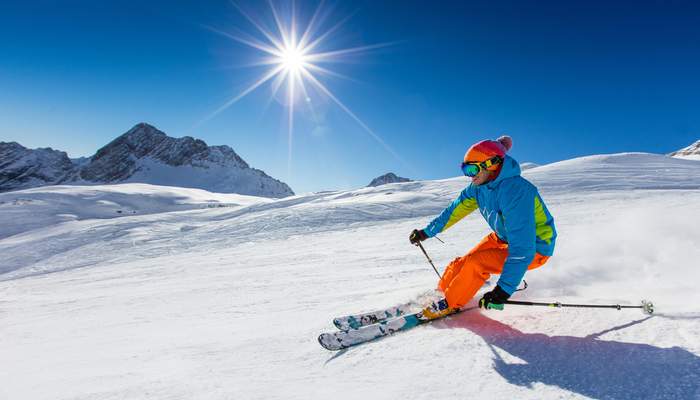 Ski In/Ski Out Accommodation
Those who want to spend every second on the slopes will want to stay in a ski in/ski out resort. These are residences located on the mountainside, where you can either ski straight onto the slopes or ski straight back home after a day spent on piste. This is also a great option for those looking to enjoy some après-ski activities as you won't have to travel far between bar and bed.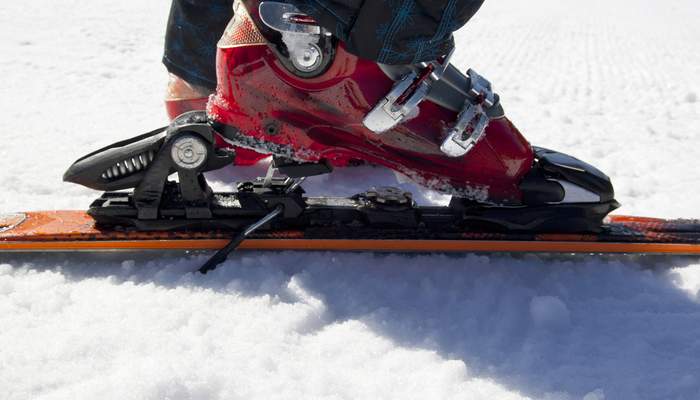 A Slope for Every Ability
Whether you're heading out to ski as a family, or as a group of friends, it's unlikely you'll be travelling with a group who are all at the same skiing ability. Different resorts are good for different types of skier and so you need to do your research to check that the location you choose is the right one for you. The resorts of Bansko in Bulgaria and Avioraz in France are popular with beginners thanks to their sprawling ski schools, while the French resort of Chamonix and Zermatt in Switzerland are great for confident skiers looking to get off piste.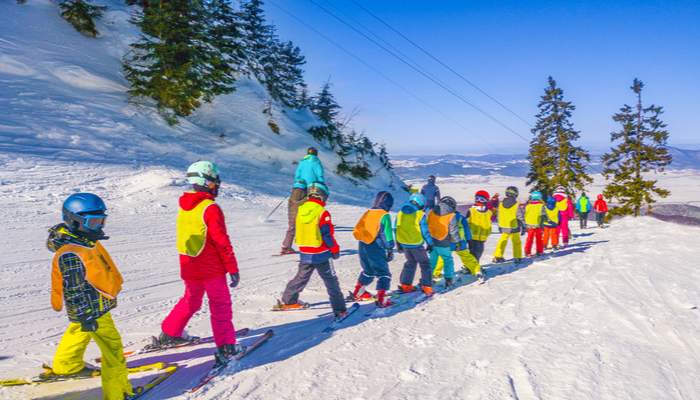 Non-Ski Options
We know, we know, this sounds like a crazy thing to consider when booking a ski break but bear with us. Skiing or snowboarding are tiring activities and after days spent zipping down the mountainside or perfecting that snow plough, you might have aching muscles. Plus, you might be travelling with someone who wants to take in the snowy surrounds without strapping on a pair of boots. Luckily, lots of resorts are set up with activities beyond ski. California's Lake Tahoe offers up horse-drawn sled rides while Avioraz is home to an indoor waterpark where you can thaw out in tropical surrounds, and many resorts have spas where you could warm up in a sauna or indulge in a massage.