2020 has proven to be a terrible year for travel – we've had to (for the most part) spend our time looking lovingly at old holiday snaps, rather than actually getting out to explore places. Here at dealchecker, we love travel (obvs), and so we spend a lot of time thinking and talking about it. Recently, with the options being so limited, we've been talking about our predictions for the industry next year when a vaccine seems more plausible. Here they are…
A Boom in Once-In-A-Lifetime Trips
One of the standout locations searched for on the dealchecker website this year has been the Maldives, and we think that dreamy destinations like this one are set to continue to soar in 2021. Why? There are lots of people out there with flight vouchers for multiple cancelled trips who may now be thinking that they can use this unique opportunity to splurge. And on the other side of things, after a year that has been undoubtedly hard, lots of us will be feeling like we deserve a bit of a treat (and we really do!).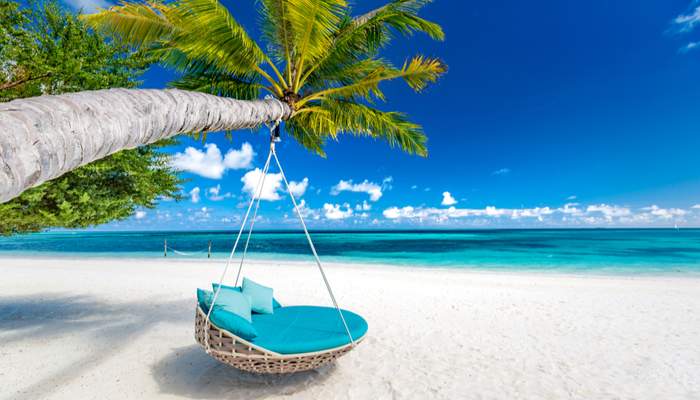 The Return of the City Break
If we had to sum 2020 up in an activity, it would be the walk. We've spent a lot of time flocking to our nearest beauty spots for walks – at first for exercise, and then to finally be reunited with our friends. While this has been lovely, what we've really missed out on is the buzz of cities, even from within the cities themselves. We predict that once a vaccine is in play or the number of cases has dramatically decreased, people will start to return to bustling metropolises in order to experience live music, comedy, theatre and dance – and just that feeling of being submersed in a crowd. Barcelona, Rome and Paris, here we come!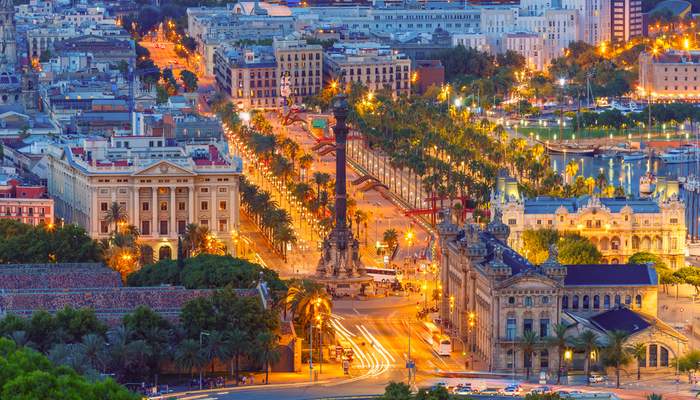 The Wilderness Retreat Remains
While many will want to return to normal as soon as possible, there will be travellers who want a holiday but still feel apprehensive about being in close proximity to large numbers of people again. We expect that destinations with a rugged, remote appeal will continue to prosper. Cosy cottages in the Cotswolds, luxury coastal glamping spots in Cornwall and South Wales, and bed and breakfasts in the Hebrides are likely to boom. Plus, taking a step away from the crowds can help you take a step away from everyday worries – something that we all need.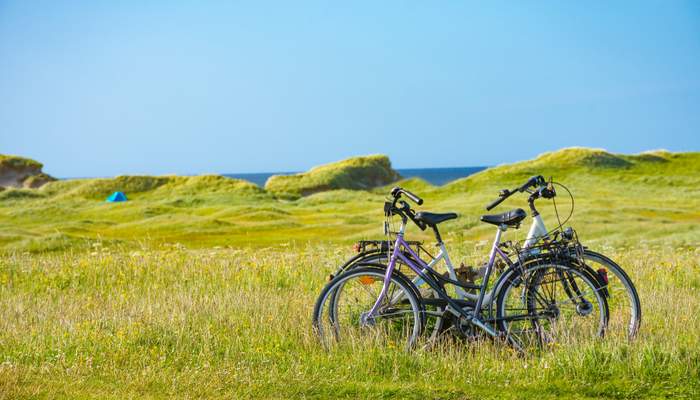 We're excited already!