With increasing concerns about the future of our planet, a lot of us are looking for ways to reduce our carbon footprints. One great way to do this is to opt for travel by train (we see you Greta). Travelling via train is the most environmentally friendly way to travel*, as trains emit just 14 grams of CO2 per passenger mile compared to a massive 285 by air travel*. Yes, it's a lot slower than jumping on a jet, but it also gives you time to take in the amazing views of every destination, something you often miss out on when looking out of your tiny cabin window. So, why not make a holiday of it and take the whole trip via train, here are some of the most stunning railway journeys from around the world we're considering booking for 2021.
1. The Cambrian Line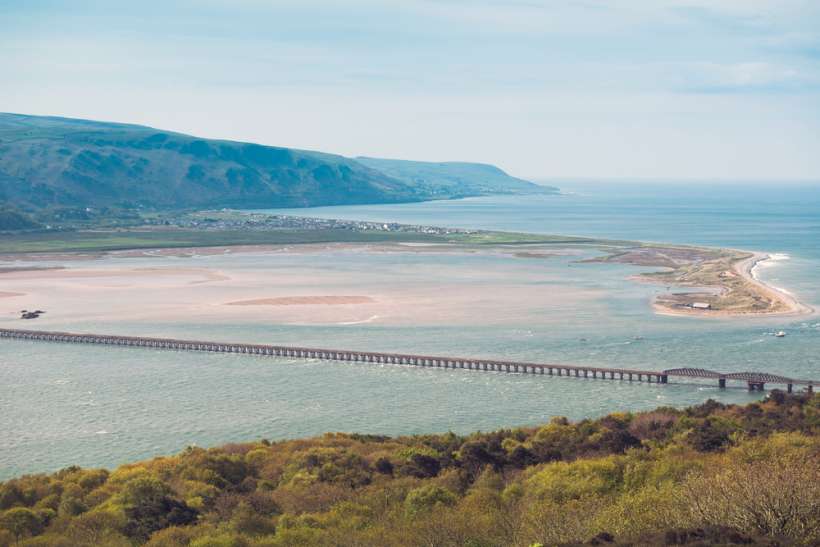 You don't have to travel far or break the bank to find some great railway journeys, as our small isle has some of the best on offer. Plus, staying in the UK means your carbon footprint is reduced even further (win, win!). The Cambrian Line was constructed between 1855 and 1869 and is to this day one of the most breathtaking coastal rail journeys in the UK.
The two branches stretch across 137 miles from Machynlleth to Aberystwyth and Pwllheli. During the journey you will take in views of Snowdonia National Park, Dyfi Biosphere Reserve and the Cambrian Coast, as well as as the many historic castles and fortresses along the way.
2. The Danube Express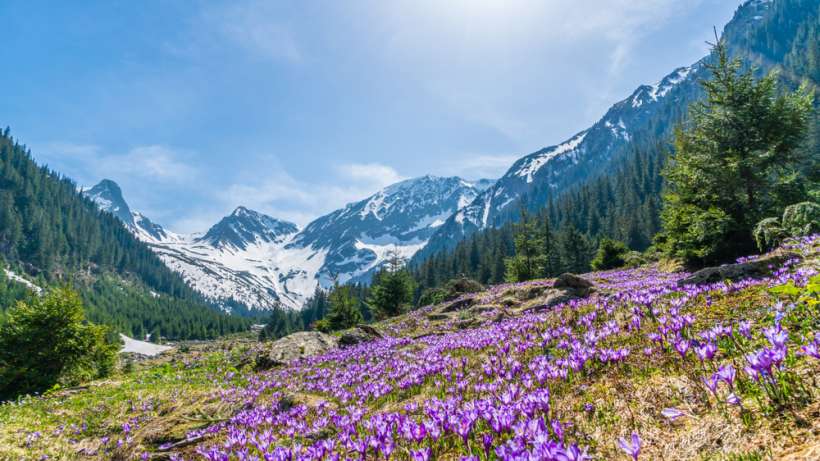 You're probably expecting to see the infamous Orient Express on this list (probably the most revered and well-known railway journey in the world), but we're bringing you a better value alternative – we are a travel comparison site after all. The Danube Express is a luxurious private hotel train which oozes period charm from Middle Europe's forgotten eras. And, you'll be able to tick some of Europe's top cities off your list without ever boarding an interrail train as the Balkan Odyssey travels from Budapest to Venice. Accommodating just 65 passengers in recently renovated private suites, it's intimate and romantic. A real holiday of a lifetime.
3. The Trans-Siberian Express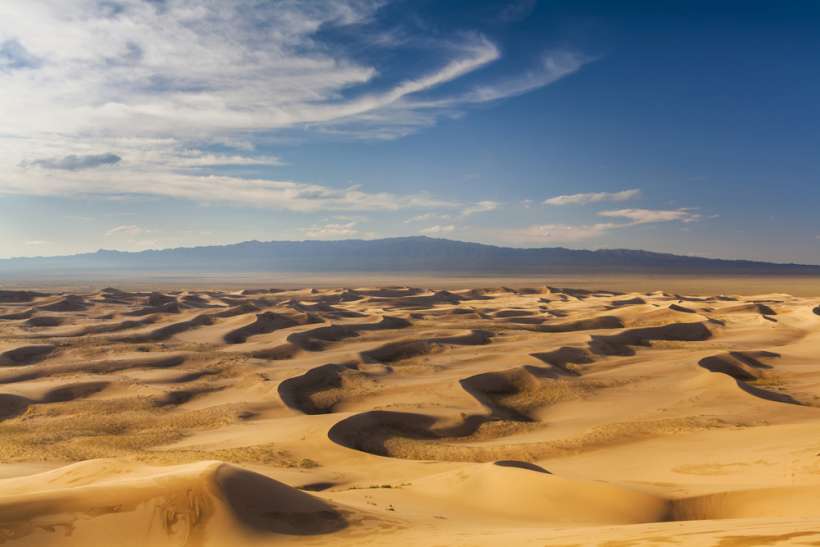 Railway journeys don't get much more epic than this one. Spanning a massive 6,152 miles across Russia, the Trans-Siberian Express takes seven days, but what a way to spend a week. The main route takes you from Moscow to Vladivostok and crosses an impressive eight time zones. The Golden Eagle luxury train delivers you to each destination Tsar-style, with fine dining and sumptuous suites onboard. There are also two routes that travel into China via the Trans-Mongolian line, which includes views of the Siberian hinterland and the stark contrast of the Gobi Desert. Whichever route or train you chose, it's guaranteed to be a memorable one.
4. The Rocky Mountaineer
Canada is a country that features on many people's bucket lists and when you look at the facts it's not hard to see why. Its 9.9 million square kilometres touches three oceans (Atlantic, Pacific and Arctic), has more lakes than the rest of the world combined and the longest coastline in the world. This all makes for a pretty impressive landscape to explore, but also for a daunting holiday to-do list. The Rocky Mountaineer is here to help you tick off some of the key sights, as it takes you on a life-changing journey through the Canadian Rockies. Departing from Vancouver, you can choose from three routes, with various stops between west and east Canada. The coaches have glass-domed ceilings so you don't miss any of the view – you might even spot a bear or eagle if you're lucky. The crew also provide freshly-prepared five-star quality food and drinks so that you're suitably comfortable on the trip.
5. The Pride of Africa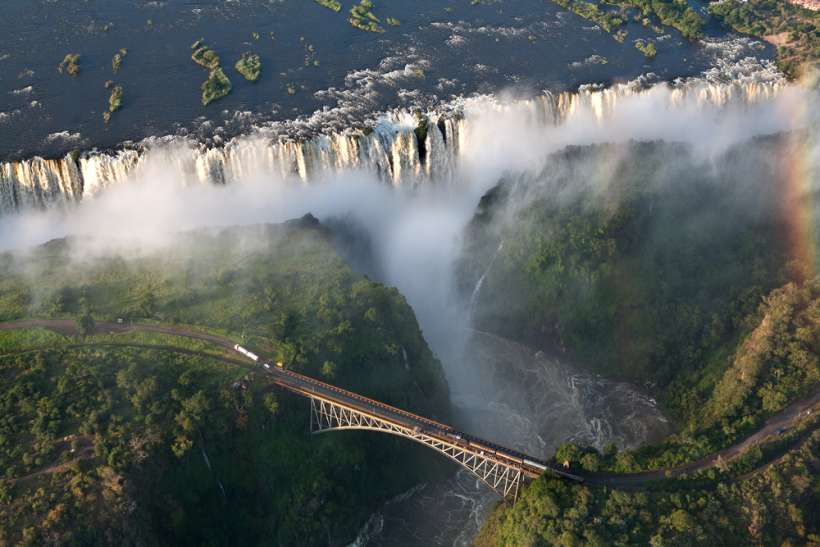 The Edwardian-style Pride of Africa, is often thought of as the most luxurious train journey in the world (sorry, another one that the bargain hunters out there might want to skip). Over a maximum of 10 nights you'll travel from Cape Town to Pretoria, with stops including a safari, Victoria Falls – one of the seven natural wonders of the world, a diamond mine museum, as well as some of Africa's major cities, all while staying in the lap of luxury of the gorgeous wood-panelled period coaches, with five-star service and five-star views guaranteed. With a ticket price of £3,000+, it's worth saving for a trip like no other, if you can.
*Source:
https://www.france24.com/en/20190410-aviation-faces-challenge-reduce-pollution