2020 has been the toughest year for the travel industry in recent history. Travel suppliers have had to adapt their services to ensure that those that need to travel can do so safely.
In some cases, this has driven some new innovations that would perhaps not have been considered before the pandemic, whereas in others, the travel experience has been somewhat compromised in the name of safety. Travel as we know it may well have changed for good!
Air Travel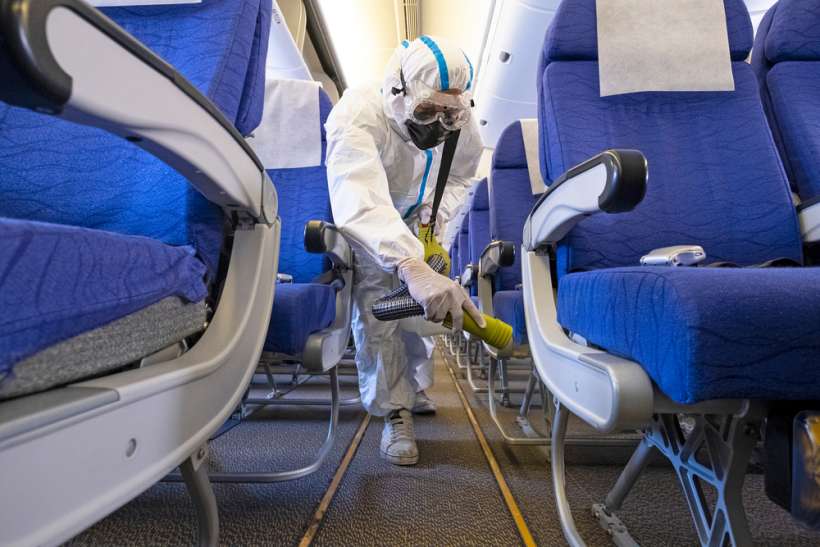 Air travel is arguably one of the most stressful travel experiences – add a global pandemic into the mix and it's enough to put most of us off attempting to fly for a little while. But, airlines have implemented a lot of changes over the last 10 months to ensure that we can travel safely:
Super Strength Cleaners: Airlines are now using super-strength disinfectants to sanitise planes before and after flights. Some disinfectants are so strong that they can kill everything from hepatitis B to herpes.
Fewer Perks: Sadly, VIP flyers have had to kiss goodbye to amenity kits, pyjamas and cheffy gourmet meals prepared onboard. Meanwhile, in economy class, some airlines have even canned in-flight magazines and pillows, as airlines minimise customer touchpoints that might spread the virus.
Technological Innovations: Biometric systems, such as facial recognition software, have been used in passport control for a few years now, but the pandemic has meant that some airports have turned completely to this advanced tech from check-in all the way to boarding. This reduces the need for human interaction and the touching of surfaces during your visit.
New Seating Designs: At the beginning of the pandemic, a variety of cabin modifications were proposed by suppliers to combat the spread of Covid-19. There was everything from foam inserts for the top of the seat to barriers clipping into the seatback pocket. While most proposals are still in development, it will be exciting to see which airlines adopt the new designs post-2020.
Cruise Lines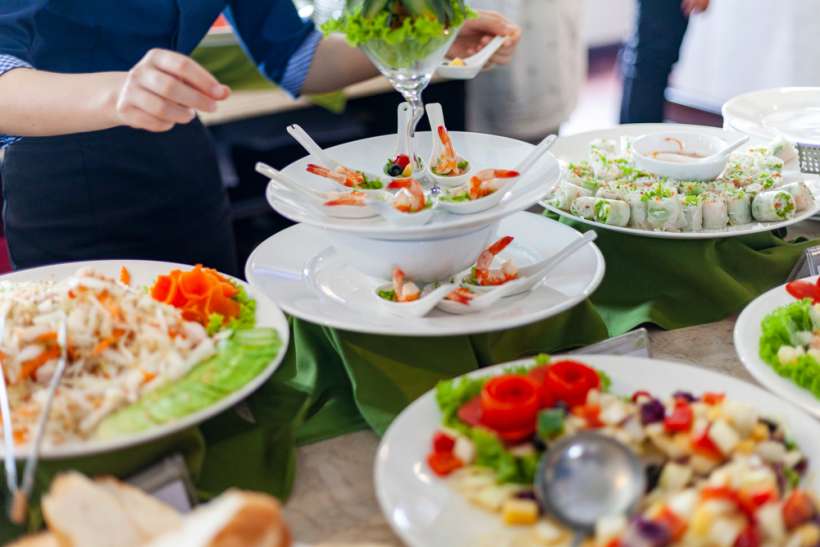 During the pandemic, hundreds of ships were left at sea or were docked at port and many within the industry were left wondering how and when the multi-billion pound industry would be able to open back up again. Like airlines, cruise lines have also been busy implementing new procedures and technology to ensure you can board safely once more.
Improved Ventilation: Royal Caribbean has taken steps to upgrade the filters in its heating, ventilation and air conditioning units to capture coronavirus aerosols and supply 100% fresh, filtered air from outside to all indoor spaces.
Tech-led Cleaning: Cruise ships are no strangers to robots. In 2016, Royal Caribbean launched its first 'Bionic Bar' where robots perform the role of mixologists to provide punters with delicious cocktails. In 2020 however, robots found a new purpose – they are now being used on some ships to spray areas clean between uses. Another cleaning strategy cruise lines are implementing is using UV-C light which is said to kill 99.7% of microbes.
Bye Bye Buffets: The all-you-can-eat buffet is a beloved part of the cruise experience, but sadly this year it has been replaced by the more covid-safe table service. By changing to this service style, it cuts down the risk of contamination and opportunities for close contact during dinner services.
Age Grouped Bubbles: Activities on some cruise ships are being organised by age group. This ensures that older, more at-risk passengers are separated from younger passengers to minimise the risk of contamination.
Hotels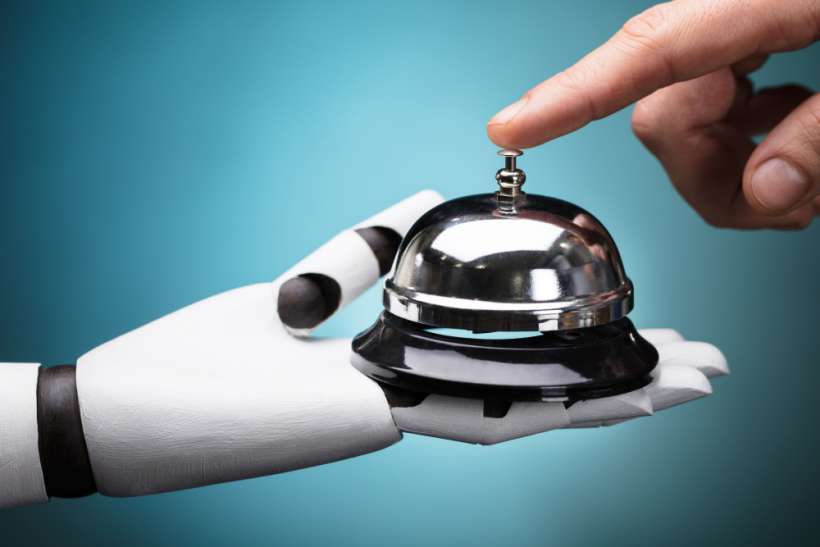 When planning a trip in 2020, the main concern has often been getting there, but what about your safety during your stay? The hotel industry has also been working hard to adapt to the new reality just like the transportation industry.
More Robots: Introducing The Mercantile Hotel's latest hire… Suga, a concierge like no other. She's just three feet tall and can carry up to 45kg! Her job is to enforce social distancing by delivering all customer requests with no human interaction.
Fridge Upgrades: The Westin Cape Coral Resort in the US has given its fridges a serious upgrade in 2020 by implementing a new 'Fridge Fill' program. In 180 suites, the resort now stocks the fridge with restaurant-quality, pre-made meals, as well as food baskets with recipes put together by the hotel chef for guests to prepare in the comfort of their suite.
Interim Homeless Shelters: At the beginning of the outbreak, 45,000 'self-contained accommodation spaces' were needed to protect homeless people in the UK. Thankfully empty office blocks and hotels stepped up to the plate. InterContinental Hotels Group (which owns the Holiday Inn, Holiday Inn Express and Crowne Plaza brands) was just one of the companies to block-book for three months so that rough sleepers could self-isolate.