I think it's fair to say that the overwhelming mood for 2021 so far is boredom. We're bored of TV, we're bored of walks and we're bored of cooking. While you can stay indoors and spend the weekends staring blankly at a wall should you choose, you do still need to eat and mealtimes should bring a little bit of joy. Endless lists of ingredients, home-made pasta and sourdough starters can all get in the bin at this point but these easy recipes from across the globe might help to breathe a little life into dinner again.
Dhal — India
Dhal is comforting, cheap and oh-so easy to make. This version is largely made using store cupboard ingredients, so it can be whipped up even if you haven't been to the supermarket in a few days. Pair with rice or shop-bought naans for an easy dinner.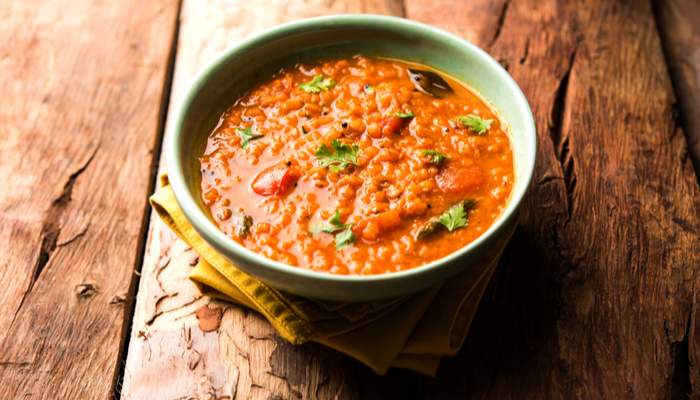 Greek Salad — Greece
Greek salads evoke memories of scorching summer days sat overlooking turquoise seas, and who doesn't need whisking away (even if only mentally) right now? Luckily, making one is super simple, requiring just a handful of ingredients and no cooking whatsoever. Here is one of our favourite recipes, but there are lots of versions out there to try.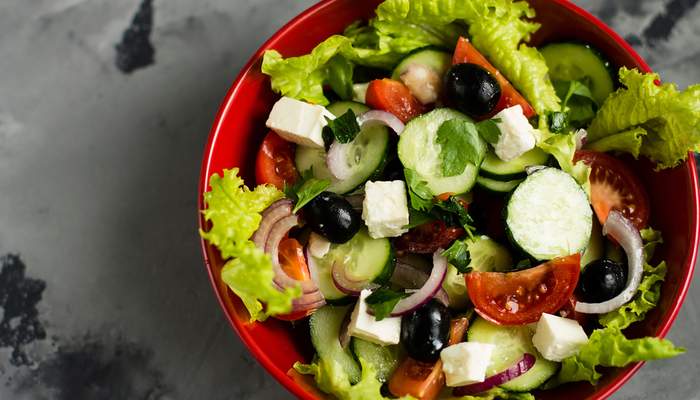 Nachos — Mexico
Nachos — are they a meal? Are they a snack? All we know is that on our laziest of days, we're happy to enjoy this tasty Mexican treat as dinner. They're unbelievably easy to assemble and can be ready in less than five minutes. We like this simple recipe but recommend adding some black or refried beans to make it a little more filling.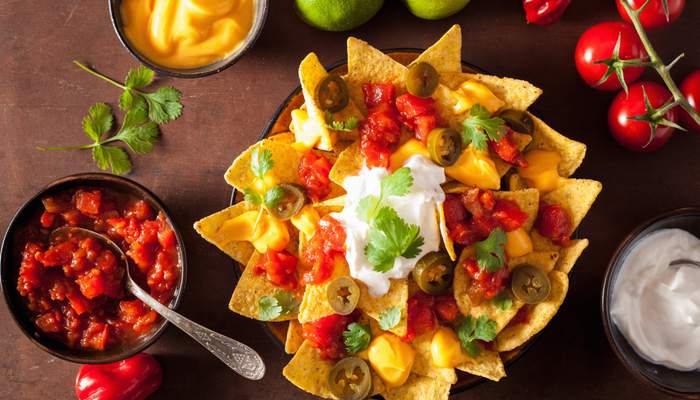 Reuben Sandwich — USA
While travel to New York is very much off the cards at the moment, you can still take your taste buds there by rustling up this grilled reuben sandwich. Stuffed with pastrami, Emmental and sauerkraut, it's hearty, zesty and oh-so tasty. It takes less than 10 minutes to make and will have you feeling like a real New Yorker.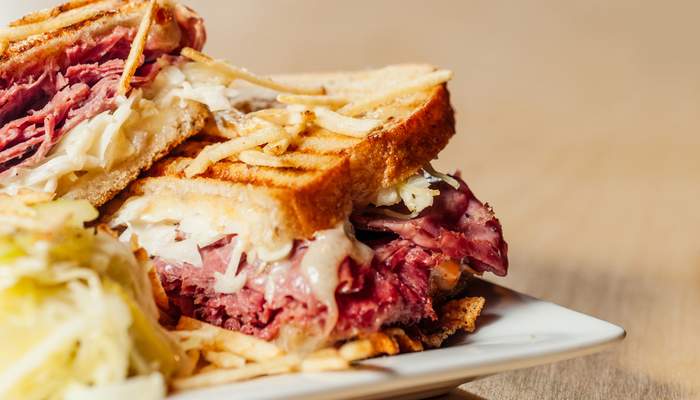 Chicken Noodle Soup — Thailand
Thailand is well known for its food, think big flavours but in dishes that maintain that comfort food feel. Lots of Thai dishes ask that you make your own pastes which while rewarding, are very time-consuming. When you're shorter on time we recommend this simple chicken noodle soup recipe, which brings you all the taste but in around 15 minutes!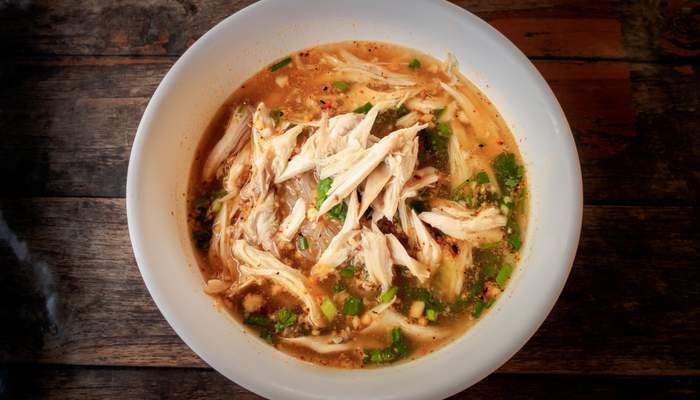 Tuscan-Style Sausage Ragu — Italy
There's nothing more warming than a sausage ragu and while the snow seems to be behind us, we're a long way away from summer yet. This recipe is simple and cheap, but delicious enough to make you feel like you're in the Tuscan countryside while eating it.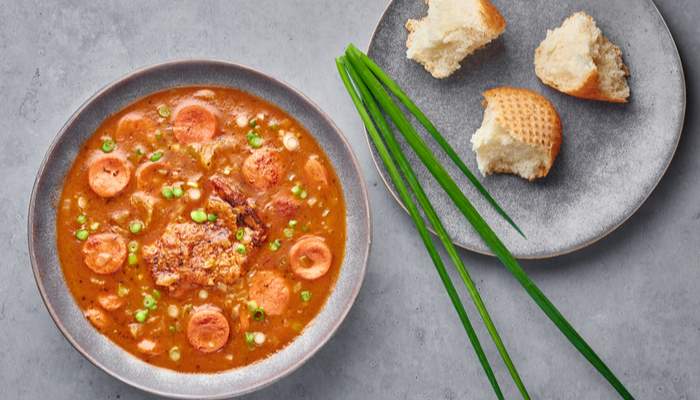 Happy dining!