Everyone loves a good holiday, but unfortunately people have been known to take advantage of unsuspecting travellers by conning them out of money, stealing from them, or fooling them into overpriced tourist traps. We've rounded up some of the most common tourist traps and scams — some of which we've experienced ourselves — and have put together a foolproof guide on how to easily avoid being fooled!
Don't eat on main squares or near attractions
Stay away from restaurants, coffee shops, bars and cafes that are close to or overlooking iconic attractions and landmarks. You may think it's convenient to be near the Colosseum and it may make for a great view during lunch, but you will be paying a premium price for that bruschetta and Aperol — purely for being a few streets closer to a world-famous landmark. Head to the back streets and you'll find a lunch stop that is probably far more authentic and much cheaper.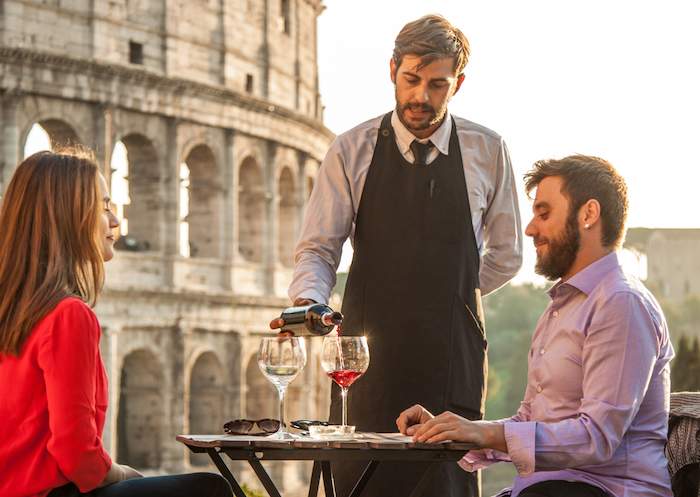 Don't be fooled by low prices
Have you been looking online for your next holiday and found an amazing price? Great! But before you click 'book', check some other websites to see if that price is the lowest you can get. Often it won't be! It's our job to price check our deals and we regularly find hotels cheaper on other sites. Our suppliers then have to match the best price we've found. We've got a whole blog on how to price check like the pros here!
Travel agents charge more when you buy in store — and they'll admit it to you! 
You may enjoy the experience of flipping through holiday brochures and chatting with agents about destinations they recommend, but booking a holiday in-store through a travel agent may cost you more than if you booked with the SAME company online. However, agents do try to get you the best upgrades for the cheapest possible prices — their job is to book your dream break and take the stress out of holidays. Our advice is to use agents when you are booking a very special bespoke holiday, like a honeymoon or group anniversary vacation, but if you are just booking a weekend away, it may be worth seeing if you can find a cheaper deal yourself.
Don't buy water or snacks at attractions.
Be prepared! If you are heading out for a whole day, you will get thirsty and you will get hungry. If you are visiting Disneyland, your dehydration could become costly! Always take a bottle of water with you: most places allow you to refill for free to ensure they are meeting ecological targets and using less plastic. And it's always handy to have snacks on you, not just if you are a parent — take responsibility for your own stomach and pick up that apple from the breakfast buffet, you'll thank us later!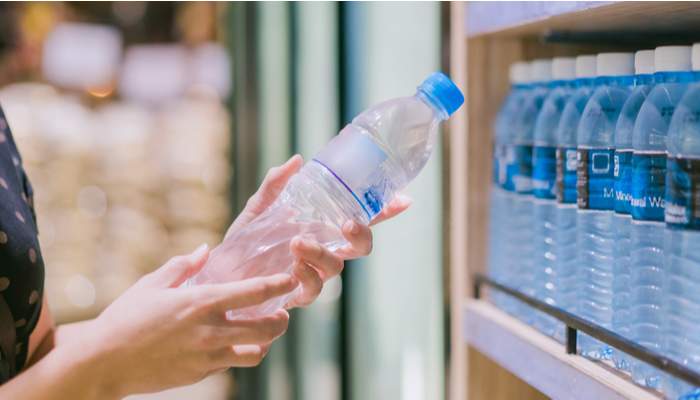 Don't pay for tours before doing research
This one is really important! Be sure to research how much it should cost to visit attractions. Google will direct you to the official website of popular attractions on the right-hand side (just click 'website'), but other sites will show in your search results. Be wary of unofficial ticket sellers as they may be charging a premium for booking with them, or worse — they could be selling a ticket that doesn't exist. Even if you don't book ahead, it is always good to know how much admission should cost. In some destinations, such as Vatican City, very trustworthy looking guides will try and sell you appealing tickets that include queue jumps and entry to multiple attractions, but be careful — a lot of these places are actually completely free to enter!
Don't accept 'free' gifts
This one can be tricky because scammers like to catch you off guard. My travel companion actually fell victim to this on our most recent holiday, when a friendly looking guy asked our names and where we were from and handed us a CD. We were jet lagged so we took it, and after a long conversation during which he invited us to his gig, he asked us for $20 for the CD he'd signed our names on. This put us in an awkward position as we didn't want to cause a scene and couldn't hand back a CD branded with our names. We said sorry and that we didn't want it and offered him $5 to get him off our backs, which he accepted, but we were lucky.
If someone comes up to you in the street, avoid looking them in the eye and just say 'no thank you' — this is universally understood. In tourist hubs, locals will play on your naivety and know that you just want to have a nice break that doesn't involve drawing attention to yourself or creating a scene. Tricks can include handing you a flower or slipping a bracelet on your wrist. People may even play the victim and ask for your help, but ask yourself this, if they really needed help, wouldn't they go into a nearby shop or restaurant and ask a local rather than a passer-by?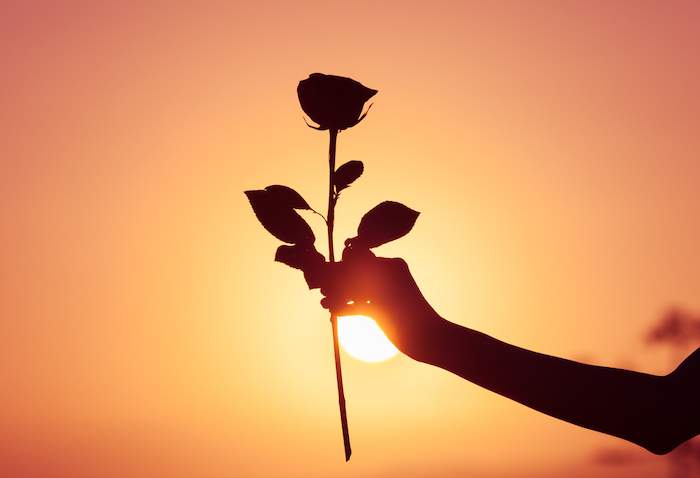 Last minute isn't always best
There's a long-standing myth that booking last minute is best. We don't think that this is always the case. Booking last minute is a very risky game, unless you like to live life on the edge! If you are counting on flights and accommodation being available for specific dates then you might be out of luck. Your best bet is to book when you see that a break is cheap and you're happy with the price, because the likelihood is that it will go up or sell out. It is possible to get a last-minute bargain, but if you've got your heart set on a holiday, we're big believers in playing it safe.
Be wary of specials with no prices
If you're not in the know, then this one can catch you out. Imagine you're browsing through a food menu and you pick something that you like the sound of, but then the host asks to take your order and suggests the local special that is far superior to your choice, but very similar. You go ahead and trust their suggestion and then when you receive the bill it's five times the price of your original choice. Some restaurants will use their authenticity and local knowledge to tempt you with local foods without disclosing the price. Remember that you are allowed to ask how much things cost if it isn't in black and white — that is your right as a customer — and you're also allowed to say no. It may feel embarrassing, but you can just stick with some bread and oils if that's what you fancy!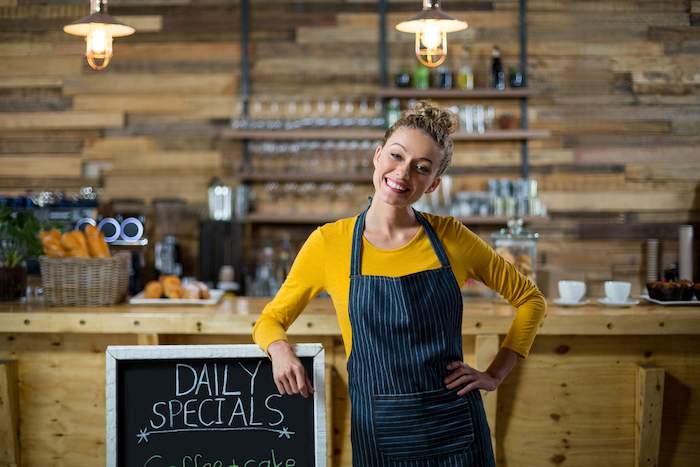 Do your research when it comes to transfers
Before you add transfers to your holiday package, do a quick search and find out how much a taxi would cost from the hotel to the airport, or better yet, see if there is a shuttle that will take you near to where you need to be — they can often be cheaper as holiday companies will charge more for going to the trouble of organising you a transfer to your accommodation. If you arrive at the airport without having booked a transfer to your accommodation, don't panic, and don't jump into the first taxi you see. They may agree a price range with you, but there's not much you can do when you arrive at your destination and the meter is double what you were expecting. Before hopping into a cab, see if Uber is available — it will often be cheaper and the money come straights out of your account, so there should be no quibbles about fares.
Check your luggage allowance
This one isn't too tricky, but airlines can now charge you for your hand luggage as well as hold luggage. Multiple airlines now implement this policy, so don't just assume that you can rock up to the airport with your hand luggage sized suitcase and hop on a plane, because you might face some hefty fees just to put your little bag in the hold.
As a final note — don't be too trusting. We Brits like to save face and don't like to be embarrassed, so we will often weigh up what the least embarrassing option is and go with it. Remember that most people you encounter on holiday will never see you again, so once you walk away they'll forget all about it. If you stick to this rule and use your logical mind, you certainly won't look a fool!