Here at dealchecker, we love travel. It's our bread and butter after all. However, if there's one thing that the last few months have taught us, it's that booking travel right now is incredibly confusing, with rules up in the air and things being booked up quicker than the speed of light here at home. We're giving you our top tips for booking travel right now so that you're not caught out and don't end up paying over the odds.
Think Outside the Box When it Comes to Destinations
Many of us will now have experienced looking for a UK break only to find that prices are sky high, and that's not a nice surprise for anyone. We're recommending that when you're looking for a UK holiday, you steer clear of those holiday hotspots. Cornwall and the Lake District, we're looking at you. Instead, we're suggesting that you hunt down those destinations that are lovely but lacking in love from us holidaymakers. Northumberland and South Wales both have some dreamy beaches which are less popular, and therefore likely to be less expensive.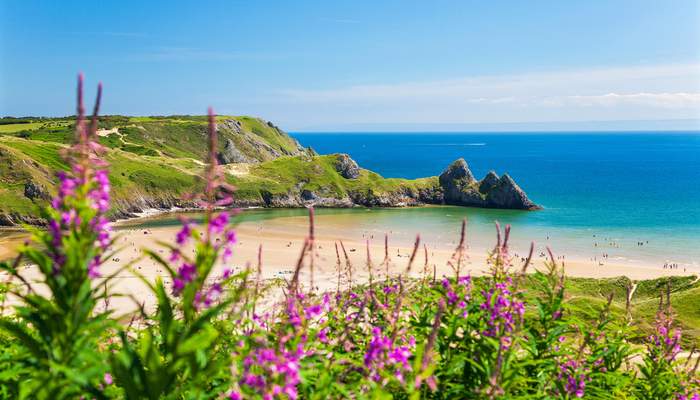 Book Flexi
Lots of travellers will have concerns about losing money on getaways, and that's totally understandable. Luckily, lots of airlines and travel companies have launched flexi policies, which allow you to move your holiday at no extra charge if circumstances should change. We've spent the time researching the major airlines' policies so that you don't have to. Take a look at them over on our coronavirus travel advice page (click Show More on the Flights During the Coronavirus Outbreak FAQ section).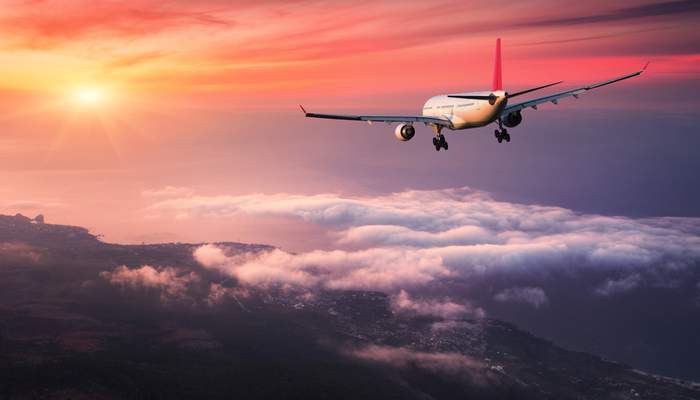 Book Now
This advice might seem daunting but if you book flexi flights or a holiday with a flexible policy, your booking should be safe. We suspect that once travel abroad is allowed, there will be a rush for bookings and prices will rise just as they have with UK breaks. This is simply our prediction but we think it's a good one, and no one likes paying above the odds.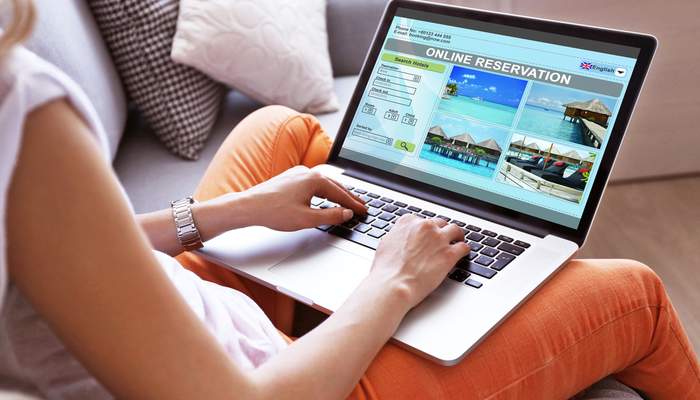 Talk to Your Future Holiday Companions About Coronavirus
No no, we're not suggesting that you talk endlessly about coronavirus on your holiday — that would be terrible. However, as we ease out of the national lockdown, people are going to be at different levels with how comfortable they feel about getting out and about again. We recommend talking to your holiday companions early about this so that you can plan a holiday that everyone feels happy with. Holidays are meant to be relaxing and not anxiety inducing after all.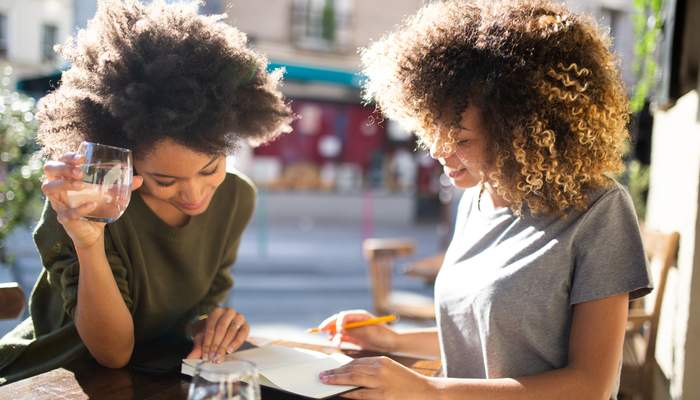 Check Government Travel Advice
This is probably very obvious advice, but we can't overstate how important this is. If this year is anything like the last, travel guidance will be shifting continually so it's important that you keep on top of travel advice. It could be what helps you decide to push that holiday back, or opt to holiday here in the UK instead. Keep up to date here.