There's no time like the present to start planning your bucket list trips. With all those holidays you've missed out on, we're sure you've saved up a little more cash and excitement than usual – so take life by the horns, indulge your wanderlust and BOOK THAT TRIP.
We'll be taking you through regions of the world and setting out some of – what we think – are trips that should be on everyone's bucket list, the beauty of it is that you can make it your own, we're just here to inspire…
Africa – Safari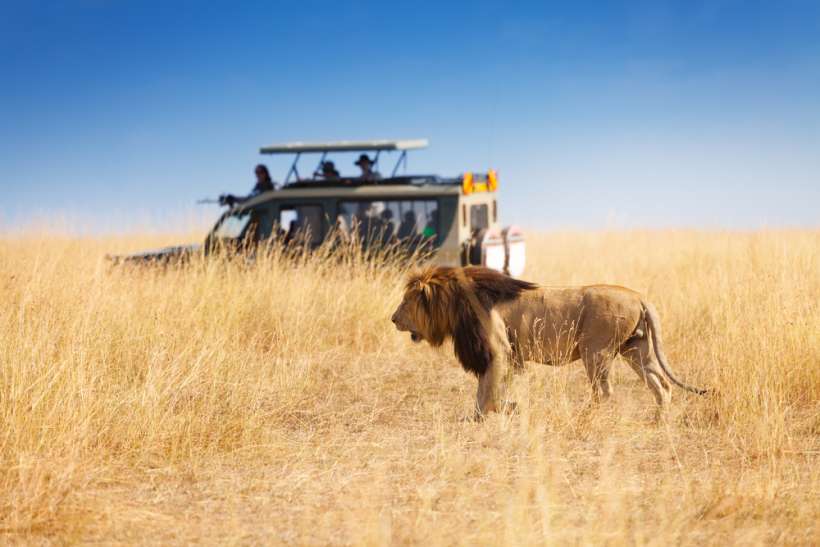 The first and probably most iconic bucket list trip is a safari, it's a trip that is almost a universal bucket list entry, and we're not surprised. The Big 5 are rarely seen through any medium other than your TV screen, so to get up close and personal with elephants, giraffes, and lions is a privilege that only a few will ever be lucky enough to experience.
Cost: £3,000+ pp
Planning difficulty: Medium
Once in a lifetime rating: 10/10
Tropical – Caribbean or The Maldives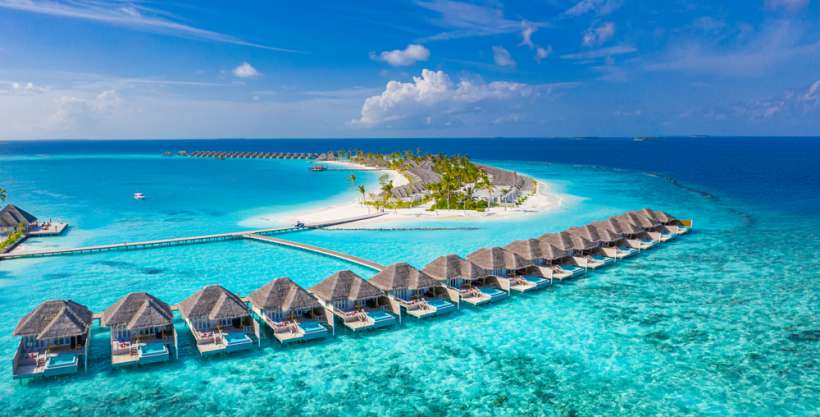 So the Caribbean, The Maldives and Mauritius… we're sure that at least one of these destinations is on your bucket list, and quite frankly they all have one theme in common – relaxation. One of these tropical destinations would definitely be a stellar first check off the bucket list after lockdown to allow all of your stresses from the past 18 months float away and indulge in yourself. It's all views, sleep, food and drink!
Cost: Minimum £1,000 pp
Planning difficulty: Low
Once in a lifetime rating: 6/10
USA – Route 66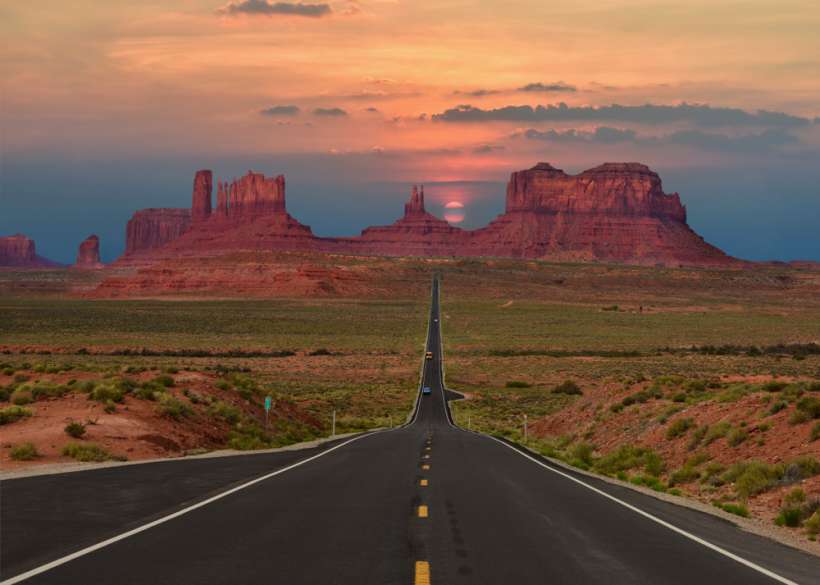 We've got two universally acknowledged bucket list entries from the US and to be honest, even more could stem from this first one. Route 66 is one that petrolheads around the world long to tick off: driving from Chicago to California, through Missouri, Texas, New Mexico and Arizona. You'll see some of America's most famous destinations and travel a total of 2,448 miles – it will take you at least two weeks if you do it right!
Cost: £3,000+ pp
Planning difficulty: High
Once in a lifetime rating: 8/10
USA – New York City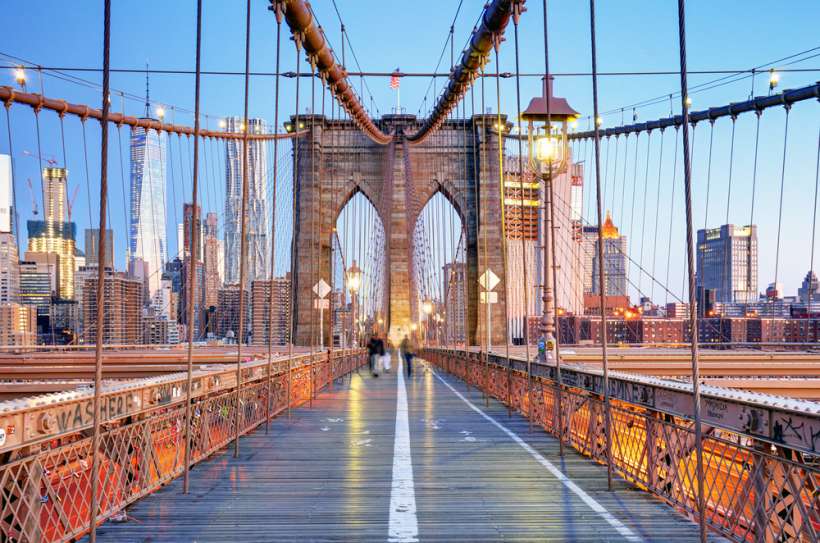 We couldn't create a bucket list blog without including New York City. Broadway, the Empire State Building, 5th Avenue, Central Park and so much more is all in one city and just waiting to be explored. We're sure there are plenty of other cities in the world that people strive to visit, but there really is nowhere quite like the city that never sleeps.
Cost: From £800 pp
Planning difficulty: Low
Once in a lifetime rating: 6/10
Australia – Great Barrier Reef, Whitsundays, Sydney and the Gold Coast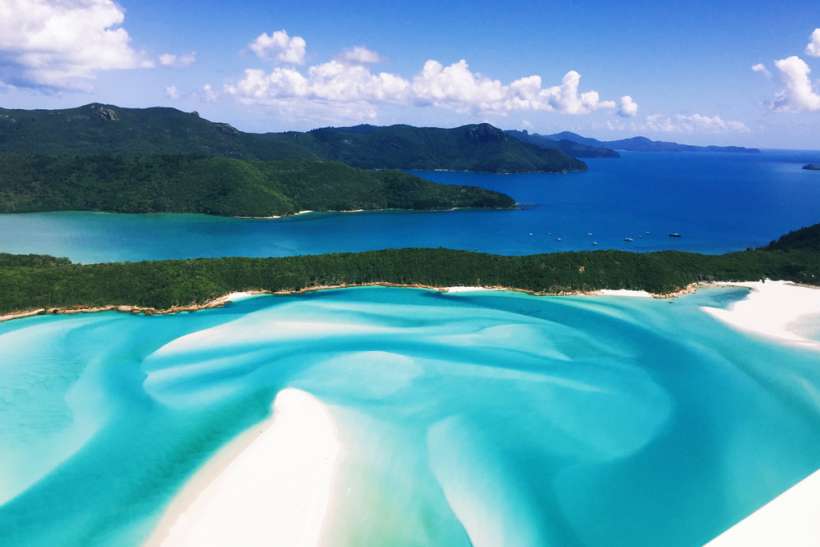 There's plenty to see in Australia, however, it's more than likely that you're going to have to spend a lot of time getting there, and as they all say, time is money, so that's probably why we consider it a once in a lifetime spot. Now, this country is huge – and we mean massive. You could fit 32 UK's inside Australia, so you're going to have to spend your time there wisely. Enjoy the chilled out vibes of metropolitan Sydney, or experience the beautiful Whitsundays, without forgetting to stop off to marvel at the beauty of the Great Barrier Reef. Disclaimer: costs, planning difficulty and rating really vary for Australia depending on what you want to do, so take our estimates with a pinch of salt.
Cost: £2000+ pp
Planning difficulty: Medium
Once in a lifetime rating: 9/10
Europe – Italy, The Amalfi Coast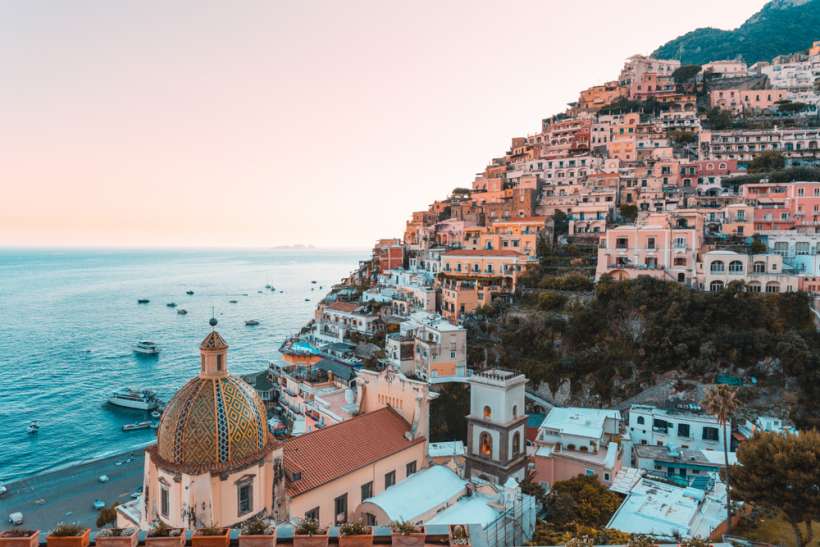 In the UK, we are incredibly lucky to have continental Europe on our doorstep, so many don't see it as a bucket list destination, but elsewhere in the world, Italy's Amalfi Coast is up there! Picture sipping limoncello in Sorrento, polishing off pasta in Positano and taking a dip in the clear blue sea that lines this stunning part of the world. Add in a vintage car and you've got a trip to die for!
Cost: £1500 + pp
Planning difficulty: Medium
Once in a lifetime rating: 7/10
Asia – Cambodia, Vietnam, Thailand and beyond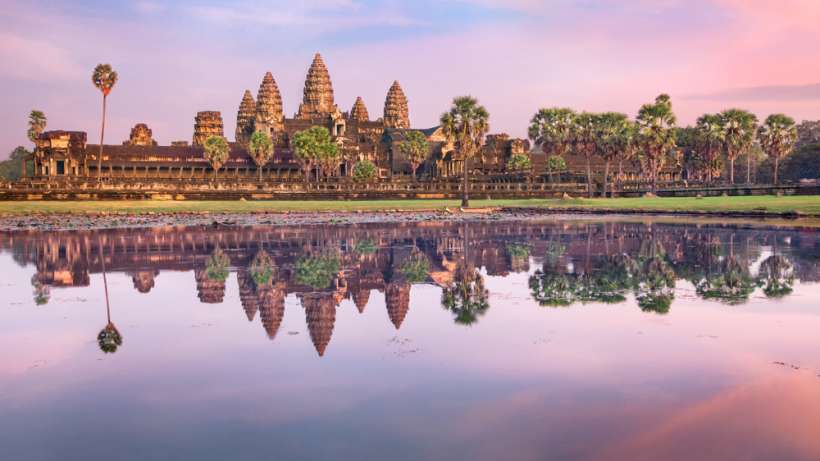 South East Asia is one of those bucket list destinations that just keeps opening doors, once you've seen all the destinations mentioned in this title, you may be encouraged by like-minded travellers to keep exploring and continue to Malaysia, Indonesia, Myanmar or the Philippines. From the temples of Angkor Wat to the mesmerisingly beautiful rice fields of Vietnam, there really is nowhere quite like this on Earth, which is why it makes it onto this blog. You may need to set aside a month or two if you want to see it properly, and will probably extend your trip even further – the deeper you go the further you will be drawn in!
Cost: Many people can make £2000pp last months
Planning difficulty: Medium
Once in a lifetime rating: 10/10