The travel rules are a little confusing, we know, and finding countries that will also easily let us in is even harder, so we've done the hard work and rounded up some destinations you can travel to this month. Happy holidaying!
Latvia
The rules: UK citizens can visit Latvia without testing, and without self isolation. You do need to fill out an electronic form in the 48-hour period prior to arrival.
Why visit Latvia: Latvia boasts some seriously lovely natural surrounds. The Kemeri National Park has a large boardwalk, which lets you walk atop marshland strewn with wildflowers, while rare birds dart through the trees. The country also boasts an expanse of uninterrupted coastline, most of which is unhindered by mass tourism, meaning that you could enjoy stretches of golden sands all to yourself (just steer clear of the beaches closest to the capital). Most UK travellers to Latvia flock to the capital city of Riga, with its charming medieval old town and fascinating history.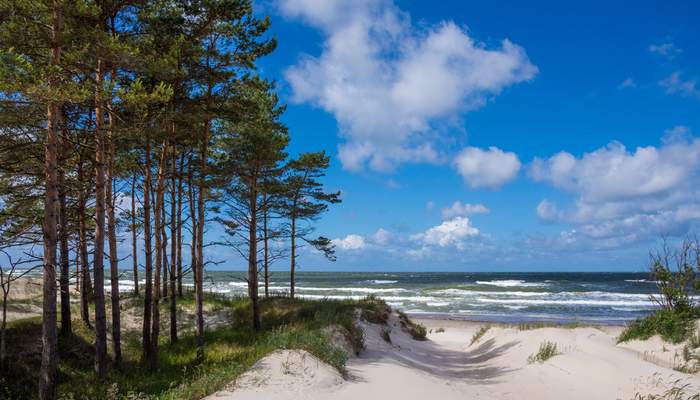 France
The rules: UK citizens looking to visit France must be double vaccinated unless they have a designated essential reason to visit the country. Double-vaccinated travellers must provide proof of vaccination and sign a sworn statement to say that they have no symptoms.
Why visit France: Our closest neighbour, France, has something for every sort of traveller. From the sprawling wine regions, to the chic southern coastline, to its romantic capital, Paris, it's a truly charming choice.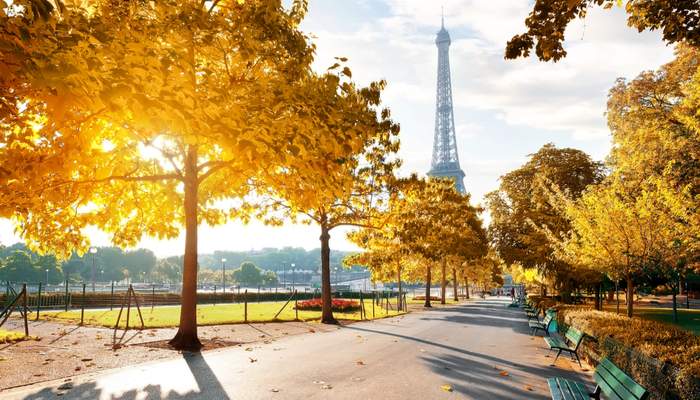 Spain
The rules: British visitors to Spain must complete a pre-travel declaration and have either a negative Covid-19 test result or proof of being fully vaccinated.
Why visit Spain: Spain has some seriously glorious cities: Madrid, Barcelona and Seville to name but a few. However, it's not these cities that make the country such a firm favourite with Brits. Instead, it's the golden beach resorts, from the cheap 'n' cheerful, to the swish that so often draw us in. At this time of year, the Canary Islands really come into their own with their sunny, balmy climes well into the later months of the year.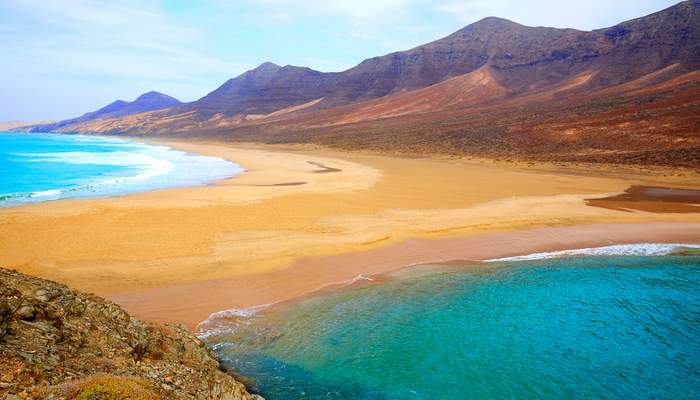 Greece
Rules: In order to enter Greece, you need to be either fully vaccinated or have a negative test result. You can do a rapid lateral flow test within 48 hours of arrival, or a PCR test within 72 hours of arrival. Greece also accepts proof of recovery from Covid — for British travellers this means proof of a positive Covid test result on the NHS app between 30 and 180 days before travel. All visitors must fill out a Passenger Locator Form before travelling here.
Why visit Greece: It's worth visiting Greece for the food alone. You'll find the freshest fish, served alongside feta-laden salads, and succulent dolmades (vine leaves stuffed with rice, and often mincemeat). However, it's not all about the food. The capital of Athens is brimming with historical sites. An autumn day spent exploring the Acropolis is sure to be a dreamy one. The country is also famed for its beach destinations, from the peninsula of Halkidiki in the north, to its famed islands of Corfu, Crete and Rhodes to name but a few. If you get going quickly, you're likely to still find warm climes here.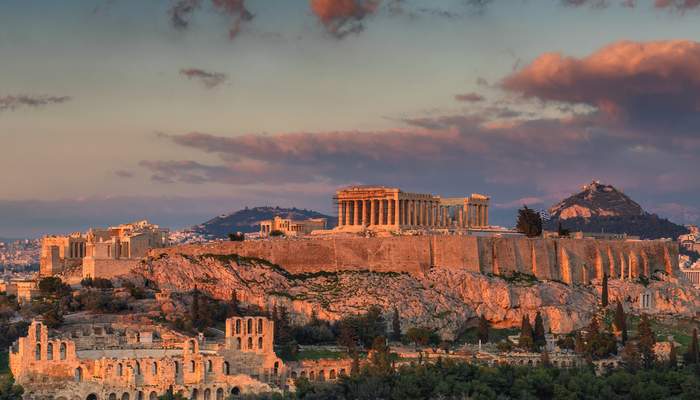 As always, for the most up-to-date news on the Covid travel rules, please see the GOV.UK website. We hope that this blog has helped you to navigate booking your next getaway in these slightly confusing times.