Winter is in full swing in the UK now, but dark, early nights don't have to mean hibernating from the world. There's plenty to tempt us out of the house — and even overseas! Here's our guide to what's happening around the world this November.
Day of the Dead, Mexico, 2nd November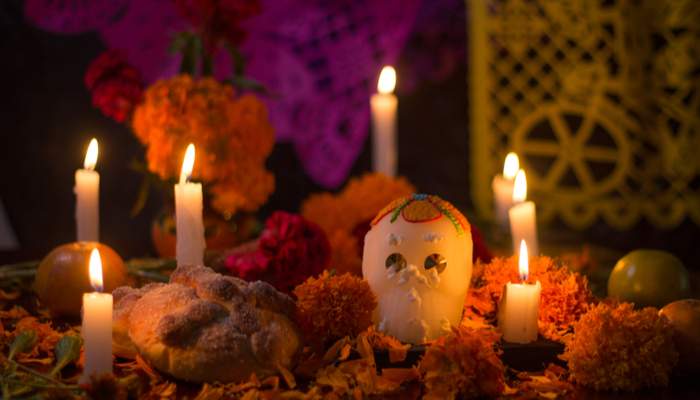 In Mexico each November, families remember and honour their deceased loved ones in the most heart-warming way. They make altars to welcome the spirits and spend time at their graves, decorating them and even leaving out their favourite foods.
In Guatemala, colourful kites are flown in honour of the dead, as well as the usual celebrations. Flying the kites is thought to be another way of connecting with the spirits.
Bonfire Night, UK, 5th November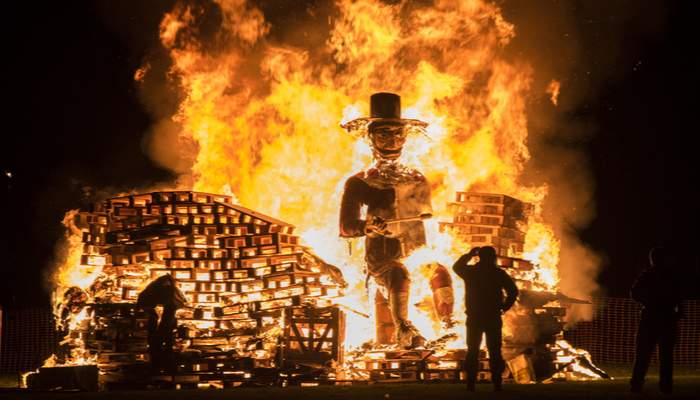 Getting wrapped up and heading out to see a bonfire or a firework display always feels like the marked beginning of the cosy, winter season, and there's a hint of excitement in the air about the festivities that are in the pipeline. All over the UK, communities host bonfire nights in remembrance of the failed Gunpowder Plot of 1605, which was attempted by the notorious Guy Fawkes. One of the country's biggest bonfire night celebrations take place in Lewes in Sussex, where political effigies are often paraded through the streets before being set alight.
New York Comedy Festival, 8th-14th November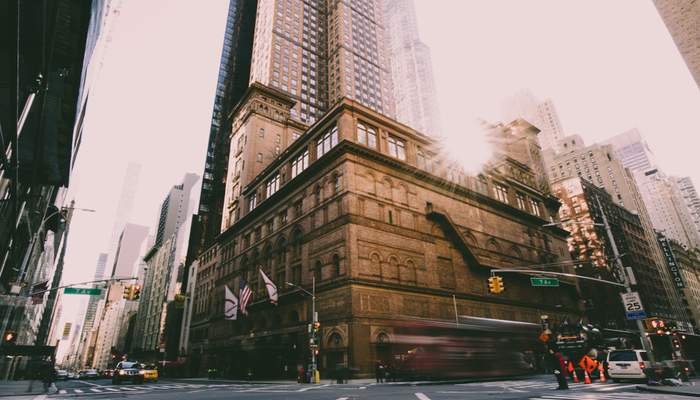 One of New York's many attributes is its comedy scene. Home of Saturday Night Live and the setting of a number of legendary sitcoms like Seinfeld and Friends, the city knows how to celebrate the funny side of life. This month, the New York Comedy Festival will celebrate its 18th year with performances in legendary venues such as Carnegie Hall and the Apollo Theater. The line-up includes over 100 events, including an evening with Bill Maher.
Pirates Week Festival, Cayman Islands, 11th-15th November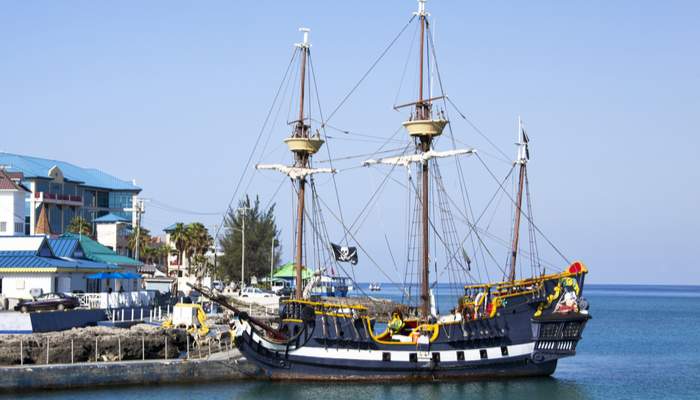 Pirates of the Caribbean were very real once upon a time, and the Cayman Islands celebrate this folklore during the archipelago's annual Pirate Week Festival. Fireworks, costume competitions, boat parties and treasure hunts galore take place across the three islands, beginning in Cayman Brac, before moving to the largest isle Grand Cayman, and ending with a parade and a barbecue on the petite Little Cayman. Arrr you tempted to book a flight?
Loy Krathong, Thailand, 19th November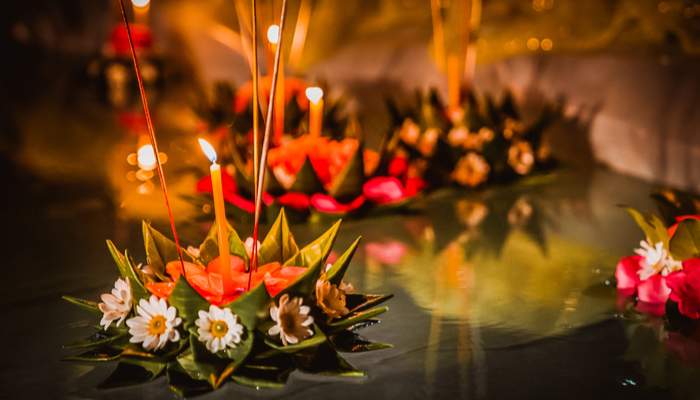 Thailand's festival of lights always takes place on the evening of the full moon in the 12th lunar month. At this time, people release illuminated vessels onto bodies of water, in the hope that they will stay lit until they can no longer see them, because this means that they will have good luck for the next year. In Bangkok, the tradition is made into an evening of celebrations, with parades and fireworks.
The Yi Peng Festival takes place in Chiang Mai in northern Thailand on the same date as Loy Krathong. Instead of floating vessels, lanterns are released into the night sky in the hope of getting rid of unpleasant memories, as well as paying respects to Buddha.
Thanksgiving, USA, 25th November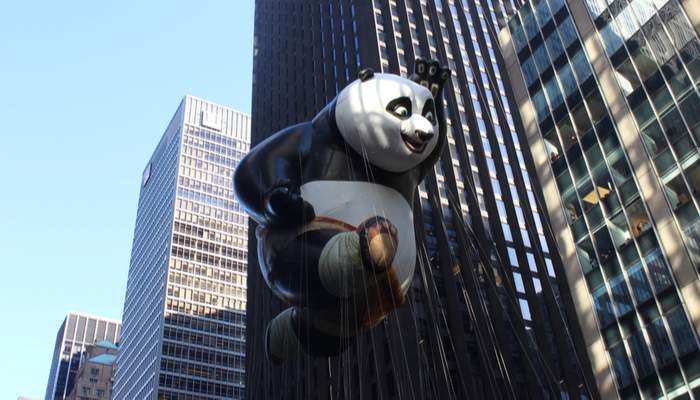 In the US, a turkey dinner is enjoyed a month prior to Christmas to celebrate Thanksgiving — one of the country's biggest national holidays. Seasonal foods are shared among friends and family, including pumpkin pie and sweet potatoes (which are often topped with marshmallows!). One of New York's most famous department stores, Macy's, also hosts a huge parade in the Big Apple, which features giant balloons and even an appearance from Santa Claus himself!
Where's hot?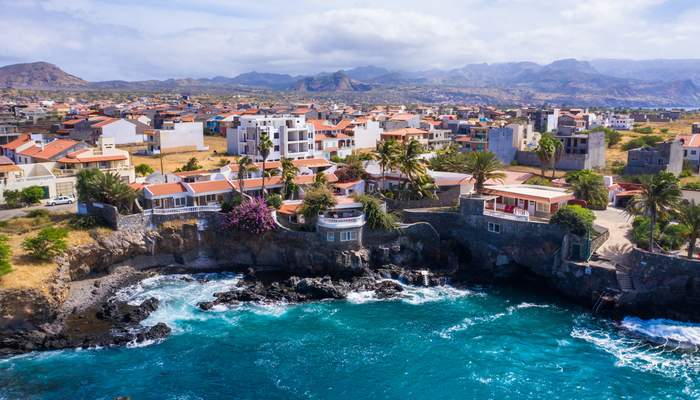 Sparkling white-sand beaches, only a couple of hours' time difference, and an average temperature of 26° C in November… No, this isn't a fictional archipelago we're talking about, this can all be found in Cape Verde! We're also allowed to travel there from the UK at the moment (there are still a couple of entry requirements), so you might have a reason to get into your swimwear once more before we say goodbye to 2021!
Where to book now
It's always nice to have a sunny getaway booked for January — arguably the year's bleakest month! Why not look for a deal now before the Christmas shopping season begins? You'll thank yourself once it comes around!