By now, we're almost used to the fact that nothing is quite certain to go ahead at its proper time. Over the past couple of years, major events including the Olympics and the FIFA World Cup have witnessed unprecedented postponements.
One thing we do know though, is that on Friday 3rd June 2022, we'll be treated to an extra bank holiday for the Queen's Platinum Jubilee, so get booking before everyone else catches on! Here, we've rounded up a few other exciting events around the world that you might want to consider factoring into your holidays in 2022…
European Capital of Culture, Kaunas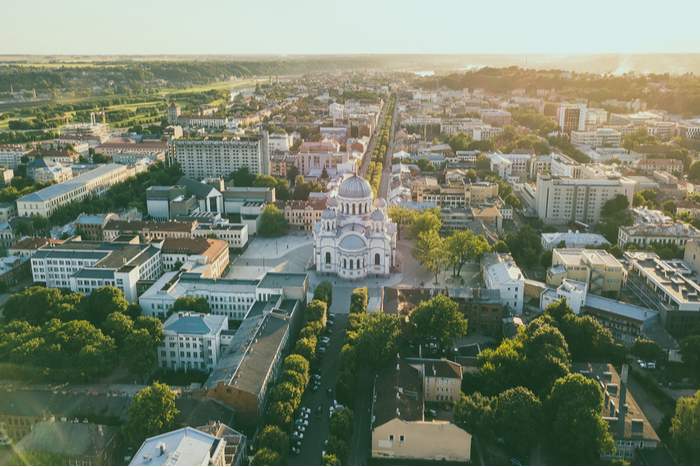 Kaunas has been announced as 2022's European Capital of Culture. The second-largest of Lithuania's cities has a lot to offer adventurous visitors, from its bright, white architecture and street art, to its museum dedicated to the devil! To celebrate the city's new status, there will be a programme of events taking place too, featuring art exhibitions by Marina Abramović, Yoko Ono and William Kentridge.
Floriade, The Netherlands, April-October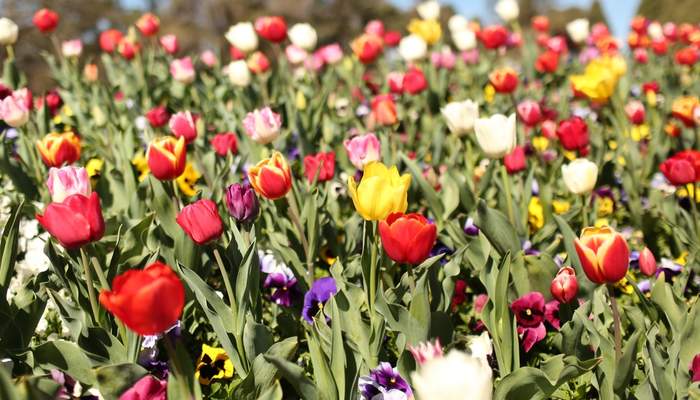 The Floriade Expo only takes place once a decade and sees 40 nations present their distinctive flora, culture and technologies to the Netherlands. The event lasts for six months, so there's plenty of time to fit in a visit to the host city of Almere in Flevoland. The site will also feature a cable car, so you can take in the kaleidoscopic tapestry of flowers from above too!
FIFA World Cup, Qatar, December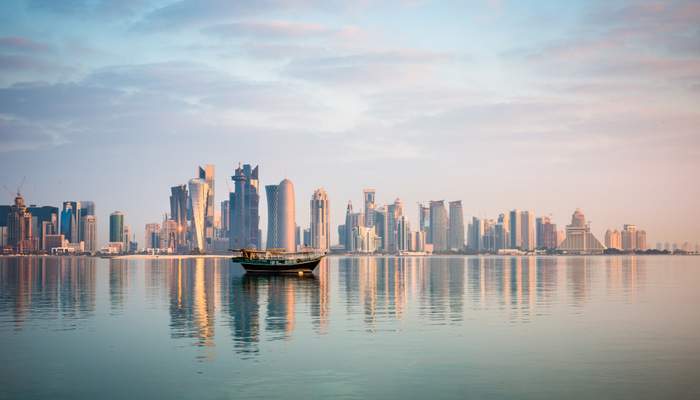 As if things weren't confusing enough, this year's FIFA World Cup is actually due to take place in December because of the scorching summer temperatures in its host country of Qatar. There will be eight stadiums located across the country, however they are all within easy reach of each other, meaning internal flights won't be needed to travel between matches!
Super Bowl, Los Angeles, 13 February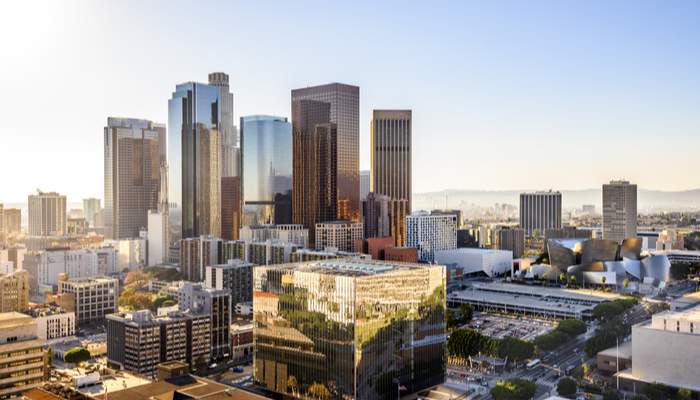 2022's Super Bowl will take place in the SoFi Stadium in Los Angeles, which is the home turf of the Los Angeles Rams and Los Angeles Chargers. While the event is technically about crowning the champion of the National Football League, it also draws a huge audience for its epic half-time show. The line-up for February features Dr. Dre, Snoop Dogg, Eminem, Mary J. Blige and Kendrick Lamar… it's safe to say that we're excited!
Norway's National Museum of Art, Architecture and Design, Oslo, June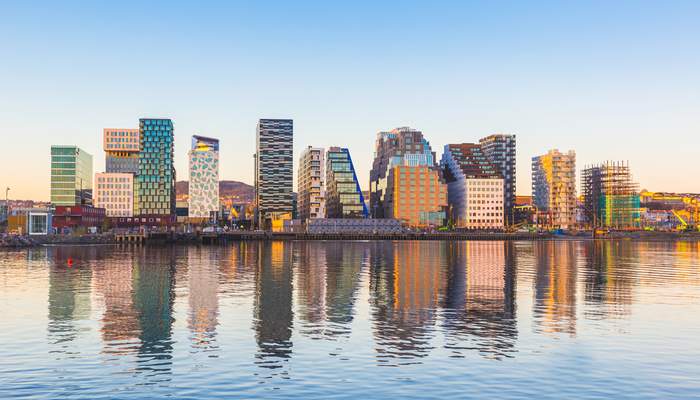 This summer will see the reopening of Norway's National Museum with a cool and contemporary new 13,0000-square-metre building. The updated institution will be home to one of Edvard Munch's early versions of The Scream as well as a splendid Light Hall that will serve as a temporary exhibition space.
Ghibliland, Japan, Autumn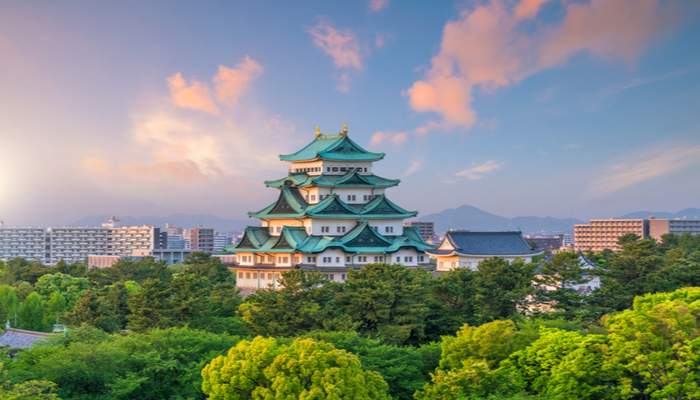 Fans of Japanese animation will be counting down the days until they can experience the immersive new theme park dedicated to one of the country's most famous film companies, Studio Ghibli. Located around three hours from Tokyo, the park will feature five main areas based on some of the most famous films, such as Spirited Away, plus restaurants, shops and a cinema – of course!
Museum of Broadway, New York, Summer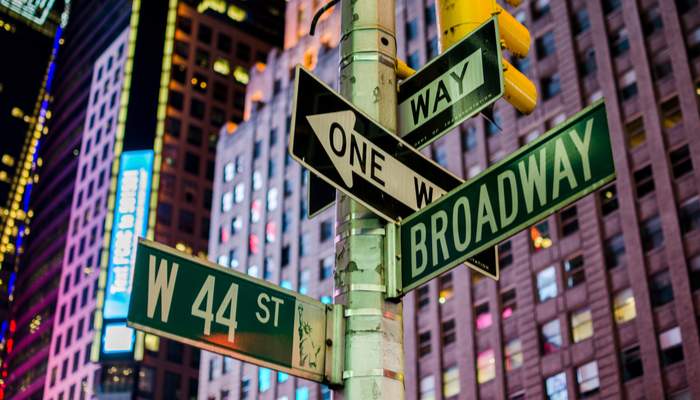 Love Les Mis? Crazy for Cats? Times Square's upcoming opening will surely be added to your list of Big Apple must-sees. The Museum of Broadway will allow theatre lovers to learn more about the history of the twinkling Manhattan street and go behind the scenes of some of the most legendary shows. It's going to be quite the spectacle!