Here at dealchecker, we know a thing or two about finding a cheap holiday and we're here to share our top tips with you so that you never have to pay over the odds again!
Book outside of peak holiday times
This might be obvious, but if you can book outside of the school holiday period, your holidays are going to be an awful lot cheaper. Prices often drop drastically just as the school holidays end. If you do have to book during the school holidays, half term breaks are often cheaper than those peak summer months due to the fact that these vary across the country.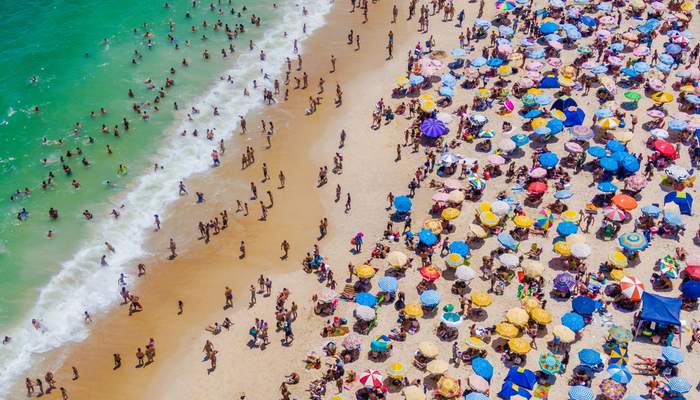 Book in advance
If you can't avoid those peak holiday times, we recommend booking well in advance. If you book as soon as flights for the next year are released (often a year in advance) you're likely to find early bird discounts. This is even more important if you are a cruiser, with cruises being released much earlier — here, you'll find those early bird steals when you book two years ahead of time.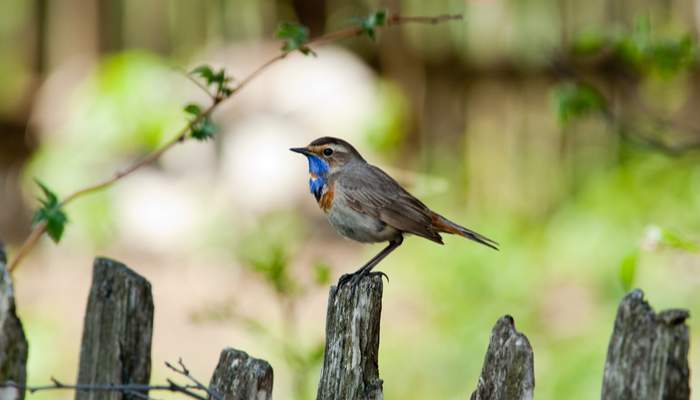 What can you get for your money
The exchange rate between GBP and euros or dollars might not currently be the most favourable, but there are plenty of other destinations where your money will stretch a whole lot further. Do your research and look at the average price of a beer or meal to figure out if a country is likely to leave you with lots more spending money to enjoy. Our excellent sub editor, Marianne, has done the hard work for you and rounded up the countries with the cheapest (and also most expensive) pints. Prague is sounding good right about now!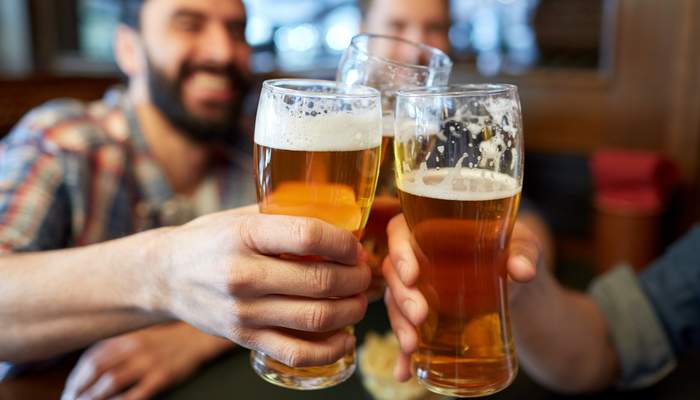 Book in November
This might sound counterintuitive but in travel, November is a historically quiet time as most people are busy splurging on gifts for their loved ones. This means that there are lots of wallet-friendly prices to be found at this time of year. If you are going to book in November, we recommend looking at last minute city breaks and also long-haul holidays departing within the next six months. This is where we often see the biggest steals!
Hold out for last minute prices
When it comes to last minute steals, the later you can wait, the better. We often see amazing deals departing in a matter of days, so hold your nerve and keep on searching. In the summer months, there are still last minute deals to be found, but they will of course be slightly pricier than those outside of the school holidays.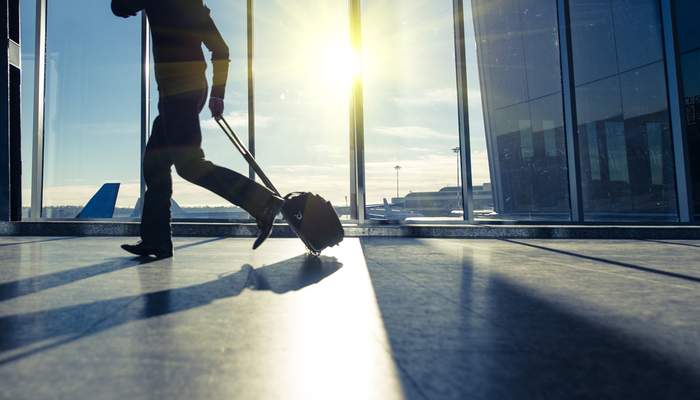 Think outside the box
Us Brits love Spain, with over 26% of us heading to the sunny country in 2018 alone. Portugal, Greece and Italy are also incredibly popular. While these destinations are truly lovely, it's that popularity that has led to prices rising. In order to find something a little more wallet-friendly we suggest opting for destinations that are a little less famous with UK citizens. Bulgaria is incredibly cheap, and much of central Europe is kinder on your bank balance.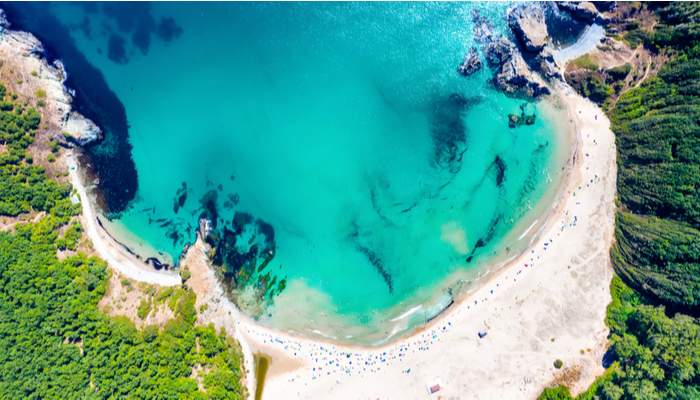 Price check!
We couldn't write a blog about hunting down cheap holidays, without mentioning our own area of speciality — the deal check. So often we'll see a deal that seems incredibly cheap, but once we start looking around we find it even cheaper elsewhere. This is why doing those checks is so important. Our social media executive, Polly, has written a guide explaining in full how we do our price checks. To put it simply, we check each and every deal against three other websites like for like. It doesn't take too long, and could save you a significant amount of money.