While May isn't the official start of the summer, May Day has long been regarded as a celebration of the new season, and we're even treated to a Bank Holiday so we can really get into the spirit! Traditional celebrations still take place in some parts of the country, including Morris dancing, Maypoles and Green Man costumes, but the whole month is actually pretty jam-packed with festivities and reasons to get together with friends and family, from flower festivals to FA Cup Finals… And that's just on our doorstep. If you're feeling adventurous, coincide a getaway with some of the month's international events for a trip to very much remember.
International Events
La Feria de Abril, Seville, Spain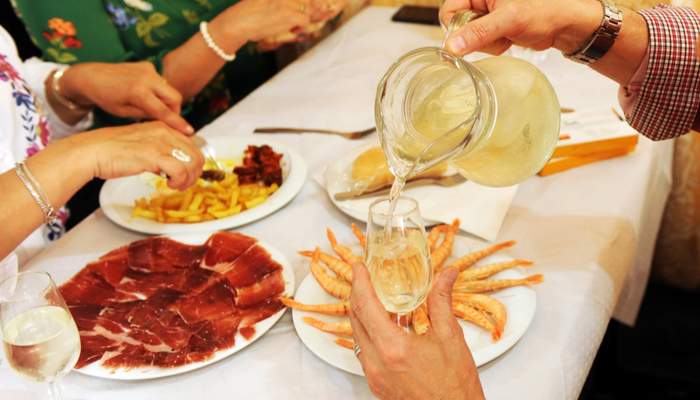 The Seville Fair begins on the 1st May this year, and continues for a week of kaleidoscopic entertainment – from amusements and fairground rides to flamenco dresses and dance performances. Revellers spill out of rows of casetas (colourful tents set up by families or groups of friends), within which tapas is served, drinks flow and dancing ensues. All-night parties are common during the fair, so be sure to pace yourself if you want to keep up with the locals.
1-7 May
Hamamatsu Kite Festival, Japan
This gathering began in the 16th century to celebrate the birth of an heir, however today it has evolved into a battle of the skies with around 200 kites participating. In the evening, a parade of floats takes to the streets and there are often musical and dance performances too.
3-5 May
Cinco de Mayo, Mexico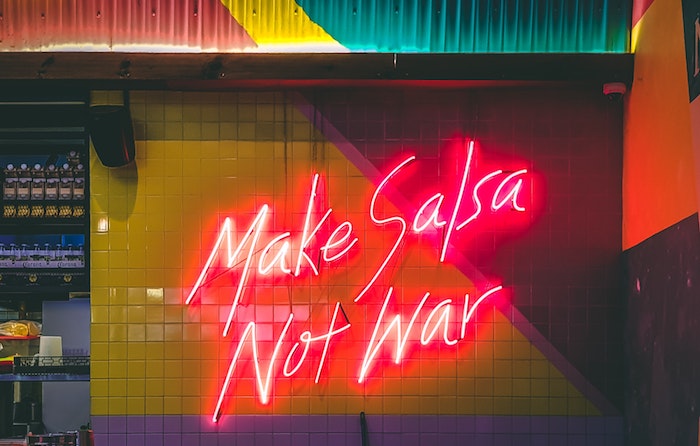 Cinco de Mayo literally means the 5th of May, and the day is celebrated in Mexico because it marks the country's victory over France at the Battle of Puebla in 1862. In Puebla and much of Mexico, military parades and battle recreations take place, while the rest of the world tends to get in the spirit with classic cocktails and mouthwatering dishes. Margarita por favor!
5th May
The theme for this year's Berlin Design Week is Higher Purpose, and it will focus on how to build a more sustainable future following the pandemic. Events will take place in various venues across the city, including an immersive ocean themed exhibition at the former mint, Alte Munze, which is located on the river bank.
12-22 May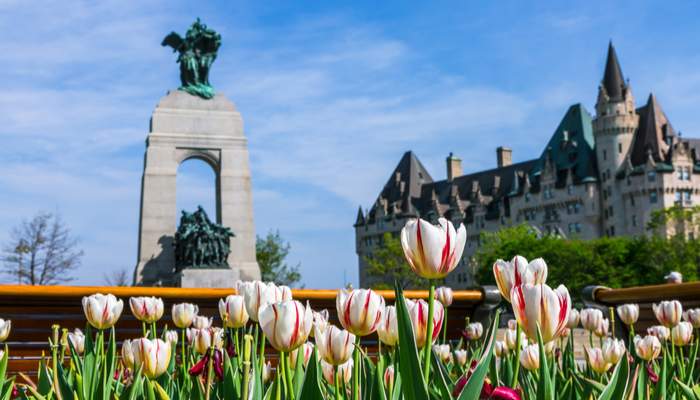 The world's largest tulip festival (apparently!) takes place in Ottowa each May and displays around one million flowers! The event celebrates the country's friendship with The Netherlands, who sent over tulips as a gift after the Second World War.
13-23 May
Norway's second-largest city becomes a nucleus of arts and culture for two weeks each spring. The Bergen International Festival features wonders for all ages and this year it will host a family concert performed by a quartet in an aquarium, as well as a dance show inspired by the northern lights.
25th May – 8th June
UK Events
View this post on Instagram

Highlights of this established bookish gathering in Daphne du Maurier's hometown include a bookbinding workshop, a talk by Michael Morpurgo and a performance by Britain's oldest boyband…
6-14 May
View this post on Instagram

Head to one of Britain's most famous beachside cities for a colourful pick and mix of events, from open-air theatre and contemporary circus acts to film screenings and children's book readings.
7-29 May
View this post on Instagram

Literature and music collide in the spectacular spa town of Bath, where PJ Harvey will recite poetry from her new book Orlam.
13–21 May
View this post on Instagram

Some of Norfolk and Norwich's most exciting public spaces, including the Octagon Chapel and the Festival Gardens, are transformed by imaginative displays and immersive experiences.
13-29 May
View this post on Instagram

Sublime flora is arranged in astonishing ways at the country's leading horticulture show in West London – witnessing it up close is a truly once-in-a-lifetime experience.
24-28 May
View this post on Instagram

This esteemed fête in Wales boasts over 500 events this year and will welcome stars including Damian Lewis, Benedict Cumberbatch, Jimmy Page, Jarvis Cocker and Minnie Driver to its stages.
26 May – 5 June