July tends to be a month full of promise and fun – summer is in full swing and some of us may even be looking forward to jetting off somewhere dreamy. Around the world, major events bring people together, from Independence Day in the USA (4th) to Bastille Day in France (14th). There's also a real range of festivities happening across the world that you can get involved in. Here are some of our highlights…
International Events
Knysna Oyster Fest, South Africa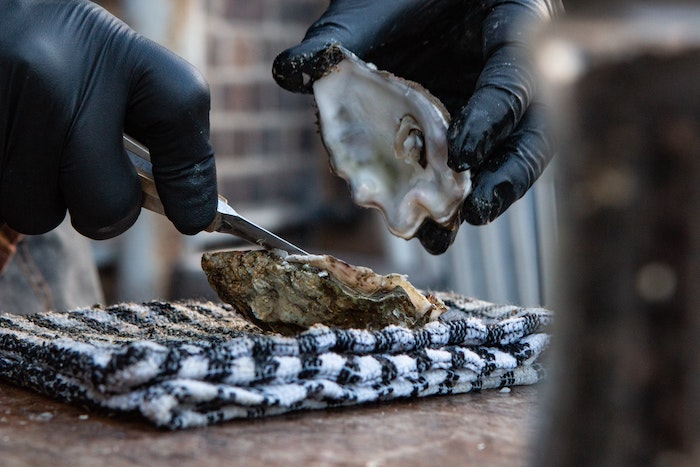 The coastal South African town of Knysna celebrates one of its finest exports, fresh oysters, with a 10-day festival. This year's programme features beer and wine tastings, as well as cycle tours and chess tournaments, so you can still enjoy it even if you don't like oysters!
Montreux Jazz Festival, Switzerland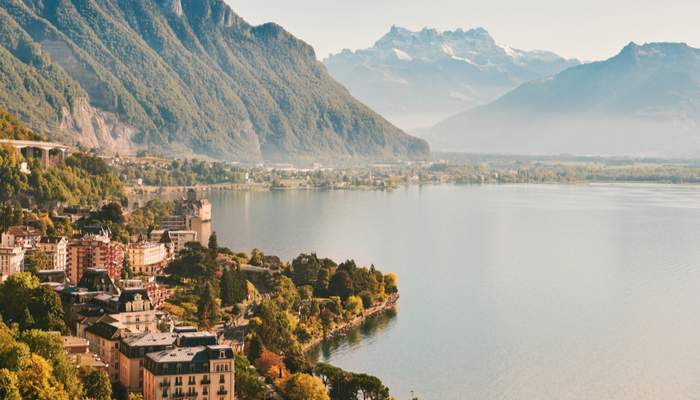 The world's second largest jazz festival takes place on the spectacular Lake Geneva shoreline. This year's free programme features a new event called the Lake House: visitors are invited to explore eight themed rooms – including a cinema, a dance bar and a retro games room – that are open from 5pm to 5am!
Tour de France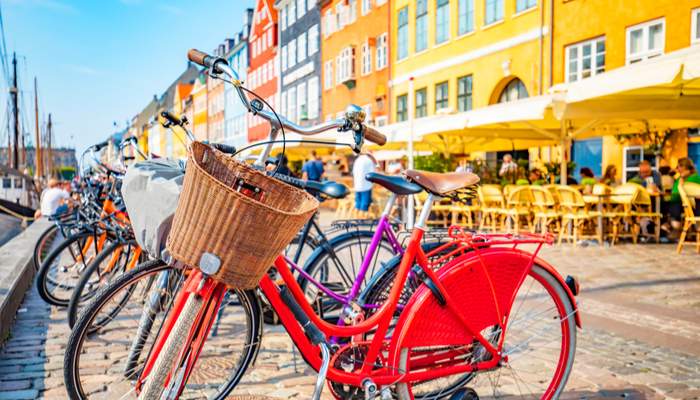 2022 marks the 109th edition of the world-famous cycling race, the Tour de France. The competition will begin in one of the best cycling cities in the world – Copenhagen – and finish at the spectacular Avenue des Champs-Elysées in Paris.
Galway International Arts Festival, Ireland
The GIAF once again brings a smorgasbord of cultural happenings to the Irish city of Galway. Expect everything from Sam Shepard plays to circus-themed street art. There'll be plenty of Instagrammable moments too, including a giant sculpture of Mars and some mysterious red giraffes… Legendary bands The Pixies and The Flaming Lips will also perform.
Christopher Street Day, Berlin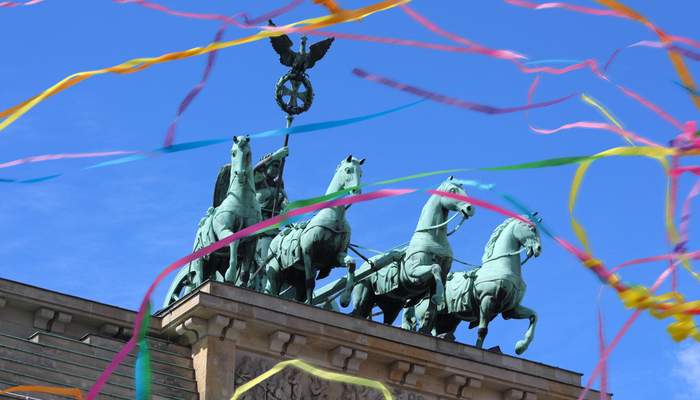 Berlin's Pride event is always memorable one! The famously liberal city parties hard, as usual, and colourful parades, music and performances draw crowds to the streets.
23 July
UK Events
Cambridge Folk Festival
View this post on Instagram
The Cambridge Folk Festival has been running since 1965 and takes place in the lush surrounds of Cherry Hinton Hall Park. This year, Seasick Steve, Gipsy Kings and Passenger will all grace the stage!
28-31 July
Commonwealth Games, Birmingham
View this post on Instagram
The Commonwealth Games 2022 will take place in Birmingham, which will mark the first time it has been hosted by England since Manchester 2002. Venues include the Cannock Chase Forest, where cycling and mountain biking races will take place, as well as Sutton Park, where triathletes and para triathletes will compete for the top spots.