There are some snapshots of the world that make you want to pack your bags and book your flight right there and then. From majestic historical buildings and impossibly beautiful countryside to bustling markets and peaceful mountain top views, they can incite serious wanderlust. With China, just about every photo has that effect.
Zhangye's Danxia Landscape – Rainbow Mountains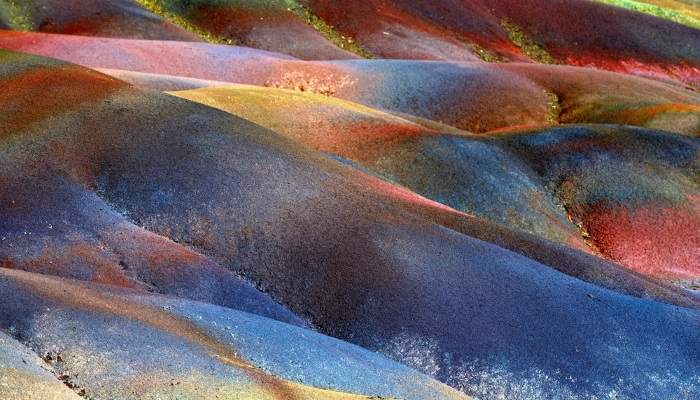 Known as the eye candy of Zhangye, these Rainbow Mountains look like they've come right off a canvas. Located in China's remote northwest region, photographers rightly head over to take a few snaps. Catch these multi-hued formations at sunset for the full effect of the layers changing to red and yellow. And make sure that camera battery is charged.
Yuanyang Terraced Fields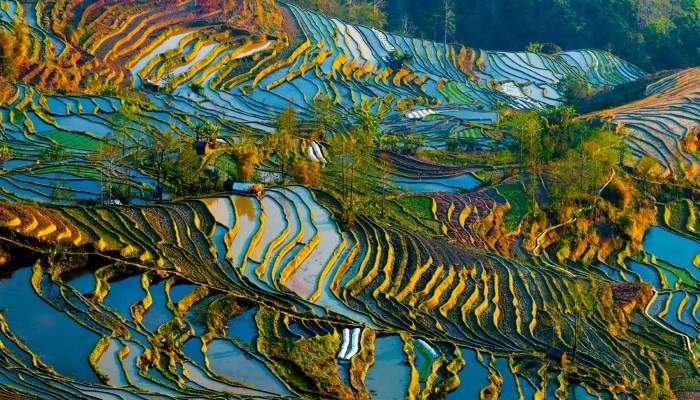 The ingenious Yuanyang terraced rice fields have played a big part in the Hani's people way of life since ancient times. If you book a trip to see them in February and March, when the Hani people water the terraces, you'll be treated to an out-of-this-world scene of nature (and reflections) at its best. Even out of this period, you can catch the fields when they're an impossibly bright yellow as the rice is ripe – it's still just as beautiful.
The Great Wall of China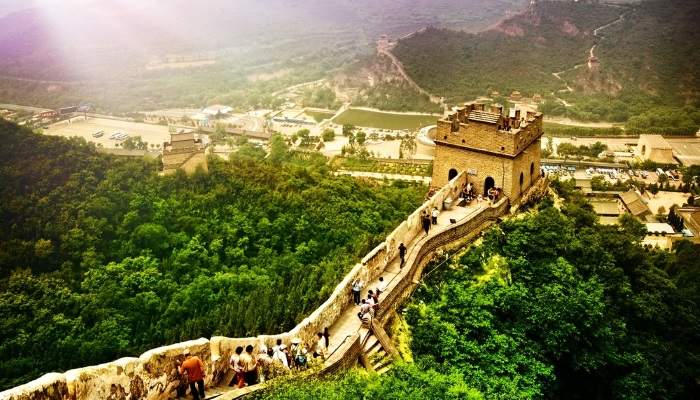 This wonder of the ancient world deserves all the praise it gets. A wall steeped in history, this 4,800-kilometre-long structure never fails to impress. There's nothing like getting up at sunrise and watching the sky light up the blue-grey ribbon of wall that snakes across the hills. Standing on this wall which was made to be impenetrable (but didn't quite make it) will live up to the dream.
Zhangjiajie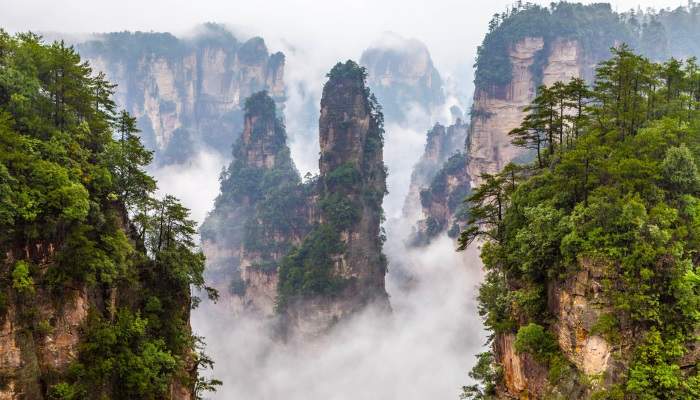 This mystical landscape of sandstone shelves and fragmented limestone towers was the inspiration for James Cameron's other-worldly Avatar. Take in the spectacular sight of 550 different tree species (bearing in mind that's twice Europe's total) and the many animals that call it home, from civet and salamanders to monkeys and gamebirds. This UNESCO World Heritage site is definitely worth a visit.
The Forbidden City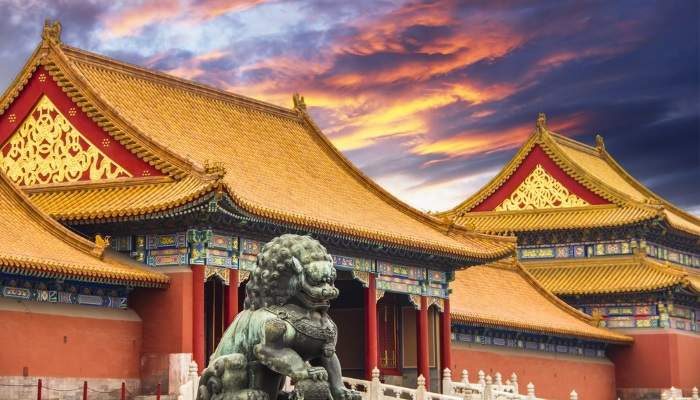 Also known as the Imperial Palace, this (very) large establishment was known for its exclusivity. Over five centuries, and 24 different emperors of the Ming and Qing dynasties, ordinary Chinese were forbidden within its walls. Right smack dab in the centre of Beijing, this palace is so large you could spend a week there and still discover new aspects.
Ice Caves in Ningwu County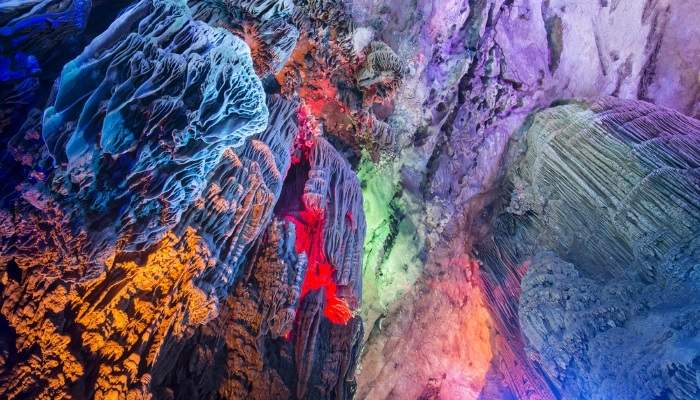 China has a natural marvel in the Shanxi Province – stunning ice caves! With icicles hanging from the ceiling, some of which reach 100 metres long, these ice caves freeze over winter and stay that way all year round. Found in the middle of the Yellow River valley, these ice caves are more than 300 million years old and are illuminated by colour lights to make them look even more photo-worthy.
Chengdu Panda Breeding & Research Centre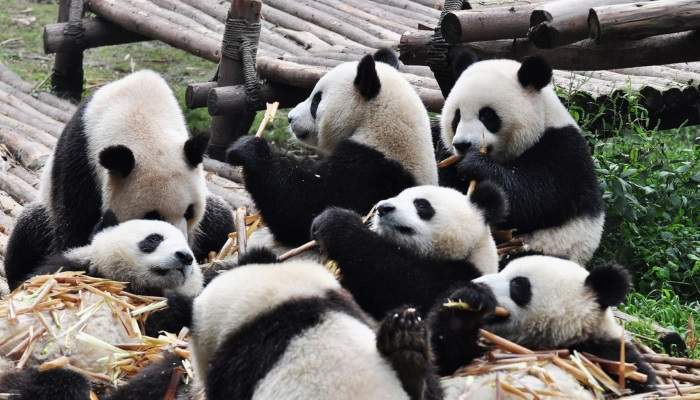 Pandas – China's national treasure and loved by tourists all over the world. Plan a trip to the Chengdu Panda Breeding Centre and spend your day with these adorable creatures. Help prepare the food for the pandas and watch them being fed, coo as they play together and even see a litter of cubs if you're lucky. As one of the most well-known and respected panda breeding centres in the world, it's definitely up there on the list of must-see experiences in China. Who can resist their little faces?
The Terracotta Army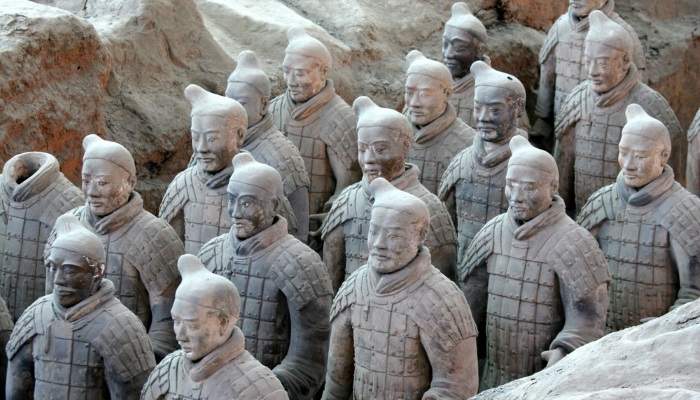 The Terracotta Army guards the tomb of Qin Shi Huang in Xi'an. Built by China's first emperor, Qin Shi Huang wanted warriors to protect him in the afterlife. The 10,000 figures of clay soldiers are startingly human, with each one with its own individual charactertistics, from hairstyles to postures and facial features. It's an impressive sight to see!
The Li River & Yangshuo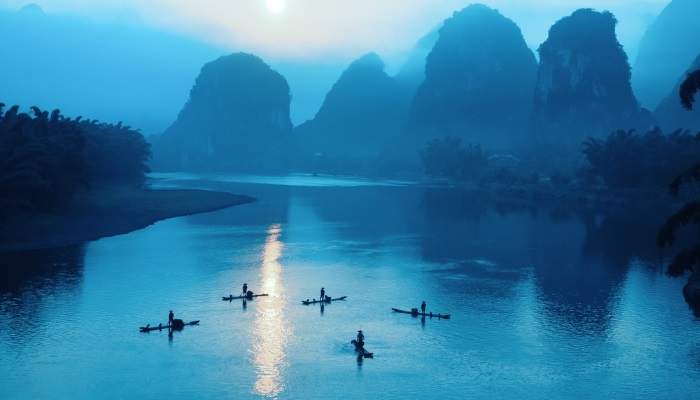 The Li River flows south for 85 kilometres through some of the country's most stunning scenes. Take in the sight of grazing water buffalo, farmers in conical hats working the fields and locals aboard bamboo rafts poling themselves through the water. Flanked by jutting karst peaks, it's often a highlight for many. Finish off in the village of Yangshuo, surrounded by exquisite countryside.
Victoria Peak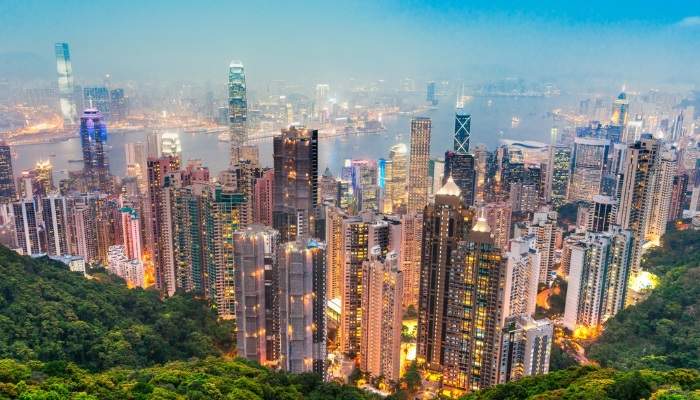 Coined The Peak, Victoria Peak rises 552 metres over Central and Victoria Harbour in Hong Kong. There's a reason everyone makes the trek upwards – the views and forest walks are beyond stunning. Catch the Peak Tram terminal in Garden Road in Central and climb to new heights.
Yalong Bay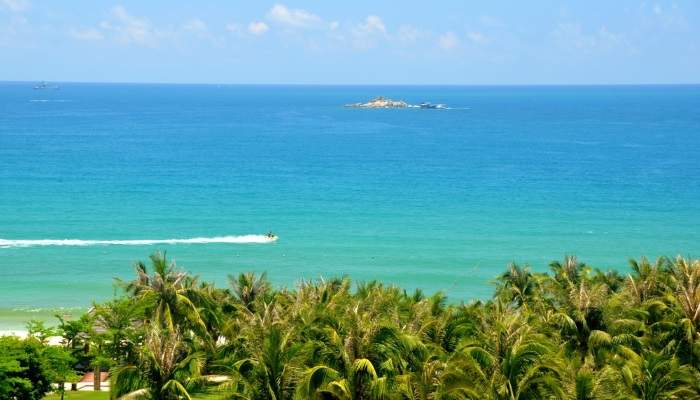 China has beautiful beaches and Yalong Bay is a top contender for the prettiest. On the southern tip of Hainan, it's postcard perfect. Fringed by palm trees, the crescent-shaped shores boast fine white sand and its crystal clear waters make for great snorkelling and diving.
Jiuzhaigou Reserve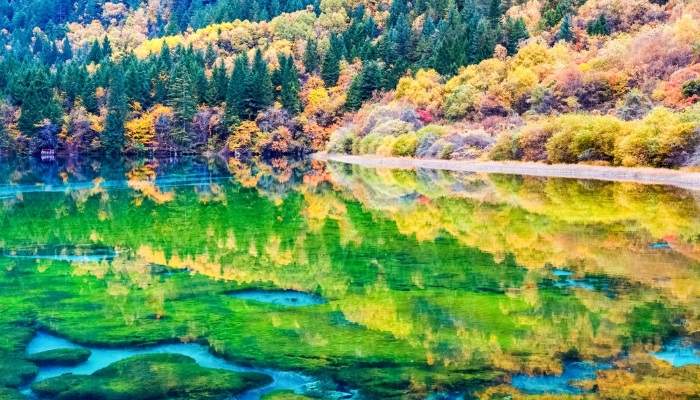 Home to spectacular waterfalls, impossibly clear waters, 140 different bird species and endangered animals such as the giant panda and the Sichuan takin, plus stunningly scenic forest eco-systems, the Jiuzhaigou Reserve will take your breath away.
The Yellow Mountains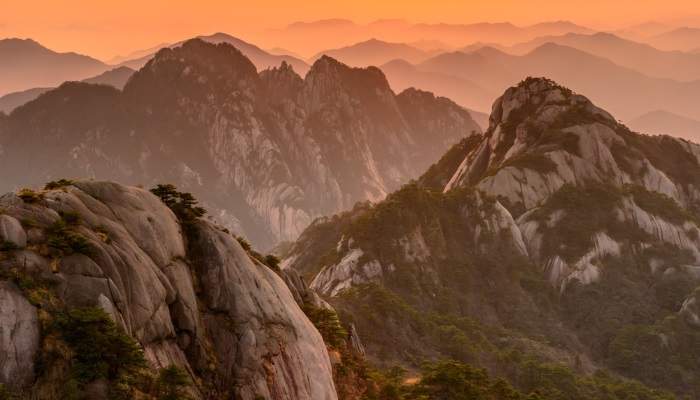 Huang Shan, or the sacred Yellow Mountains, are so great it's been said once you climb these mountains, you'll never want to climb any other range again. They're so beautiful expect to see local painters dotted around, creating their own version of this natural masterpiece.