Sex, murder, revenge, dragons, fights to the death – it's all par for the course on the whirlwind that is Game of Thrones. So, if you think about it, it really is impressive anyone takes notice of the stunning scenery amid all the action, but notice it you have. Luckily those incredible locations aren't as far away as you think.
For the record, season five of Game of Thrones starts the 13th April 2015. This is one Monday everyone will be looking forward to. Remotes at the ready!
Spain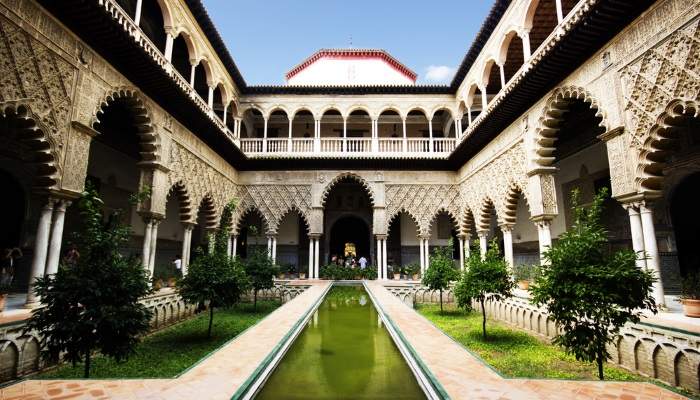 Game of Thrones season five introduces us to the world of Dorne, filmed in locations across Spain. The stunning architecture, UNESCO World Heritage sites and sunny weather encompassed what directors were looking for when searching for a real-world location for Dorne. Stop in the likes of Seville and Alcazar, home to the UNESCO World Heritage courtyards and gardens that were transformed into the Water Palace of Sunspear. Make a trip to Osuna and the city's impressive bullring – it becomes Daznak's Pit in season five.
Morocco
A lot of the third season took place in the fictional cities of Yunkai and Astapor. In reality the characters are fighting it out in Essaouira and Ait-Benhaddou, a fortified city southeast of Marrakech. Both UNESCO World Heritage sites, the walled mud-brick fortress of Ait-Benhaddou and walled town of Essaouira brought the Game of Thrones book to life in spectacular fashion.
Iceland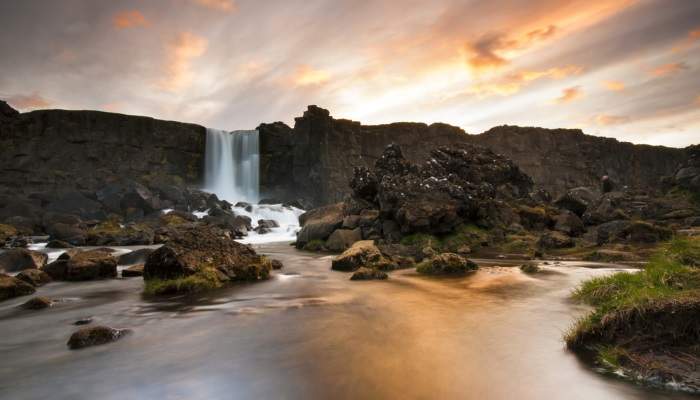 Winter is coming – and is quite easily re-created in Iceland. The northern-most tip of Westeros has been centred on the dramatic landscapes of Iceland. Jon and Ygritte played out their love affair in Grjótagjá, a small lava cave near Lake Mývatn in north-east Iceland. The icy crater of the Hverfjall volcano has made a couple of appearances and Arya trekked through Thingvellir National Park. Even the Hound and Brienne battled it out there!
Northern Ireland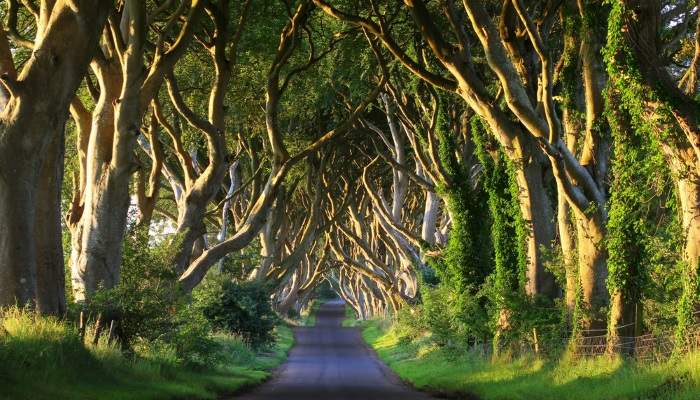 Northern Ireland was brought to the spotlight thanks to Game of Thrones. Most heavily used in season one, County Down was taken over by the cast and crew. The Stangford Castle Ward Estate and the Castle Ward Tower were used for Winterfell's courtyard. Most notable is the dramatically beautiful, beech-tree lined road called the Dark Hedges in Stanocum. Die-hard Game of Thrones fans will see it as the infamous Kingsroad. If you want to relive a pinnacle scene, 600-hectare Tollymore Forest Park was where Ned Stark and his sons discovered the direwolf pups.
Croatia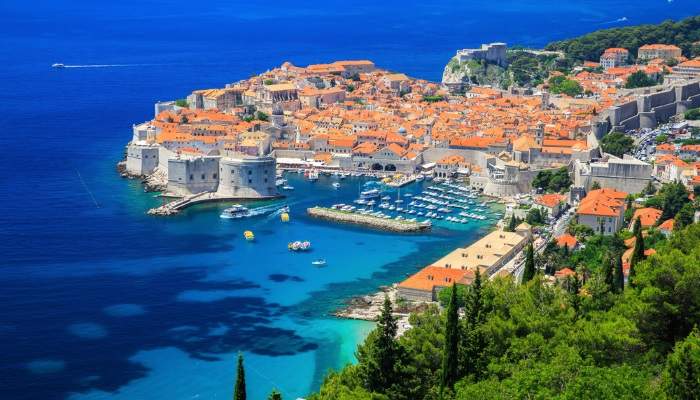 When you see the incredible coastal city of Dubrovnik, you'll recognise it immediately as King's Landing. You've experienced everything from incestuous affairs, mouth-dropping beheadings and the Battle of Blackwater at this incredible location. No doubt season five will be filled with just as many plot twists and turns.
Malta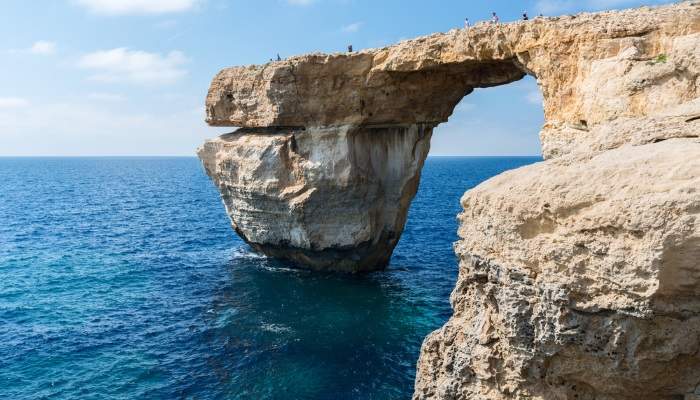 The city of Mdina in Malta was actually first choice for the King's Landing area but when Maltese officials complained protected habitats were being damaged during filming, the crew moved over to Dubrovnik. Pay a visit to the Azure Window on Malta's sister island of Gozo – the dramatic landscapes were used as the setting for Daenerys Targaryen and Khal Drogo's wedding.