Many have a soft spot for Corfu, and who could blame them? 29 Blue Flag beaches make it one of the most popular of the Ionian Islands. From the island's highest point, you can enjoy sweeping views across the land out to Albania and even Italy! Then there are the dazzling lagoons that inject hues of blue that you never even knew existed into the landscape.
Forget what you've seen on reality TV shows. Corfu, above anything else, is a place teeming with natural beauty. And if there was any doubt about that, this list of gems is sure to prove it.
Paleokastritsa
This refuge lies in the east of the island and is surrounded by hilly, rural scenery swathed in olive groves and cypress trees. It's home to several pretty beaches, and the clear turquoise water that skims its shores will prove irresistible to snorkers. Locals visit the area's beaches frequently, so you know they're good.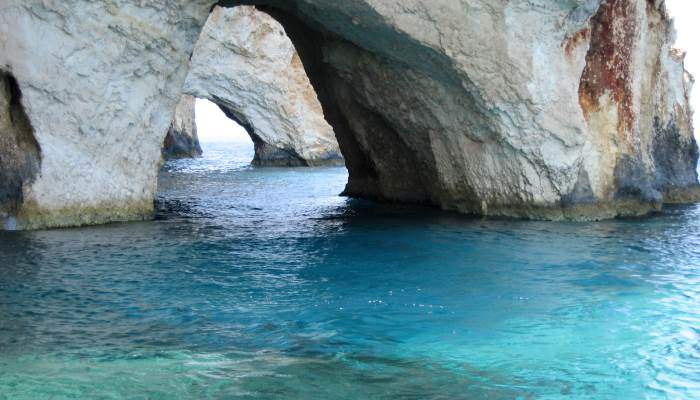 If ever you tire of sprawling out over the fine sand, rent a pedal boat for about €10 per hour, then drift out to ethereal caves that have been carved into the cliff faces by the sea, one of the most popular being the Blue Eye.
If you'd much rather sit back and let someone else do the pedalling for you, you can take one of the taxi boats which depart every half-hour from Paleokastritsa beach. Your ride will also take you to the illustrious Paradise Beach, which, as the name suggests, is pretty nice.
Mount Pantokrator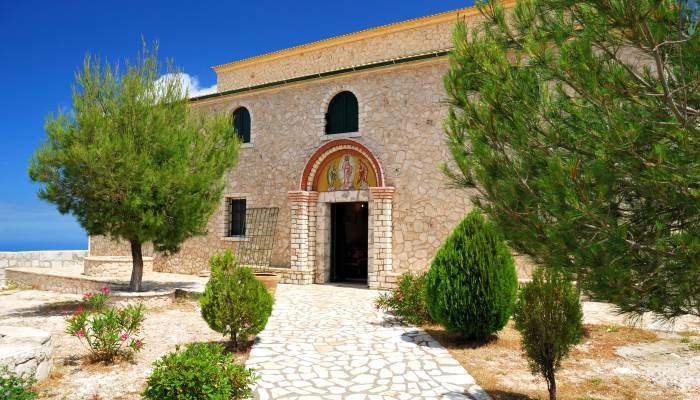 Located in the north-east of Corfu, Mount Pantokrator is the highest point on the island. After a lot of twists and turns up the sinuous flower-lined mountain paths, you'll be rewarded with views of the entire island (and bits of Albania and Italy) across the Ionian Sea.
Nearby you'll find a monastery overrun by cats who are very welcoming to visitors. There's also a nice garden you can sit in while enjoying the views. You might even spot the odd eagle scouting for his next meal, perhaps a Hermans tortoise or an Agama lizard, above your head.
Korission Lagoon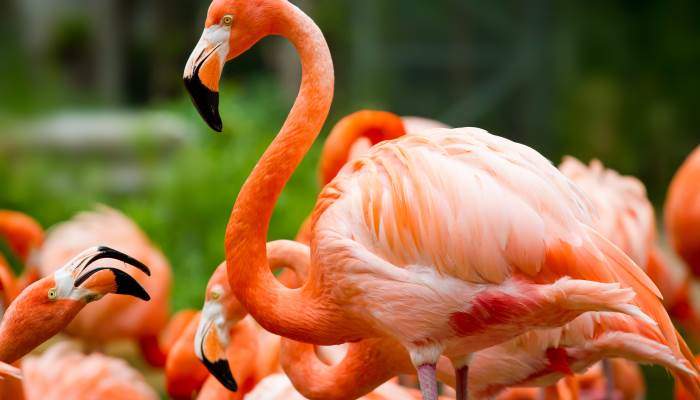 Lying in the south-west of Corfu, Korission salt-water lagoon extends over 1,500 acres and is home to a vast array of wildlife and 2,000 species of bird, as well as some rare vegetation. Stick around and you could spot terrapins, flamingos, swans, falcons and cormorants. It'll be like being on safari, except safer and a lot less tense. And there will be a distinct lack of big game.
The protected area also boasts some beaches, each beautiful in their own rugged way, like Halikounas which stretches out endlessly into the distance. A scene from the Bond film For Your Eyes Only was apparently filmed on these very dunes.
Sidari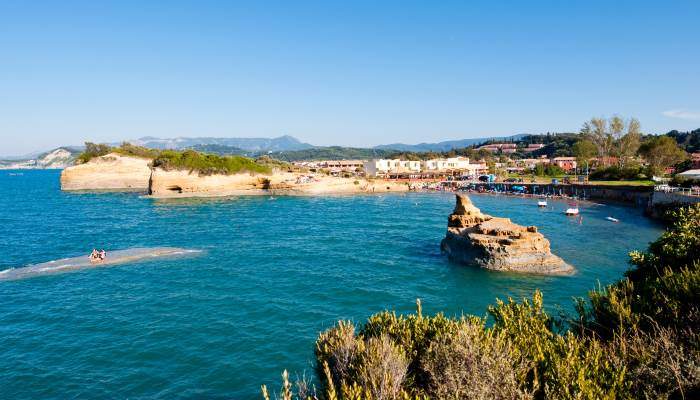 We would be doing the island a great disservice if we failed to mention the picturesque areas surrounding the former sleepy fishing village of Sidari. The region contains a wealth of beautiful beaches lined by cliffs formed from soft rock which has been worn away as the waves have lapped against it. Gently, and over time, this has created a strange layered effect on them. These cliffs act as great sunbathing spots, providing ledges to sit on and stare out over the sea.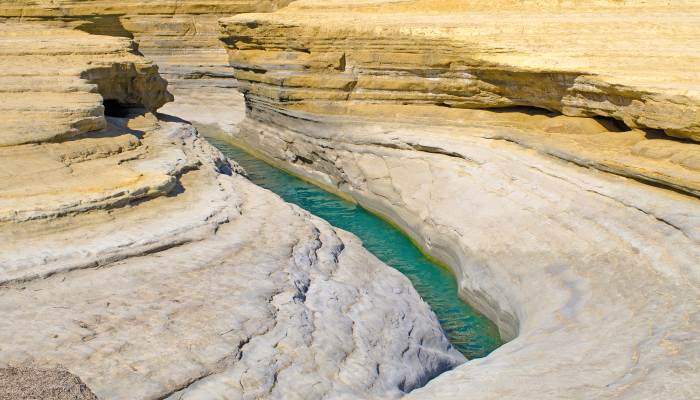 Sidari is also home to the Canal D'amour. The slender waterway, otherwise known as the Channel of Love is one among numerous canals sheltered by the layered cliffs that border Sidari, and it's said that if a couple swims down the curvature together their love will never end! So think long and hard about who you want to float down it with.
Old Perithia
This charismatic protected village is the oldest on the island and was built before the 14th century. Set at the foot of Mount Pantokrator, the village enjoys sea views and was once a refuge from the pirates that ruled the seas. It's now a tourist hot spot where ruins offer an insight into the history of the island. Cosy tavernas rustle up tasty, home-cooked dishes paired with friendly Greek hospitality.