Algarve Holiday Resorts
As it's one of our top holiday destinations, we want to help you pick the right resort of the Algarve – from bustling Albufeira to the quaint cobbled streets of Tavira. After you've decided where you want to stay we know where you can find some great travel deals too…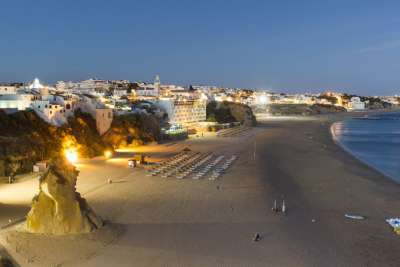 1

Albufeira

A holiday resort of two halves. Discos and sports bars line The Strip, and Albufeira's Old Town keeps its charm.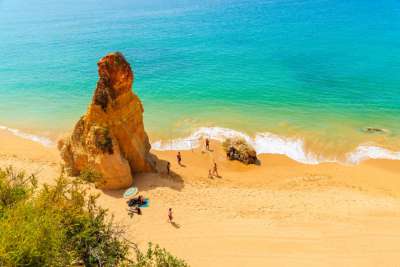 2

Praia da Rocha

There are plenty of modern hotels with sea views along the lovely beach of Praia da Rocha, plus lively nightlife.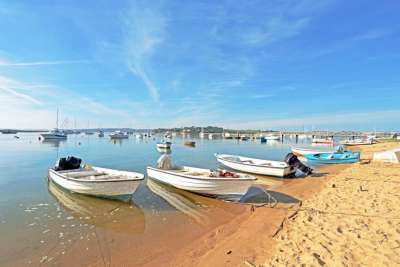 3

Alvor

This quaint old fishing village is set on a natural lagoon, with a dramatic beach backed by sand dunes and towering cliffs.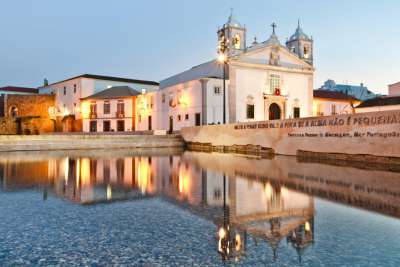 4

Lagos

The western Algarve's biggest town is laid back, with plenty of history and even more beach to explore. If you like surfing this is the side of the Algarve you want.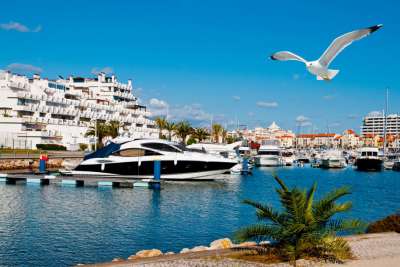 5

Vilamoura

Vilamoura is for you if you like golf breaks - it's also one of the Algarve's most luxurious resorts.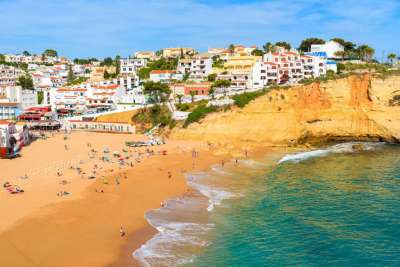 6

Carvoeiro

The pretty little bay of Carvoeiro is enclosed by steep cliffs, keeping the resort centre small and friendly.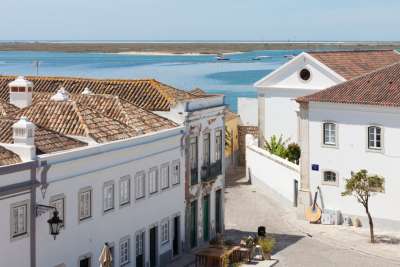 7

Faro

Despite being the location of the airport for the Algarve, Faro is often overlooked. If you don't just pass through you'll discover a delightful Old Town and easy access to unique island beaches.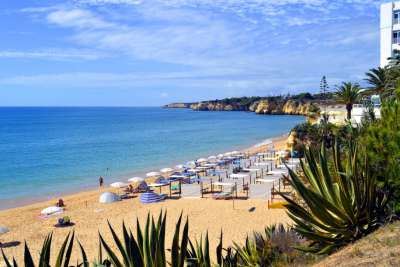 8

Armação de Pêra

There's space for all on the stunning long beach at Armação de Pêra, one of the Algarve's newer resorts.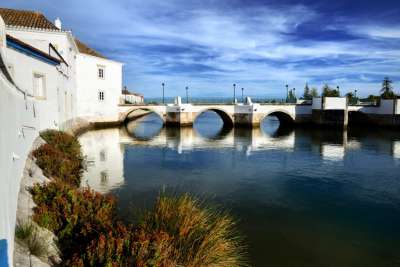 9

Tavira

Charming Tavira is a coastal town to the east with old-world architecture and an island beach.
10

Praia da Luz

This low-key resort in the western Algarve is especially popular with families for its shallow Blue Flag beach.
Most Popular Top 10s