Germany's capital of cool is just that – cool. Every nook and cranny hides surprises you wouldn't necessarily expect from Berlin but nonetheless, there it stands. Yes, it's rich in history. Yes, it has impossibly cool architecture. And yes, its clubs tempt you out far beyond normal waking hours. But there's always something even more unusual around the next corner – and we found them just for you.
Badeschiff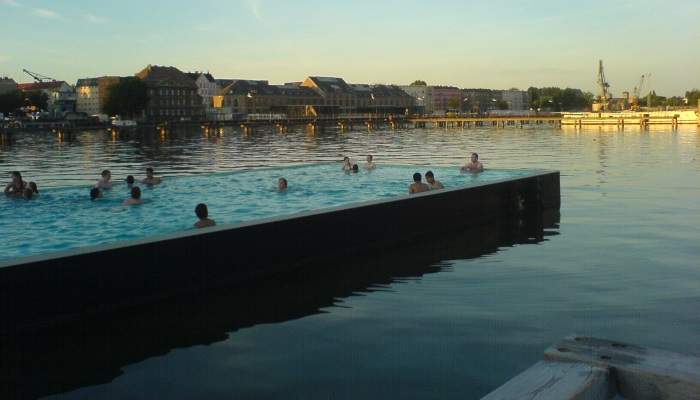 Image copyright: Maxim KM via Flickr
The direct translation is 'bathing ship' and that sums it up pretty well. One part art project, one part a fun solution to living in a polluted urban centre, the Badeschiff was made out of an old river cargo container and floats atop Berlin's unswimmable River Spree. Once summer hits, the pool becomes a popular hang-out place, placing swimmers at eyeline with the Spree. People dangle feet over the wooden boardwalks, DJs treat ears to a confection of music and the open-air bar serves up ice-cold drinks.
Underground tours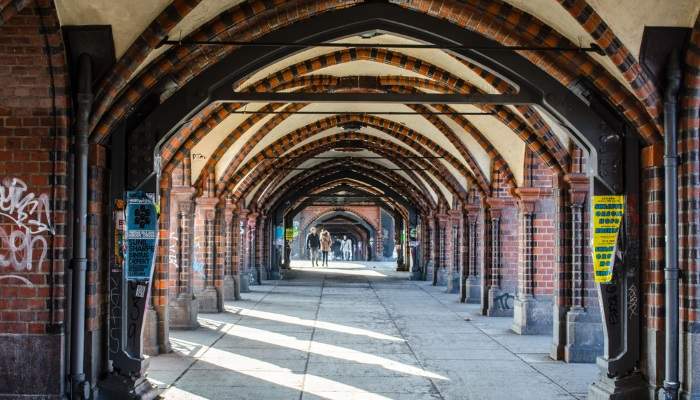 Image copyright: pavel dudek / Shutterstock.com
Berlin is peppered with hidden structures that you wouldn't even know existed without a helping hand. The underground train station Gesundbrunnen, for one, is a gateway to a host of civilian shelters and bunker complexes which were used during the bombings that occurred in World War 2. You'll walk around and realise the terror and claustrophobic nature of war time life during this time, with storage cupboards stacked with bunk beds, body bags and jogging suits.
Tropical Islands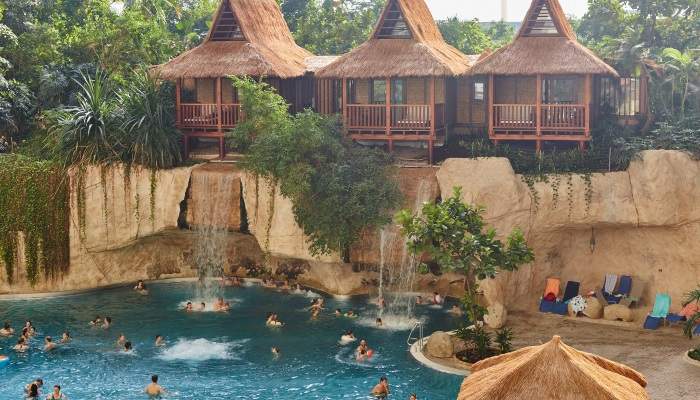 Image copyright: Tropical Islands
Malaysian entrepreneur Colin Au decided to fix Germany with its very own rainforest, in the most unlikely of places. An old airship hangar 60 kilometres south of Berlin was transformed into an artificial paradise. One part bathhouse, the other part botanical gardens – on a huge, huge scale. Just to put it into perspective, the Statue of Liberty could stand upright under the roof while the Eiffel Tower could lie on its side and fit within its walls. It's not all about the gardens though – it has the world's largest indoor water park, a tropical sea, a beach, a lagoon, a gourmet restaurant, music and dance shows and a spa and wellness centre. Time to investigate.
Weinerei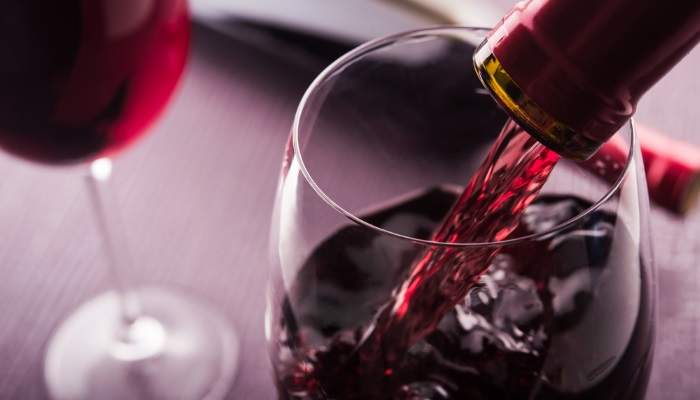 With no prices, servers or wine list, this is one wine bar you haven't experienced. You can pay €1 for the glass and then you can sample to your heart's content, paying what you think you should when you leave. And don't think for a second this means the wine won't be world-class – much of it is. Make sure to eat beforehand.
Take a Trabant/Trabi tour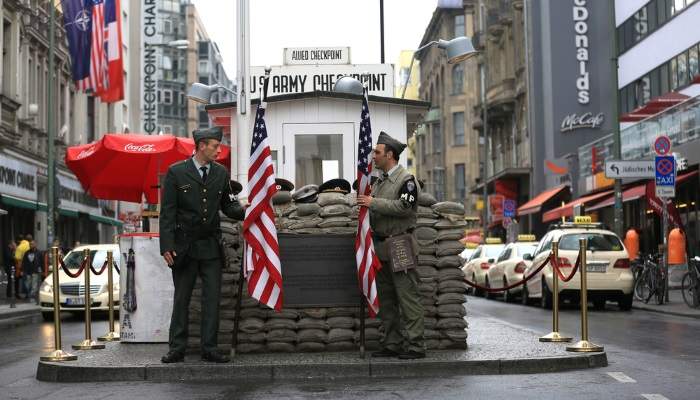 Image copyright: bodrumsurf / Shutterstock.com
You may not recognise the name but once upon a time, East Berlin had an influx of these small little cars moving around – until they realised how inefficient they were, that is. These small and clunky creations have been brought back to the forefront thanks to 'Ostalgie' (nostalgia for the East). A Trabi tour will take you through the sights and sounds of Mitte which is home to the government district, the idyllic Tiergarten and give you a little introduction to the Cold War years, such as Checkpoint Charlie and the East Side Gallery.
Absinth Depot Berlin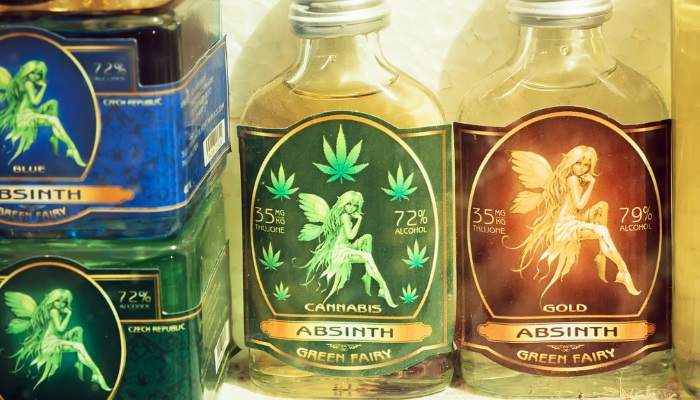 Image copyright: Radiokafka / Shutterstock.com
The 'green fairy' or, as you probably know it, absinth. Illegal for years, it's now become available again in Germany. Walk into the depot, admire the flower wallpaper walls and Old Berlin wooden fixtures peppering the surfaces. It's the absinth, obviously, that takes centre stage. Dozens of bottles call for a taste!
Sunbathe on the beach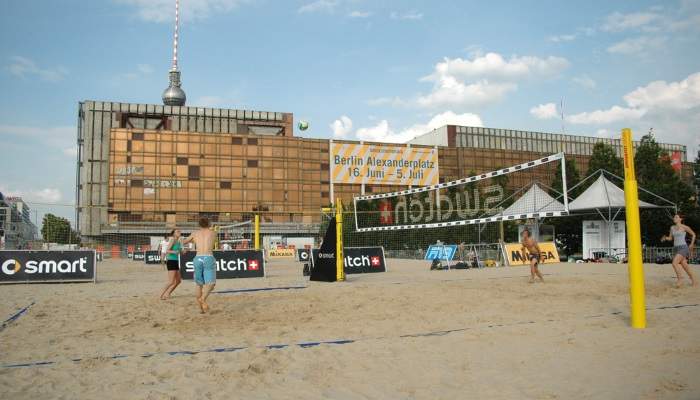 Image copyright: 360b / Shutterstock.com
The fact Berlin is a land-locked city only makes its beaches all the more wonderful. Lakes around the city have sandy shores to relax on but Berlin also boasts Strandbars next to its rivers in the summer. Drinks, volleyball and deck chairs are all there to make you feel as though you've flown the coop to a beachside destination. Yaam has one of the biggest beach bars just off from the East Side Gallery while Strandbar Mitte can be found in the city centre, a welcome rest from a day of sightseeing.
Have breakfast on top of the Reichstag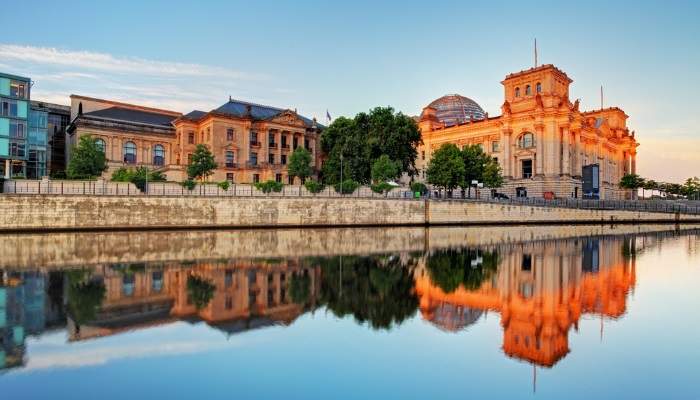 Yes, a visit to the Reichstag is free and yes, it's one of Berlin's greatest buildings but it does often come with a formidable queue (so book online in advance!). If you need an incentive to get out of bed early, we've got one – breakfast. The German Bundestag is the only parliament building in the world to hold a public restaurant and it's right next to the glass dome, affording you stunning vistas of the city below. It is a parliament building so you'll need ID but after chowing down on some delicious food, you can grab a headset for an audio tour around the dome.
Spreepark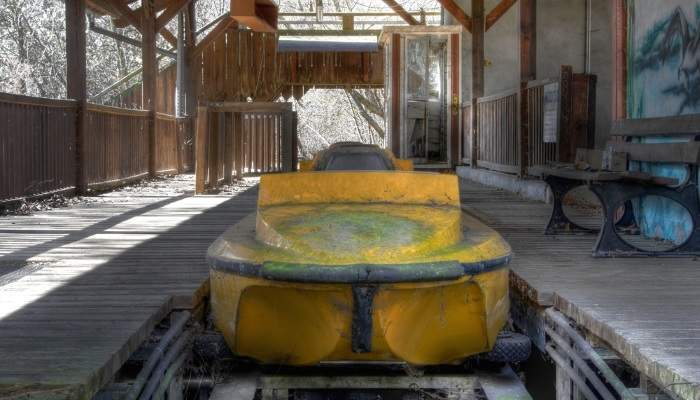 Not exactly rides you want to experience for yourself, Spreepark has been abandoned for the past 10 years. Originally built by the Communist government in East Germany in 1969, the park stood until the Berlin Wall fell 20 years later. Once it fell into disrepair thanks to a combination of mismanagement and corruption, it became the (mildly creepy) wonder that it is today. It's fenced off now (with occasional guards and their dogs to keep people out) but you can walk around the perimeter to get a look. As an added bonus, the views of the River Spree on the edge of the park are great.