Greece may be known for its many islands, perpetual sunshine and copiousproduction of olive oil but it's no surprise that its party scene often takes centre stage. And on Corfu there's an impressive choice: Kavos, Ipsos, Roda, Dassia and Gouvia as well as Corfu Town all have their own distinctive party style. As for the best clubs? We've done all the hard work for you and scouted them out ourselves.
Lucciola Bio Bistro Bar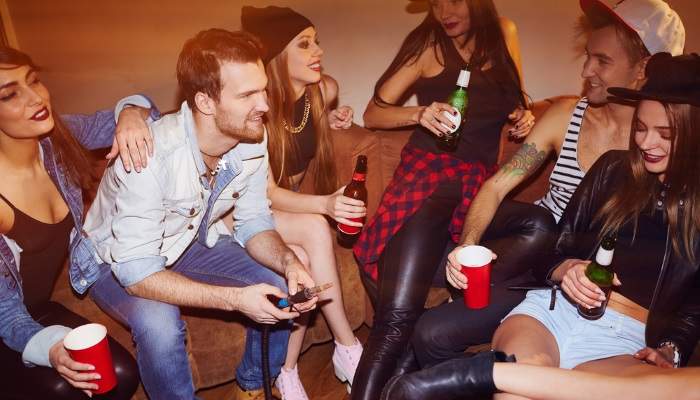 Not only is this a great restaurant in its own right but it's famous with tourists and locals alike for its live music on Fridays and Saturdays. Listen to rock or blues as the sun sets. It's around 12 kilometres from Corfu Town on the Paleokastrítsa road.
Buzz Bar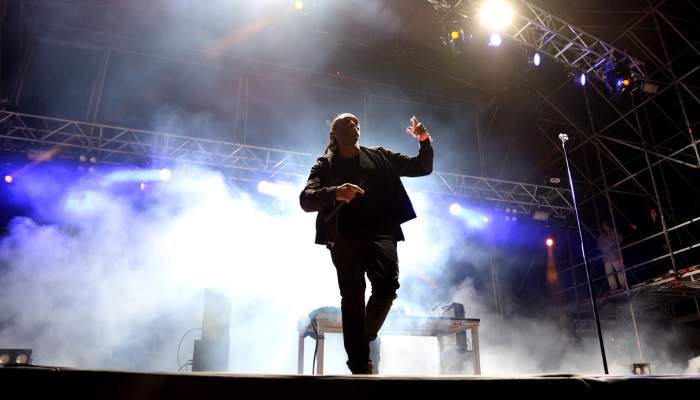 Image copyright: Christian Bertrand / Shutterstock.com
Hop on over to Kavos and you'll find the name on everyone's lips is Buzz Bar. Maybe it's in the name. But Kavos is a town with 100s more options. Head to 42nd Street and try out Bonkers Bar before seeing what Atlantis is like, an open-air club that takes full advantage of the warm weather. The likes of Sigma and Example are set to take centre stage at some of Kavos' most lively nights this summer.
Edem Beach Club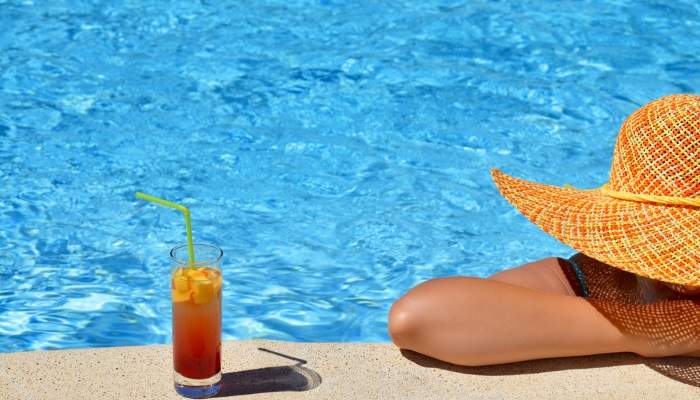 Edem Beach Club is somewhere you can spend all day. You can find it on Dassia's most famous beach (of the same name). Go for a dip in the Ionian sea and get a full day's sunbathing in before the lounge music gives way to the thumping beat of tunes that will make your feet start tapping. There are plenty of fruity cocktails to go around!
54 Dreamy Nights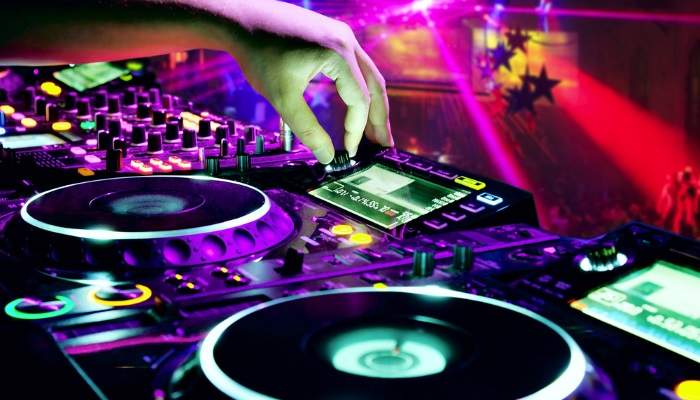 Image copyright: Ververidis Vasilis / Shutterstock.com
Arrive at 54 Dreamy Nights and the sound of house, hip hop and Greek-inspired tunes will greet your ears. All night long high-tech light shows pierce the air and, on Friday and Saturday, DJ's come in to entertain the masses.
Dizi Bar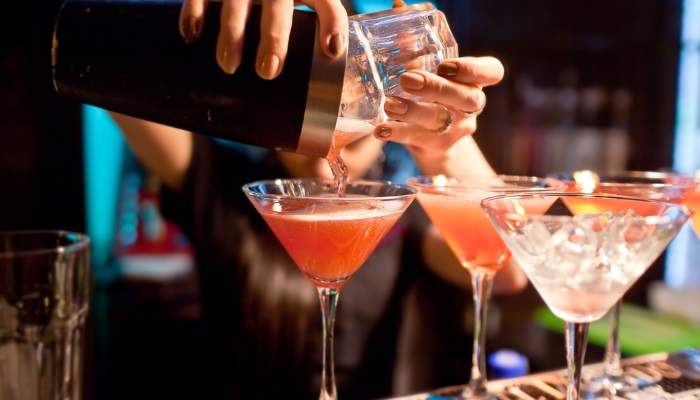 This unassuming bar is highly rated on TripAdvisor for its friendly staff and its Saturday and Sunday night themed parties. Drinks are affordable too – you don't need to shell out on pricey cocktails – and is a favourite for football fans dying to see a match.
Cafe Bristol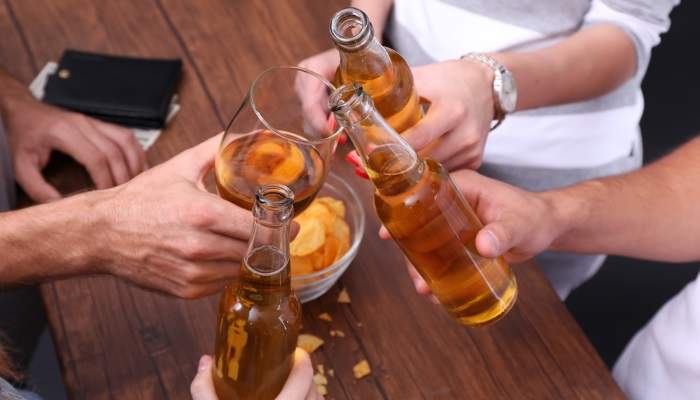 With quirky light bulbs overhead and Art Nouveau tiles underfoot, the sounds of jazz, funk and Greek music fills the air. Crowds spill out into the adjacent Boite, if you want a change of pace. This is one bar in Corfu Town that everyone loves!
To check Corfu's nightlife out for yourself for less, try dealchecker's deal comparison tools: Flights | Hotels | Holidays