With stunning stretches of white sandy beaches, azure waters and an incredible reef thriving with vibrant marine life, the Maldives have become the epitome of the romantic honeymoon destination. With their title as honeymooners' paradise, these tropical islands in the Indian Ocean have the price tag to match, with elaborately designed luxury resorts often extortionately priced. We've come up with five tips for saving those extra pennies, making this exotic destination a lot more affordable and accessible.
Accommodation
In recent years, Maldivians have started opening up their homes as guesthouses. This has flung open the door for affordable accommodation on local islands with comparably stunning surroundings, the only difference being they aren't owned by a resort. Aside from the plummeting accommodation prices, another advantage of this is that visitors can experience the best of these islands from a local's point of view. Often, luxury resorts are free of any trace of local culture and staying in guesthouses exposes you to a fascinating way of life that has been somewhat overshadowed by tourism.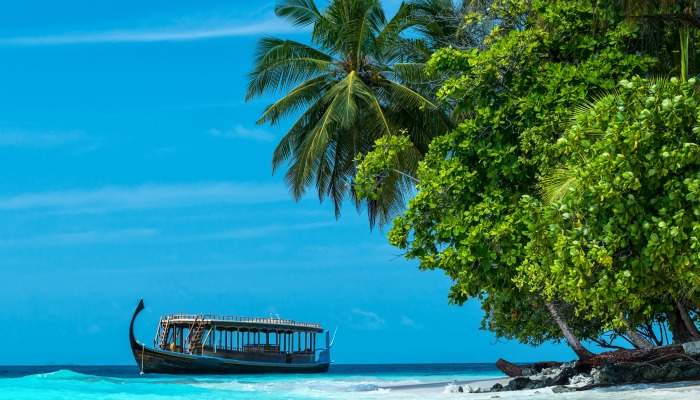 Food
It's no surprise that Maldivians are keen on seafood. For a foodie experience that strays from your typical all inclusive holiday dining plan, head to the docks early in the morning and catch the fishermen as they sell off their catches. Haggle for some fresh fish straight from the source for reasonable prices and for an authentic Maldivian experience. If you don't fancy getting your Bear Grylls on, take a trip to the local markets for a feast for all the senses. Alternatively, authentic Maldivian cuisine can be found for cheap in the local islands' small restaurants and guesthouses.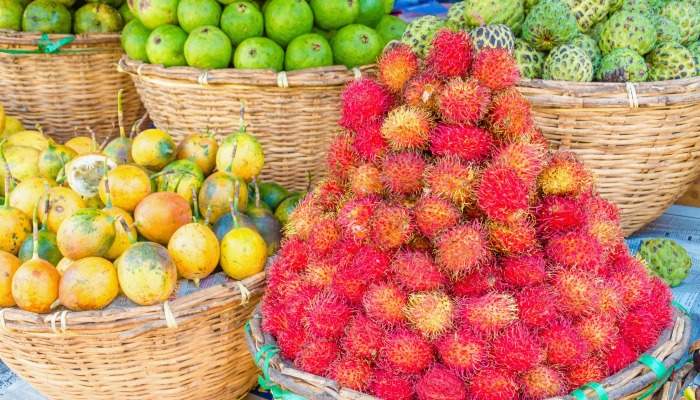 Flights
More and more regional airlines are offering reasonably priced flights to the Maldives, so why not break up your journey and save on expenditure. SriLankan Airlines fly from Colombo to the capital Male and you can also find cheap fares on flights from Dubai. Other options include flying from Bangkok, Singapore and Kuala Lumpur, which have cheap returns if you're flying from Europe.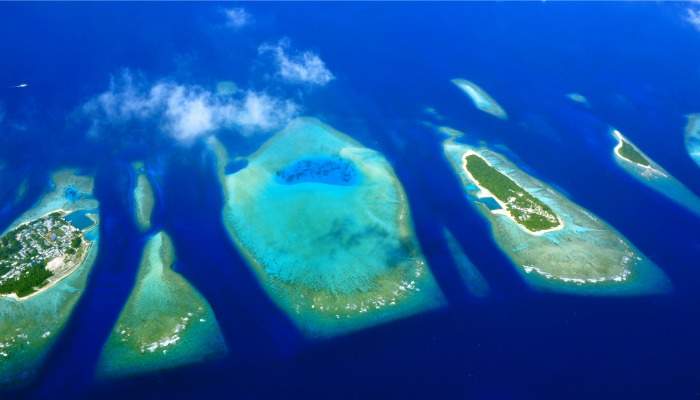 Excursions
The Maldives' landscapes and surroundings are truly unique in terms of natural beauty. What better way to soak up this incredible landscape with day snorkelling trips, speed boat rides or island hopping tours complete with an evening beach barbecue? You can book such excursions through guesthouses on the local islands easily and efficiently, and most importantly, cheaply.
Many of the luxury resorts are also open to non-guests in the day so you can still enjoy a taste of the luxury lifestyle. Day passes usually allow for an eight-hour stay, include transportation to and from the resort, and occasionally include a buffet lunch.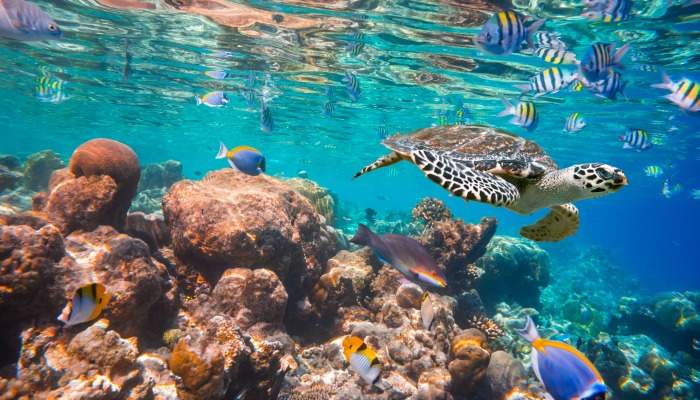 Transportation
Transfers to your accommodation from Male can be eye-wateringly expensive if arranged through your hotel or resort. The solution to this is to do a bit of research of the local transport services and organise your transportation yourself. Using the local ferries can save you a lot of money and, whilst the schedules are somewhat irregular, it will help you put your money aside for an extravagant tropical cocktail instead!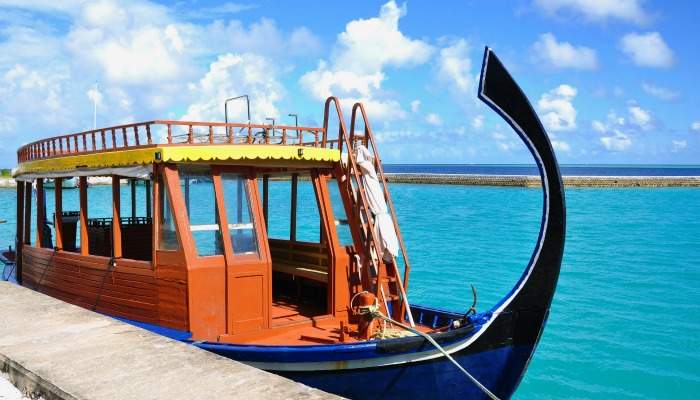 Explore the Maldives: Manchester to the Maldives Flights