The UK's Top 10 Cities
It's easy to forget how many amazing places we have right here in the UK, especially since flights to far off lands make city breaks abroad so cheap. Here, we've rounded up the cities which bring you amazing art galleries, delicious food and a vibrant nightlife, and all within a convenient distance for a weekend break. Cheers to the destinations that many of us have the privilege to call home!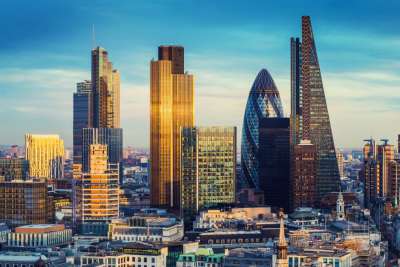 1

London

The UK's capital city never disappoints - with glistening skyscrapers, an almost endless nightlife and one of the world's most varied food scenes, it's almost impossible to get bored of this vast city. For achingly hip bars head to Dalston, Shoreditch and Hackney Wick where you can expect to sip your artisan beer at tables in a car park, among other unusual places. For those looking for culture with a view, the Switch House at the Tate Modern might just hold the ticket. Over in west London, plentiful swish shopping opportunities await.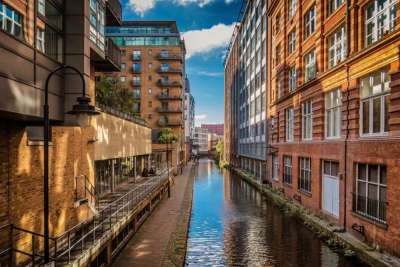 2

Manchester

As London's younger, funner and slightly scruffier sister, Manchester sure knows how to party. Huge events such as The Warehouse Project see acts such as Skepta, Bonobo and M.I.A perform to crowds of up to 2,000 until well in to the morning. Elsewhere, the Northern Quarter acts a base for those looking for cocktails and chilled vibes. Families will love the Museum of Science and Industry where the industrial revolution is brought to life for curious minds.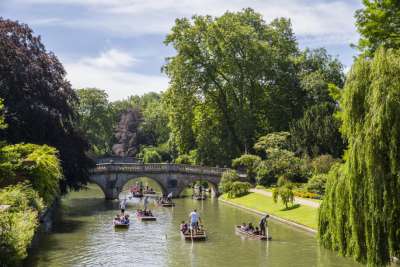 3

Cambridge

Famed for its picturesque university colleges, pretty waterways and intellectual clout, Cambridge, is a favourite for romantic weekends. You can spend a weekend perusing the botanical gardens hand in hand or attempting to impress your partner with a spot of punting on the River Cam. If you'd like to top the weekend off by buying your loved one some flowers, you'd do worse than to stop by the market square where a whole host of trinkets are on offer weekly.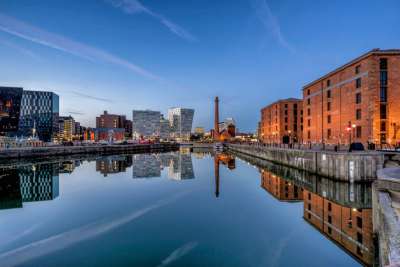 4

Liverpool

As the birthplace of The Beatles, Liverpool is a city of vast cultural significance. As such it's brimming with museums, that both celebrate and accept its past. Head to The Beatles Story to experience what it might have been like on a night out in the Cavern Club, to find out more on the history of the band or even for a ride on a yellow submarine. For a more sobering experience, the International Slavery Museum reveals the historical role of Liverpool in the slave trade.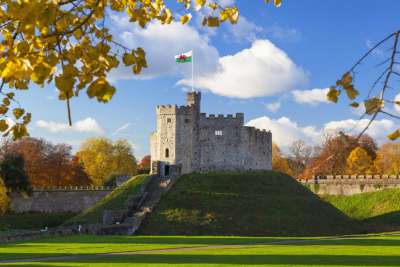 5

Cardiff

Cardiff is renowned for its cheap and vibrant nightlife, with revellers hopping from one cocktail bar to another before dancing the night away. However, that's not all the city has to offer. Its centre is compact enough to make a shopping trip feel relaxed, and you can spend days exploring Cardiff Castle and St Fagans National History Museum. For a taste of the true Cardiff spirit though you'll need to head to a rugby game at the Principality Stadium!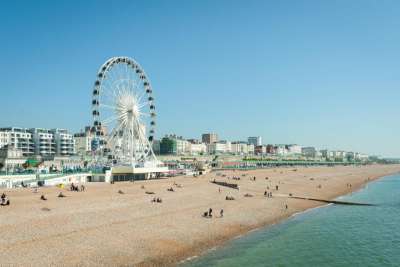 6

Brighton

As a city by the sea, Brighton is already onto a good thing! However, it's much more than a traditional British seaside town full to the brim with arcades and sugary doughnuts which leave your mouth and hands frosted. Brighton is a famously quirky city with lots of boutique shops, cosy cafes and plentiful food opportunities for vegetarians and meat lovers alike.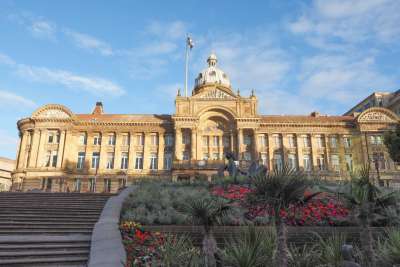 7

Birmingham

Birmingham is the UK's second biggest city, and we don't think that it receives the attention it deserves. With more canals (in terms of total miles) than Venice, there is always a scenic stroll or rambling boat trip to take there. Chocolate lovers will smell the scent of Cadbury World before they see it, and can spend an afternoon gorging themselves on the good stuff. History buffs will enjoy the chance to understand what life would have been like for working class Brummies during the industrial revolution at the Birmingham Back to Backs.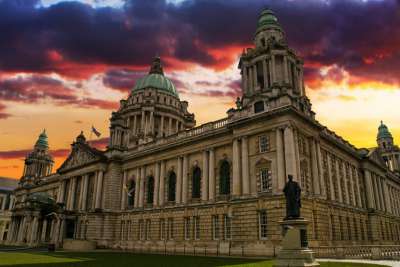 8

Belfast

Northern Ireland's capital, Belfast, is full of rugged charm with blossoming botanical gardens, a grandiose opera house and an ornate city hall which doubles up as a public art gallery. As the birthplace of the Titanic, Belfast is justified in its memorial of the tragic cruise liner. The city is home to the world's biggest museum on the subject, and there are recreations of the rooms within the ship, letters from guests and crew, and a chance to hop aboard the SS Nomadic, the last ship ever built by the company who created the Titanic. Away from the museums and galleries, there is an exciting food scene to be explored where fresh fish and delectable meats rule.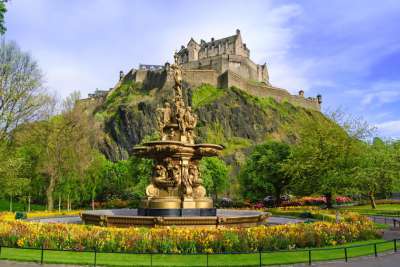 9

Edinburgh

The Edinburgh Fringe Festival has made the city famous, bringing with it swarms of comedians, dancers, actors and revellers every August. However, the city is worth visiting all year round! If you're cash strapped, but in dire need of a holiday, this pretty city is a great option. There are plenty of free attractions including the National Museum of Scotland, the Museum of Childhood and a whole host of lovely gardens to spend an afternoon picnicking in.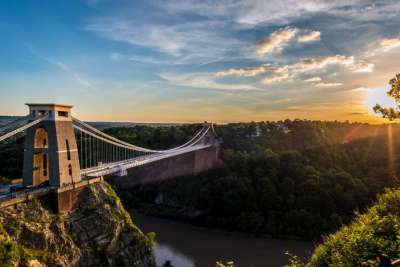 10

Bristol

Bristol is a fan of the independent, so it is home to a medley of boutique stores, quirky cafes and cinemas. If you're looking for craft beer in dishevelled surroundings, you'll be spoilt for choice. However, if you're looking for something fancier, the Clifton Lido might just be place you were hoping for. With an outside pool, fluffy white robes and spa facilities set amongst a restaurant serving delicious fare, it's a great place to while away an afternoon.
Most Popular Top 10s