European Nightlife – The Best of the Best
While many look forward to discovering (among other things) the local nightlife of their chosen holiday destinations, for others, nightlife is the very reason for their visit. European destinations have a lot to offer in this department, from the edgy raves happening in Berlin's underground clubs, to the bar-laden strips of Faliraki and Magaluf. Sure, long-haul party locations like Vegas and Cancun are great, but let's show a little love for some of the night owl hot spots closer to home.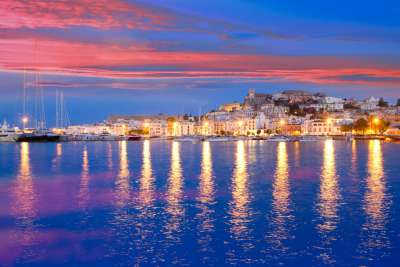 1

Ibiza

Ibiza's legendary party season is one of its selling points. You can party every night of the week in this clubber's paradise, with events ranging from swanky pool parties to jam-packed grime concerts. And after a heavy night you can wave goodbye to that hangover on one of the island's famous paradise beaches.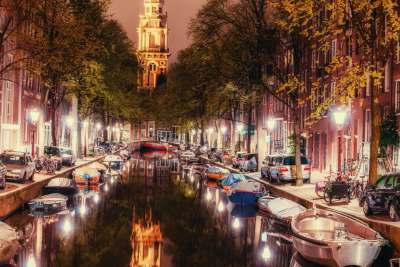 2

Amsterdam

As well as a myriad of cultural offerings, Amsterdam is blessed with an enviable after hours scene. Bask in neon brightness at one of the city's top clubs like Trouw, or head out for a more low-key night out at Sugarfactory, a collaboration of music and theatre. Whatever you're in to, you won't be short of options in the Venice of the North.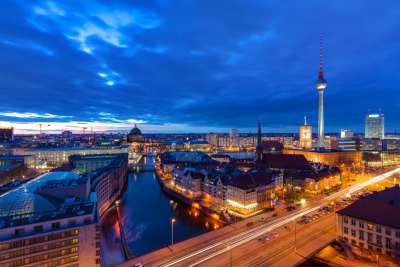 3

Berlin

Berlin is the authority on edgy underground nightlife, with countless clubs known for their strict door policies pumping out the hottest new EDM jams. They're places occupied by fashionably-clad ravers who shun anything commercial, ultimately placing the German capital at the top of the cool list. Come here to dance the well into the morning, and don't even think of wearing any colour.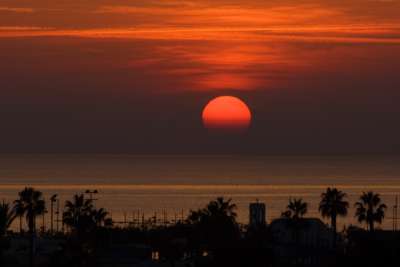 4

Ayia Napa

Hundreds of thousands descend on Ayia Napa every summer to drink their way around 80 bars and countless clubs. Some choose this Cypriot resort as a more wallet-friendly alternative to Ibiza - many choose it for the range of music genres you're likely to hear in the clubs - from hip hop and R&B to hard core EDM, and others go for almost guaranteed summer sun.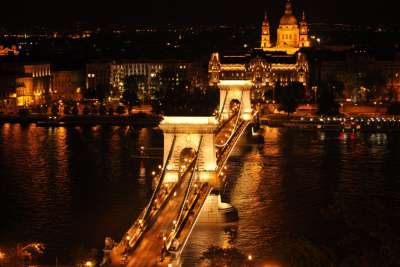 5

Budapest

Another front runner in the race towards edgiest nightlife is Budapest, and this is all down to its famous ruin bars. Decorated with random foraged objects like Rubik's cubes and boom boxes, they're usually in indistinct buildings, making them that much more trendy. If you're looking for something different, you can take part in a Magical Bath Party at one of the city's thermal spas - Szechenyi is the most popular.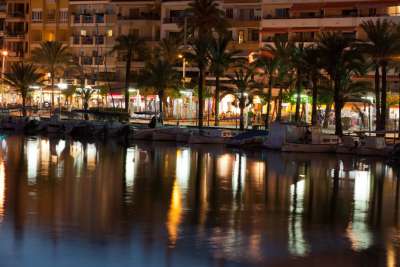 6

Majorca

Majorca has some of the Balearics' most notorious resorts - Magaluf being at the top of the list. This is a place for package clubbing holidays and cheap booze. Then there's Palma, the island's capital brimming with eclectic clubs and bars, where you can party all night with the fun-loving locals.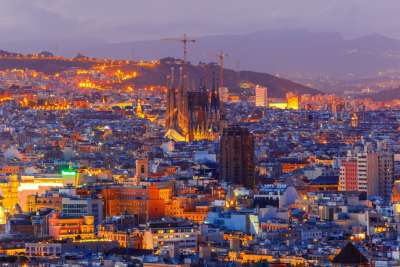 7

Barcelona

Spain's second largest city attracts a fun, culture loving crowd, and its nightlife scene is thriving. With a number of distinct barrios, there are options for whatever you're in to, whether that's sipping cocktails to a bossa nova soundtrack at Le Pop Cocktail Bar or partying beach side to electronica at CDLC (Carpe Diem Lounge Club). Head to the gothic Quarter for hidden gems, or Las Ramblas for more touristic bars and clubs.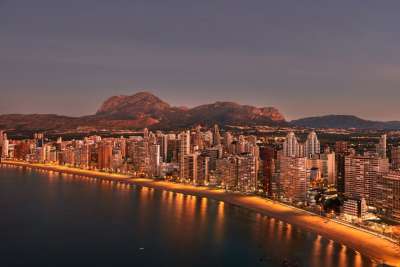 8

Benidorm

While Benidorm's Anglo-centric reputation precedes it, it's not just British pubs and bars which make up the nightlife in this Costa Blanca town. Head to the Old Quarter for Basque bars, or visit Tapas Alley to eat and drink your way around several Spanish bars. For when you're ready to let your hair down, there are cabaret shows, clubs and karaoke bars dotted around the city.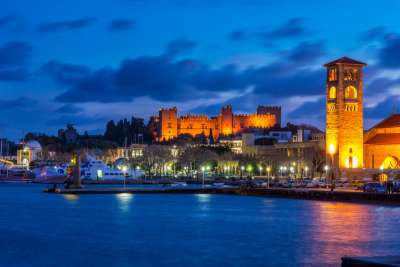 9

Rhodes

When we think of Rhodes' nightlife, thoughts immediately turn to Faliraki. Popular with 18-30s holidaymakers, its aptly named Bar Street and Club Street lie in the heart of the resort and are home to an array of venues. Rhodes town is another option if you're looking for a slightly more chilled out night, and prefer to sip your drink to a backdrop of picturesque Dodecanese architecture and Mediterranean Sea views.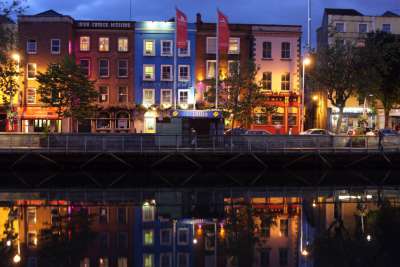 10

Dublin

Dublin is revered for its high pub-to-person ratio, with many people hastening through well-trodden thresholds for pints of Guinness in the city where the famous brew originated. But there are lots more options for those who are after a livelier night out. Dublin's main thoroughfare, O'Connell street is decked out with clubs, bars and restaurants.
Most Popular Top 10s