Ever wondered how we dealcheckers get you the cheapest deal out there? Well, we are about to explain! After being sent the very best holiday deals from our trusted suppliers we put them through their paces to ensure that you are getting the best holiday possible, for the cheapest price. Here's how we do it!
Step 1: Find your chosen holiday to compare against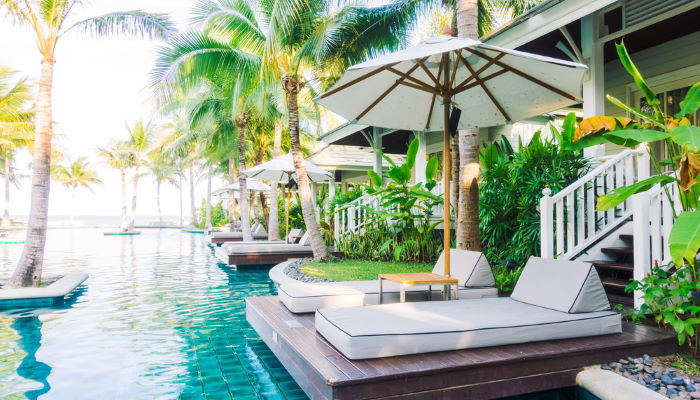 Amazing deals are sent to us by trusted household names like: Kuoni, TUI and On the Beach. First, we note down the price of the holiday sent to us. Then we take note of everything included in the package, be sure to check exactly what is included.
Here are the key questions to ask yourself:
Are transfers from the airport to the hotel included?
What board is this deal? All inclusive? Half board? B&B? Self Catering?
Does this flight include the price of hold and hand luggage? If you are flying with RyanAir the cost of a seat doesn't include hand luggage – so be wary of this.
Are there any extras? Sometimes you will be offered a free spa treatment, or an excursion and this can often make up the difference in price.
Step 2: Check TripAdvisor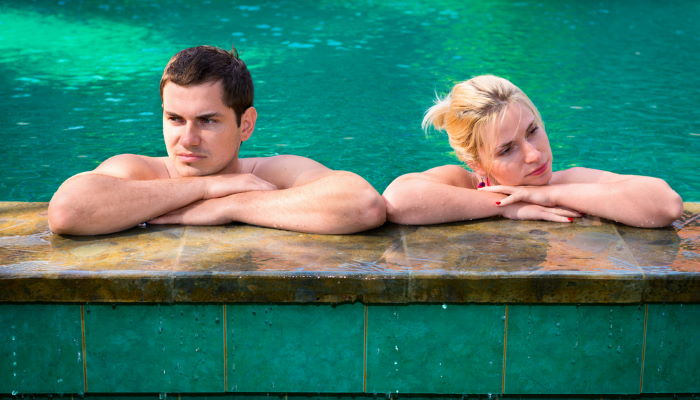 Even the fanciest 5* hotels have 1* reviews, but you have to put your bargain-hunting hat on, and sort the wheat from the chaff. We always check TripAdvisor before comparing prices, to ensure the hotel is safe and worthy of a spot on our site.
Here, you need to ask yourself if the review is based on opinion or fact. Lots of reviews are subjective and depend on a person's perspective. Here are some examples of reviews we regularly see:
They may not have liked the cuisine of this country and said: 'the food was not to my taste' – This is an opinion – see if any other reviews mention the food before writing it off. After all, people like different things.

They may have booked a hotel for a quiet weekend away and accidentally ended up in a party resort and then complained about 'the noise from the rowdy neighbours' – here you have to use your better judgement and think about what kind of holiday you're after. If you are visiting for the party scene, a little noise is expected. If not, try another hotel.

They might have complained about 'cockroaches under the bed'. This is a fact. In this case, run a mile – you should never have to stay in filthy facilities. 
Step 3: Time to price-check

Note down the price of your holiday, the departure date and departure airport. Infact, it's always best to keep this tab open in your internet browser, so you can keep coming back to compare.
Type the name of the hotel into your search engine. Then search for the exact holiday you are comparing on alternative websites. You will need to input your departure airport, stated in the deal you are comparing, and edit the dates to ensure they match too. Be certain that the exact same package is included.
Sometimes, the standard rate is 'Room Only', you may need to add your all inclusive or half board, further down the page. The transfers are often also further along the booking chain, so ensure you add these before you compare prices.
We always triple check deals. This means that your holiday is guaranteed to be checked against three competitor sites every time before it is published on our site, and it will always be the cheapest. If we find a cheaper deal, we go back to our supplier and ask them to drop the price, if they can't, this deal will not be posted on our site.
We recommend that you check three sites before booking a deal. Unfortunately for us, the last website we look at sometimes has a cheaper price. But after three searches, it is unlikely that you will find the deal cheaper anywhere else, so you can relax in the knowledge that you are getting a bargain.
Step 4: Click book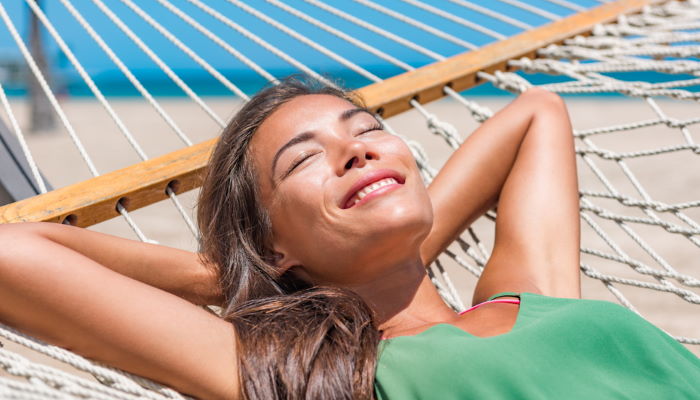 Whether you've found the deal cheaper elsewhere, or your original deal is the best value for money, it's time to go ahead and click 'book'. Our advice is to book as soon as you can, last minute deals are often available at great prices, but they may not fit your exact specifications. If you want that bargain, there's no time like the present!
Fancy taking all the work out of searching for holidays? Let us do it for you. All of our Real Deals are checked to the above standards, so you don't have to. All you need to do is step four – click 'book'.