We'd normally see in the festive period with cinnamon-laced cocktails in decadent bars, mulled wine in our favourite pubs and Baileys hot chocolates at Christmas markets. While that may all be off the agenda for at least the next few weeks, that doesn't mean that we can't have any fun. We've found a way to liven up our wintry walks, and that trick is to embark armed with a reusable coffee cup filled with a boozy beverage. Here, we're bringing you the best hot cocktail recipes from across the globe so that you can follow our lead…
To many, mulled wine is the smell of Christmas. This red wine concoction comes laced with cinnamon, cloves and star anise and features slices of orange. Hmm we can smell it just thinking of it. This German version is served at Christmas markets across the country – with this recipe you can add a slice of cheer into your day.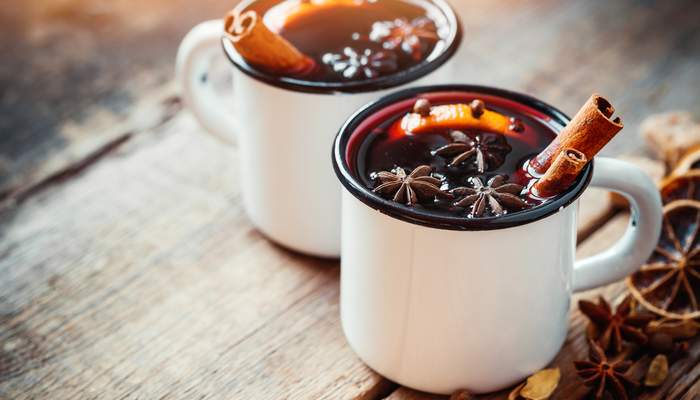 Hot toddies are believed to help with the symptoms of a cold or even, flu. While the medicinal properties of this delicious drink are unknown (and perhaps, unlikely) it is awfully warming, making it a great accompaniment to a winter afternoon outside. It's a simple one to make too – all you'll need for this recipe is whiskey, honey, lemon and cinnamon.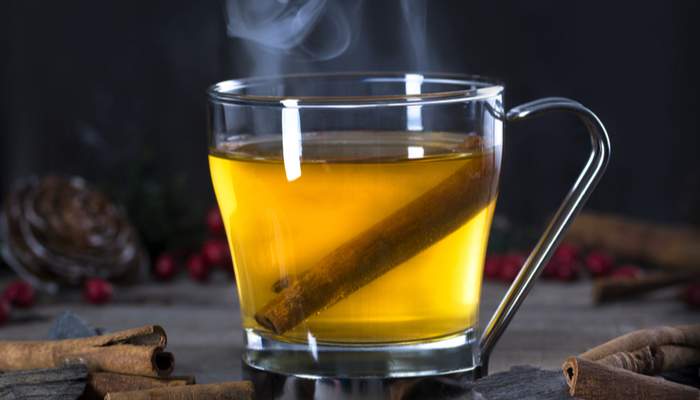 Hot Buttered Rum – USA
This is another hot cocktail with a history in medicine – in the 1800s it was believed to help battle a whole range of ailments. We can't help but understand why people believed this sumptuous concoction to be healing. Rum based, it's a buttery, sweet hug of a drink and we can't recommend it highly enough. Here, Jamie Oliver gives us his version so that you can try it for yourself.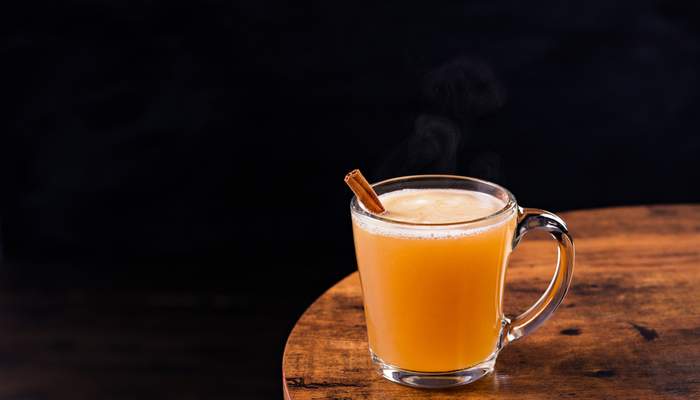 Irish Coffee – Ireland
Irish coffee is one of the newest cocktails on this list but it's become a firm favourite. It was created by Joe Sheridan in Limerick in 1943, and the recipe has changed very little since. The central ingredients in this boozy tipple are coffee, Irish cream and cream – sounds decadent, right? It's a popular choice at the end of a meal. Make your own using this recipe.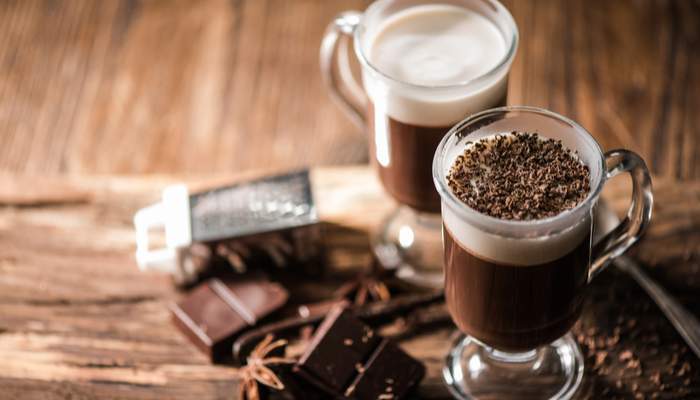 Enjoy! Just remember not to overdo it, outdoor toilets are awfully hard to find.