The Latvian capital city of Riga was, in the past, often overlooked in favour of its Western European counterparts. However, there's so much to recommend in this lovely city, and thanks to its lenient entry requirements for UK citizens, it's never been a better time to visit. We're here to tell you why a trip there is a must-do.
Latvia Is Letting Us In
We told you in the intro that the entry requirements for Latvia are lenient, but these days we need a lot more information than just that. As of the 29th September 2021, the requirements for entering the country are as follows: travellers arriving from the UK do not need to self isolate upon arrival, regardless of vaccination status. However, all visitors need to fill in an electronic form within the 48-hour period prior to arrival. The Latvian government release an updated red list every Friday, so it is worth keeping an eye on this. For more information, see the GOV.UK website.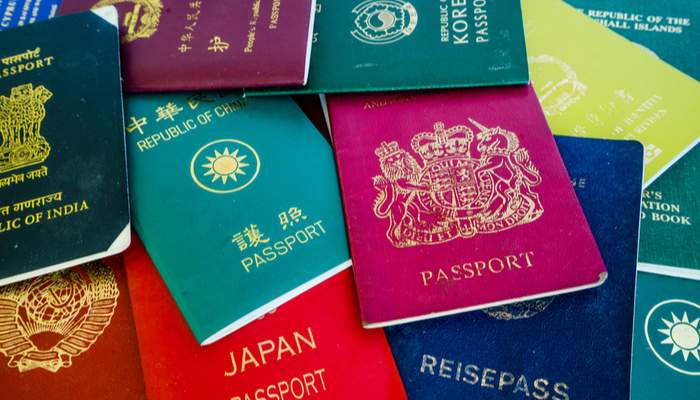 Picturesque Surroundings
Riga is, perhaps most importantly, very pretty. The city enjoys a mix of medieval, art nouveau and traditional wooden architecture — all of which are incredibly pleasing on the eye. Many of the buildings are painted in warm pastel hues, meaning that there's something attention-grabbing on every corner. To spy the city's most iconic buildings, head to the Old Town, which boasts quaint cobbled streets and looming churches. For a slice of history with your photo-worthy scenes, consider a trip to the Three Brothers, the oldest standing residential buildings in Riga, which are now open for exploration.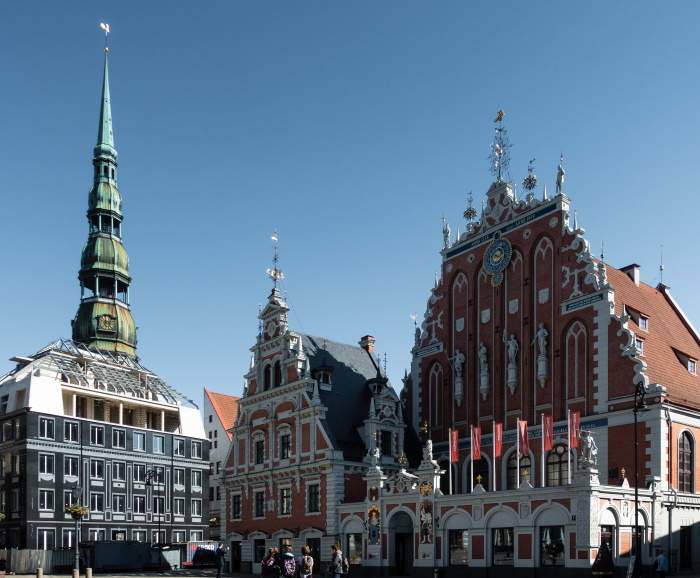 Photo by Martin Kleppe on Unsplash
A Walking Friendly Location
The city's Old Town is entirely pedestrianised, making it a lovely city to explore on foot. Thanks to all those pastel-coloured buildings, every walk here is a charming one. This medieval old town is brimming with churches and cathedrals to pop into, alongside boutique shops and petite coffee shops. When you're looking to explore the wider realms of the city, you'll find a bike borrowing initiative, which costs in at just €1.50 an hour.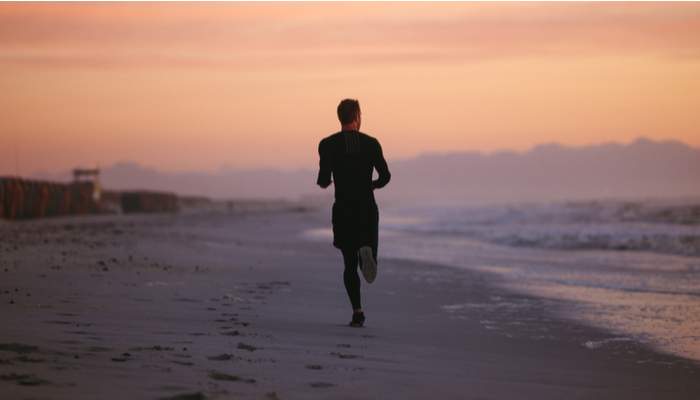 A Very Wallet-Friendly City
Riga is undeniably wallet-friendly, making it a great spot for the more frugal traveller. According to an article by the The Savvy Backpacker, dinners here cost in at under €10 — something that this lucky dealchecker can attest to. Saving money on meals out and the city's many attractions means that come evening time, you'll be able to afford to splurge on cocktails in fancy bars.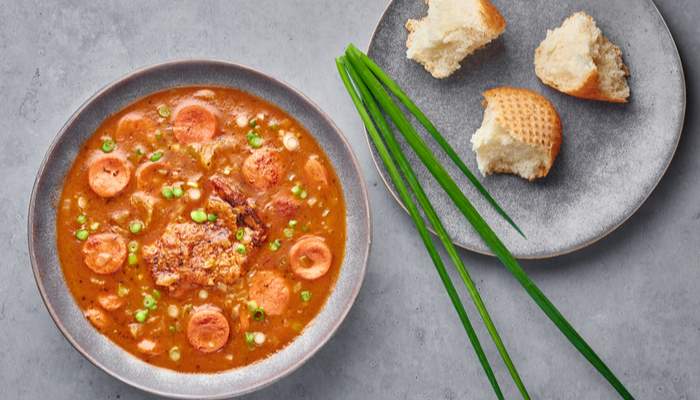 Brimming With History
From the medieval period all the way through to the present, Riga's history has been as rich as it has been turbulent. The city started a life of importance when the Vikings landed here, and then was claimed by a number of its neighbours. In 1918, Latvia claimed the city as its own. Unfortunately, that wasn't the end of the city's troubles as it later became occupied by the Soviet Union. There's no better place to understand this time period than at the Museum of the Occupation of Latvia, which offers tours of a former KGB prison, alongside a permanent historical collection. Another of the city's most iconic buildings dates a lot further back, all the way to 1209, in fact. St Peter's Church lies at the heart of the Old Town and is a must-visit. The city's history is present at every turn, and there are buildings, monuments and museums from every time period, making it a truly fascinating destination.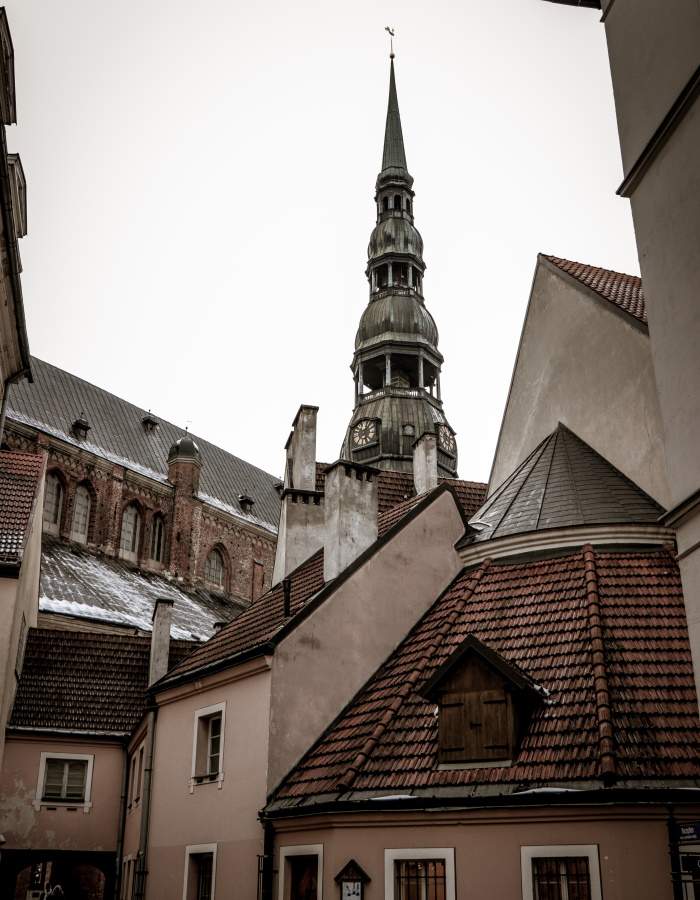 Photo by Arthur Edelmans on Unsplash