While some events around the world are cancelled once again this year due to coronavirus, others are thankfully going ahead. Munich may not celebrate Oktoberfest in 2021, but London is hosting a whole month of cocktail related conviviality…
London Cocktail Month, UK

We never need an excuse to try out a new cocktail bar, but this month it's easier than ever as London Cocktail Week returns to the capital — and it's been extended to span the entire month! A £15 wristband gets you a selected £7 cocktail in each of the 250 participating venues, plus there are intriguing masterclasses and pop-ups happening too, from cocktail and cactus grafting to a mysterious lost forest in the heart of Covent Garden…
Festival of the Dead, Massachusetts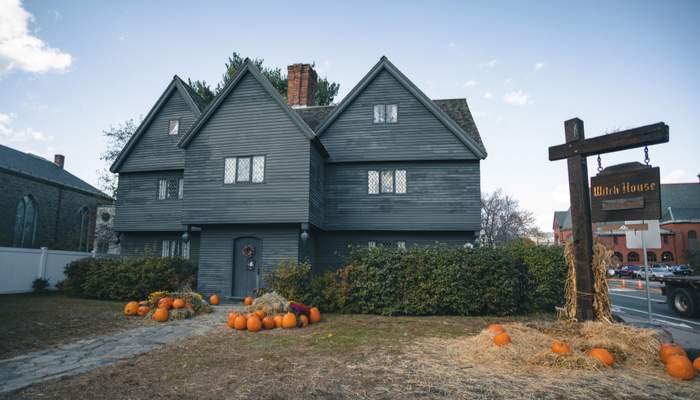 While London is the life of the party this month, across the pond in Salem, Massachusetts, it's all about what comes after. The site of the infamous witch trials in the 1600s, the city has long been associated with the supernatural. Some of the festival's spooky goings-on include psychic readings, seances, a Halloween ball, and a silent 'dinner with the dead', during which the courses are served backwards in order to move guests towards the spirit world…
Albuquerque International Balloon Fiesta, New Mexico (2-10)
View this post on Instagram

Just over 2,000 miles west of Salem, flames have propelled hundreds of hot air balloons up into the sky over the Rio Grande Valley in Albuquerque every year since 1972. This month's fiesta lasts for nine days and showcases local musicians in addition to breathtaking vistas of kaleidoscopic balloons floating across the desert from dawn until dusk. You won't want to forget your camera either — as well as the guaranteed Instagram boost, there's a photo contest with a grand prize of $1000!
Phuket Vegetarian Festival, Thailand (6-14)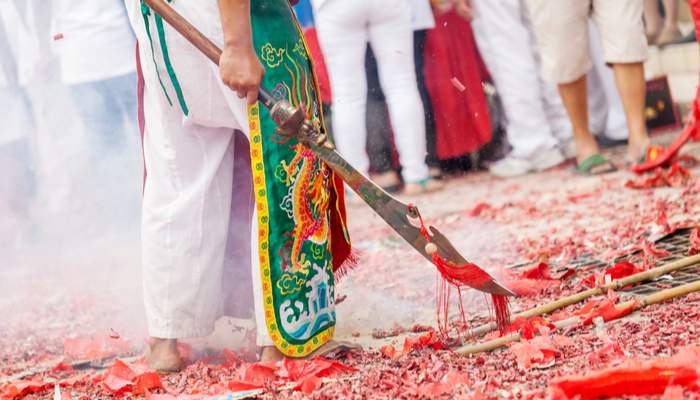 Also known as the Nine Emperor Gods Festival, this 10-day event is said to entice spirits down to Earth to witness the revelry. The festivities are going to be pared back this year, but they usually involve poles, parades and the following of ten core principles — one of which is to abstain from animal products (and any other pleasures of the flesh for that matter). This is why there is so much vegetarian food on offer along the streets of Phuket. Another major part of the festival is a stomach-churning procession of religious devotees who pierce themselves in extreme ways and with unusual objects…
The Polar Circle Marathon, Greenland (30-31)
View this post on Instagram

Falling on Halloween weekend, this feat of endurance would certainly be frightful for some. Coined 'the coolest marathon on Earth', partakers run across ice and snow in Kangerlussuaq, Greenland. It's a little different to a typical city marathon, which usually weaves past major attractions and cheering supporters…instead, the route takes runners past awesome glaciers and gives them the opportunity to potentially see arctic foxes, reindeer and musk oxen. Just being able to witness this part of the world must be an exhilarating experience alone.
Where's hot?
The Canary Islands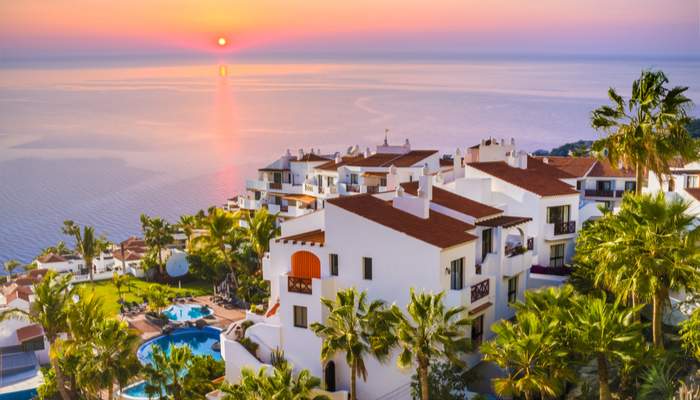 Temperatures in the Canary Islands can still reach the latter half of the 20s this month if you're thinking of extending your summer a little longer with a last minute holiday. Long-time favourites Lanzarote and Tenerife always have plenty of deals to suit a range of budgets.
Where to book now?
A Festive City Break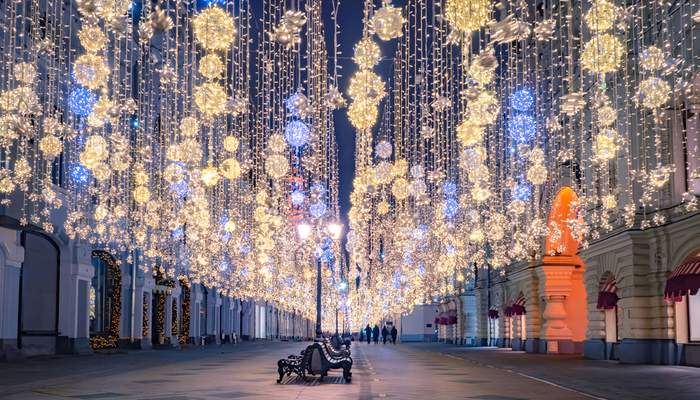 Book yourself a cosy December city break and escape the hustle and bustle of the run-up to Christmas. Cities like Prague, Krakow and Vienna boast delightful festive markets and look especially pretty in the winter months. If you'd prefer a blast of sun before the bedlam begins, then there are plenty of places that will still be balmy, and you can probably bag yourself a nifty all inclusive deal too. Check where you can travel and what the current rules are before you hit book.