Find Cheap Flights to
Australia
Tips for Finding Cheap Flights to:
Australia
If you're just looking for any entry point to Australia then Perth is normally cheapest. It is pretty far from everywhere else though. Melbourne and Sydney work out best value for the east coast.
There are no direct routes and the cheapest fares tend to be from the major hubs of London and Manchester, but compare prices at your local airport too.
If you are looking to stay down under for a while, we also compare one-way flights to Australia.
Flight Destinations in
Australia
or select where you want to fly from
Cheapest Flight Deals to
Australia
Cheapest flights departing in the next six weeks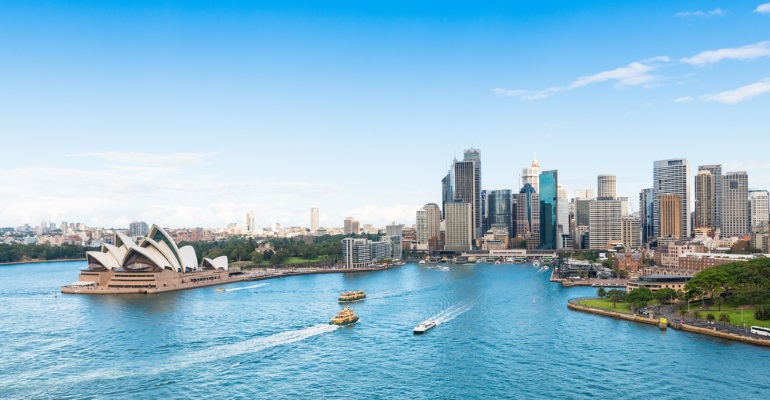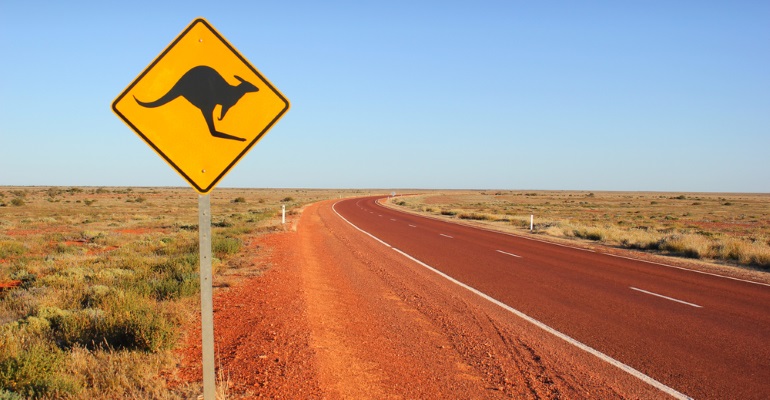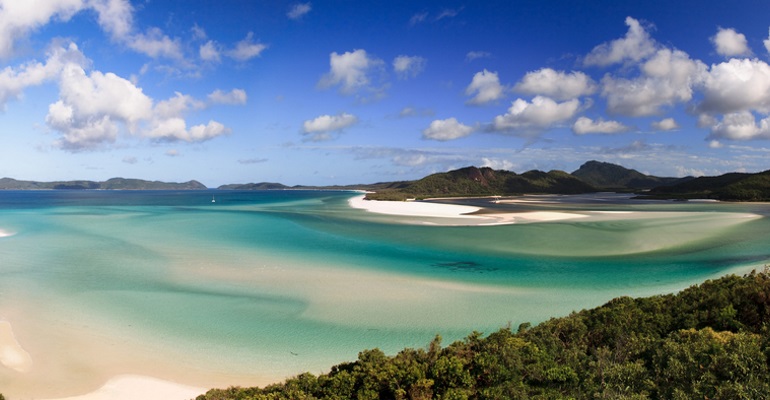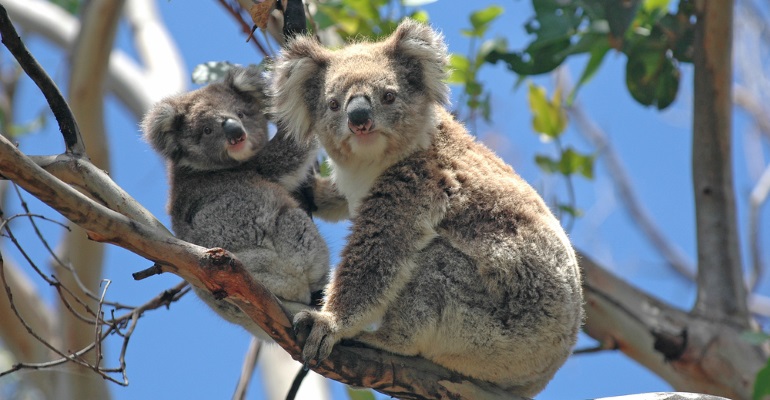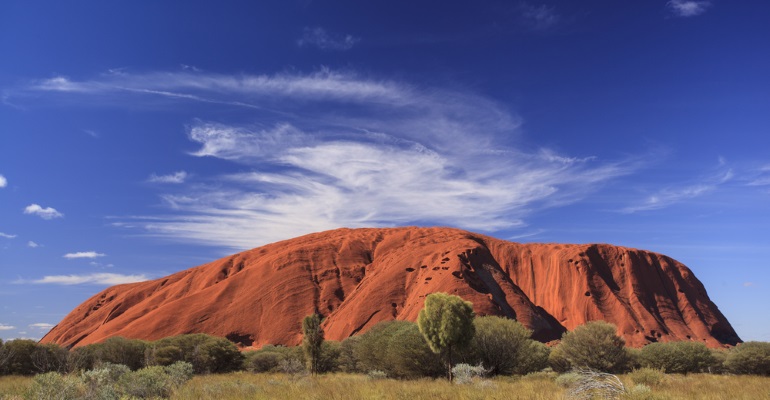 Approx 24 hours

English

Australian dollars

+ 11