Find cheap flights to
Denmark
Finding Cheap Flights on dealchecker:
Denmark
Airlines that fly direct to Denmark include British Airways, SAS, Norwegian, easyJet, Ryanair and bmi regional.
May and September are good months to fly to Denmark as it's out of season but the weather is mild enough for outdoor activities.
From the UK, you can fly directly to Copenhagen, Aalborg, Billund, Aarhus, Karup, Denmark, Ronne Bornholm, and Esbjerg airport. Plenty of options for a cheap holiday to Denmark!
Flight Destinations in
Denmark
or select where you want to fly from
Cheapest Flight Deals to
Denmark
Cheapest flights departing in the next six weeks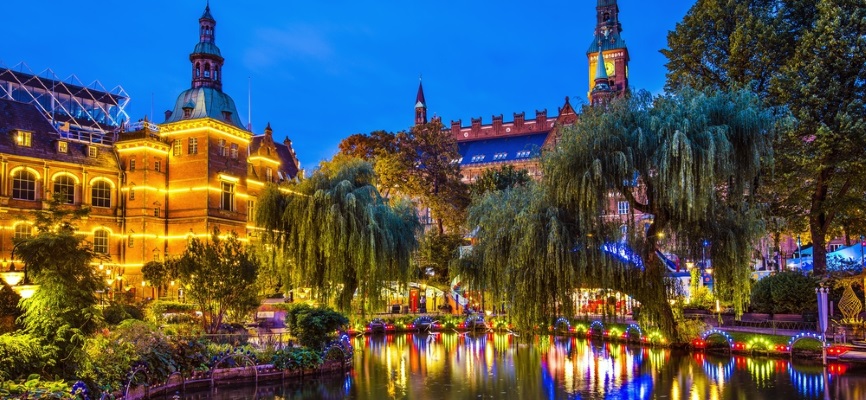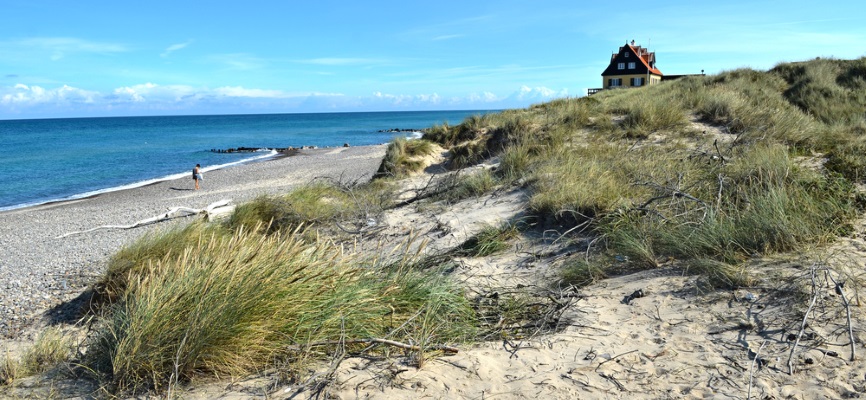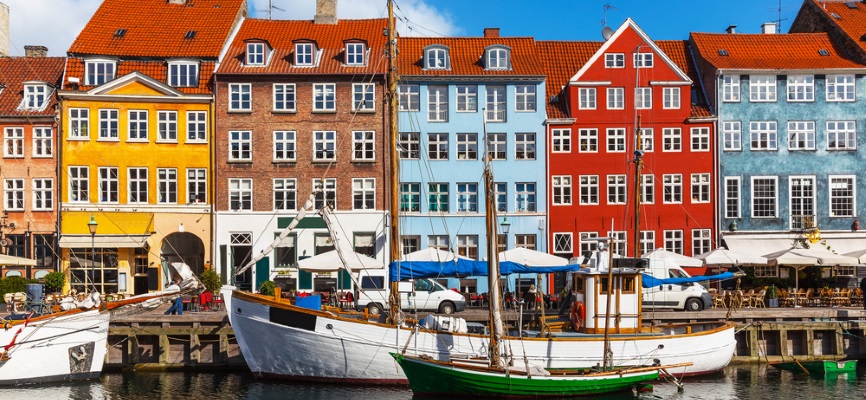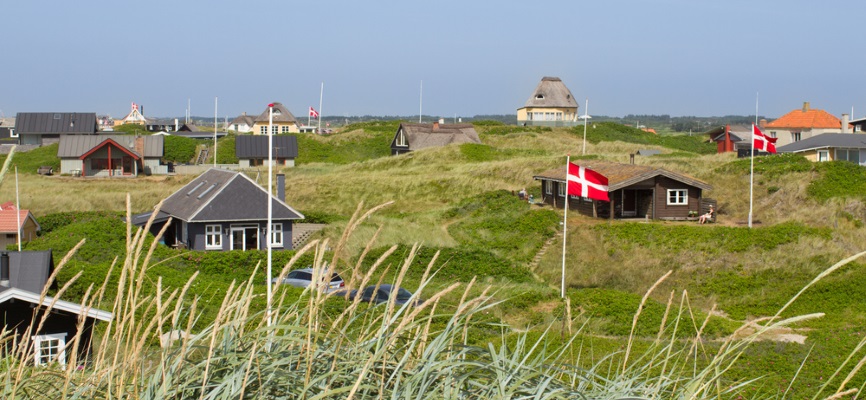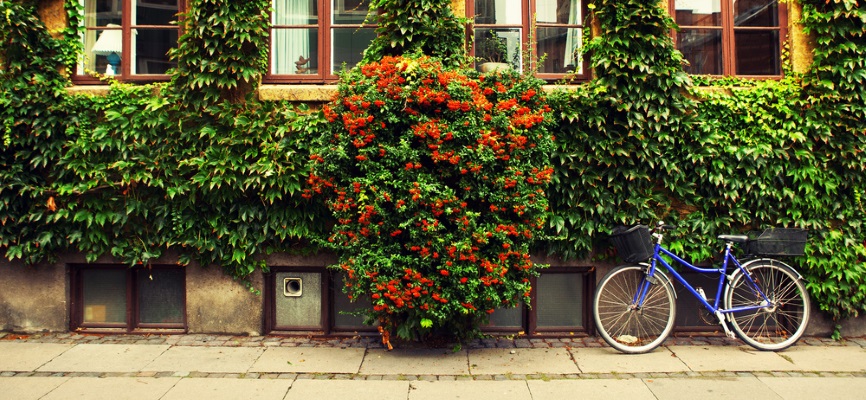 2 - 3 hours

Danish

Danish krone

+ 1
Denmark has its quaint and traditional aspects, with picture-perfect towns and historic cities dotted around the country with impressive regularity. However, it's not stuck in the past and its inhabitants endeavour to have a good time in a modern manner, with cafe culture and high standards for dining present across the board.
Getting Around Denmark
For hopping between islands you can rely on the relaxing, regular ferry services. Trains are better than buses when you want to take a long distance journey across the country and you can rent a vehicle with relative ease to get from one place to another at your own speed.
Flights To Denmark
Denmark flights should only take an hour if you're travelling in from a UK airport. All flights to Copenhagen Airport land only 20 minutes outside of the centre of the city whilst Aarhus flights touch down at the airport about 30 to 40 minutes away from the second biggest city in the country.
What To See In Denmark
Aarhus may play second fiddle to Copenhagen in terms of tourist popularity but it's arguably a more intriguing place to visit, with its culture of great food and clearly visible historic ties giving it the edge over the capital. Frederiksborg Slot, the castle located at Hillerod, is unlike nothing else in the country, serving as a fine example of Renaissance-era architecture. Seafood lovers should head to Skagen in the north after a flight to Denmark, where the culinary credentials of the nation are once more reasserted.