Find cheap flights to
Finland
Finding Cheap Flights on dealchecker:
Finland
The main airlines that fly to Finland are British Airways, Finnair and Norwegian.
If you want to fly directly to Finland, the only place you can fly into is Ivalo airport. You can get indirect flights to Kittilä, Rovaniemi and Kemi-Tornio airport.
While booking July is the busiest of the summer months, which results in business closures and higher prices, May and June boast excellent weather and less tourists. You can even catch the Midnight Sun!
Flight Destinations in
Finland
or select where you want to fly from
Cheapest Flight Deals to
Finland
Cheapest flights departing in the next six weeks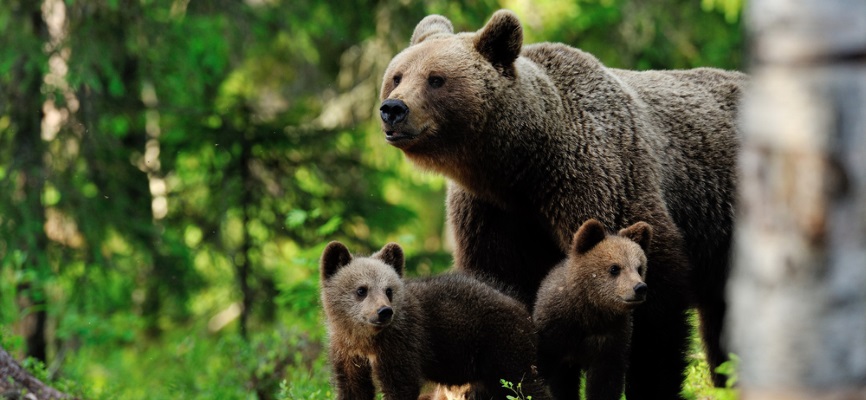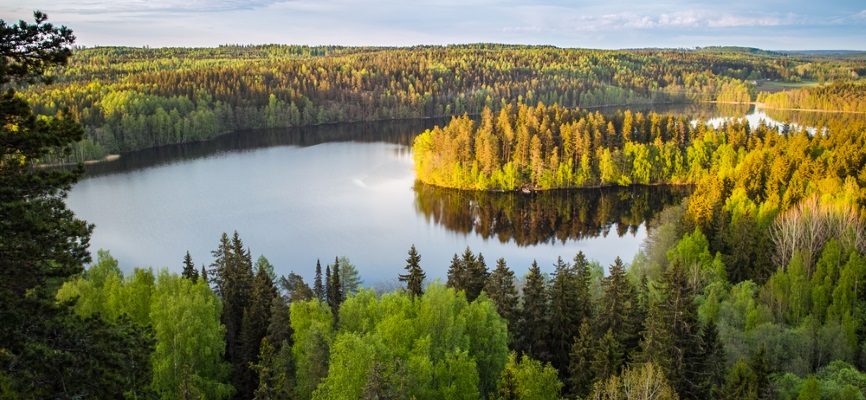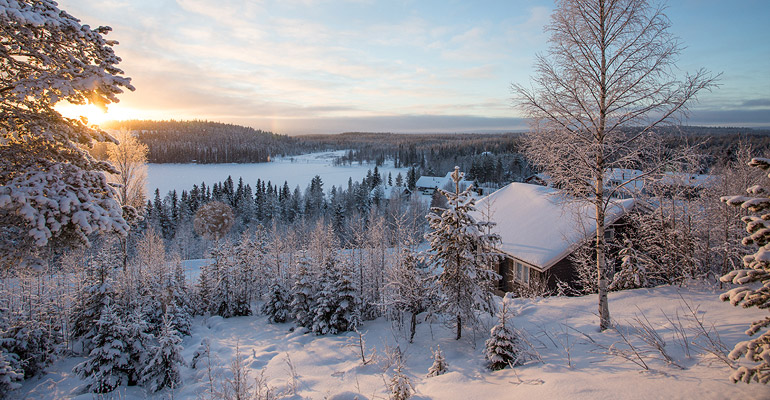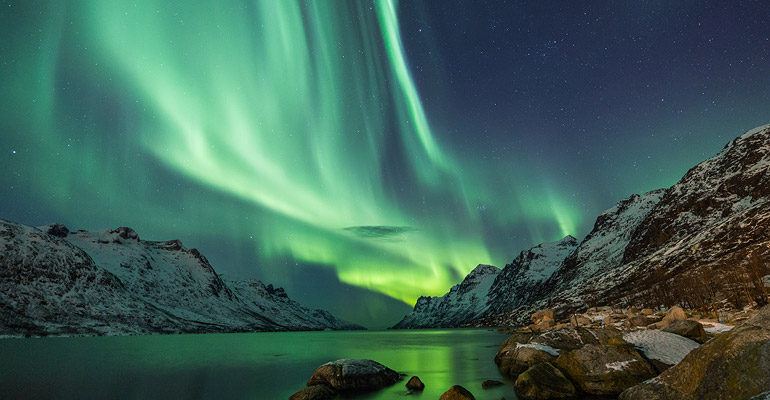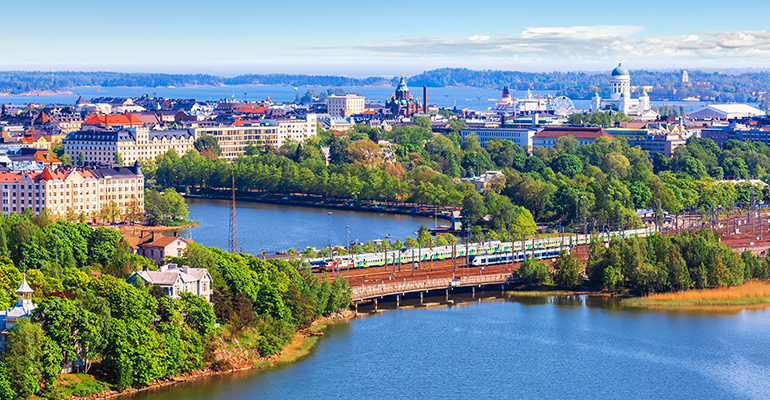 3 hours

Finnish & Swedish

Euro

+ 2
Whether you're visiting Finland when it's dusted with snow or for a sunshine-filled lakeside getaway, it tends to charm even the pickiest of travellers. In the winter you can ski until May, going for reindeer-led sledding trips, or catch the sight of the Northern Lights after a session in a wood-fired sauna. Come summer the country bursts into life and basks in the sunshine. These warm months are meant for music festivals, art exhibitions, and beer terraces, not to mention some midnight sunshine.
Flights to Finland
If you're after a holiday in Finland it's definitely worth looking at our cheap holiday packages as there are some great savings to be had, particularly if transfers are thrown in as well. Expect to be on a flight for between two and three hours, depending on where you're leaving from and which Finland airport you're flying in to.
Where to stay in Finland
There are plenty of places to put on your must-see list on a holiday in Finland. From Helsinki's fantastic architecture and host of artworks and Turku's fascinating museums and buzzing nightlife to the stunning terrains of Lapland, you've got a lot of ground to cover. For a quintessential winter wonderland, Lapland has reindeer-led sleds. For charming Finnish-Swedish coastal communities, head to the southwest or make a beeline for the stunning Lake Region, a massive area of inlets, islands and bays - cameras at the ready!
What to see in Finland
Nature lovers can hike, canoe and kayak through the natural playground that is Suomi or go spot bears and elks in the abundant forests. Try out a weekend of camping in the stunning Finnish Archipelago! Culture vultures will have more than they'll ever need with the countless amounts of museums, art galleries and modern architecture at their fingertips. Even Finland's food scene is thriving! And anyone who loves Christmas knows that Lapland is the place to not only meet Santa but to kiss a Finnish forest reindeer.