Find Cheap Flights to
France
Finding Cheap Flights on dealchecker:
France
A direct flight from London to Paris is approximately an hour and a half.
In the UK major airports such as London Heathrow, Liverpool and Edinburgh fly into France via Charles de Gaulle Airport.
Charles de Gaulle Airport is conveniently only 25 kilometres from Paris' city centre. Your holiday can start pretty quickly!
Flight Destinations in
France
or select where you want to fly from
Cheapest Flight Deals to
France
Cheapest flights departing in the next six weeks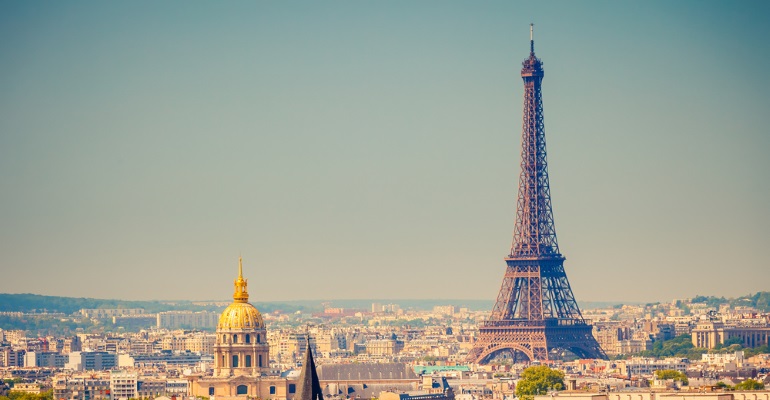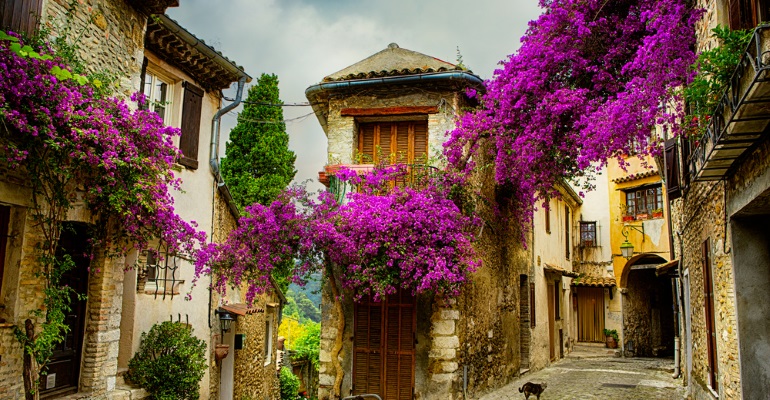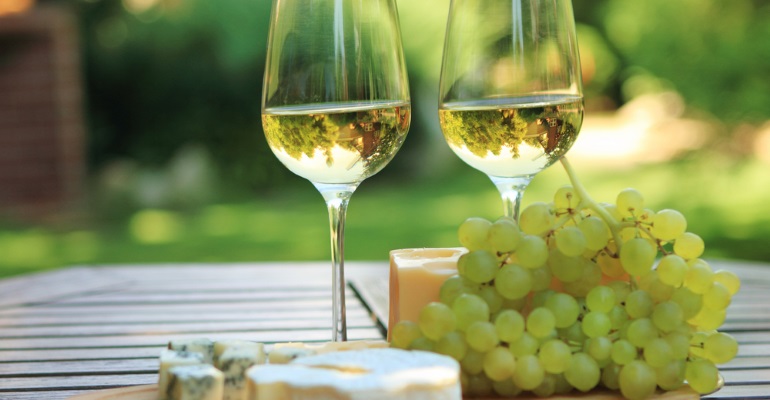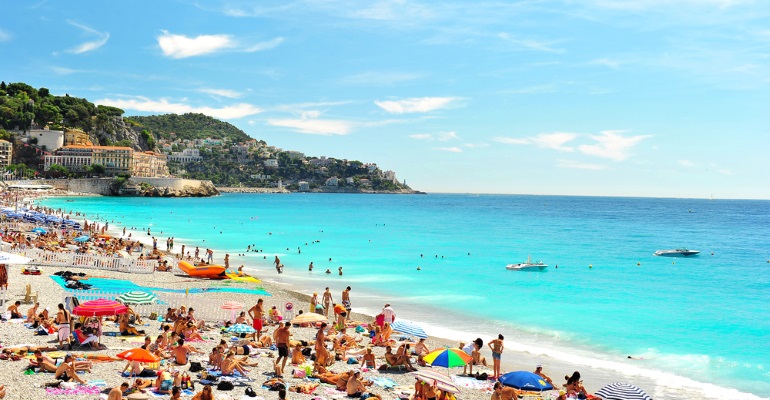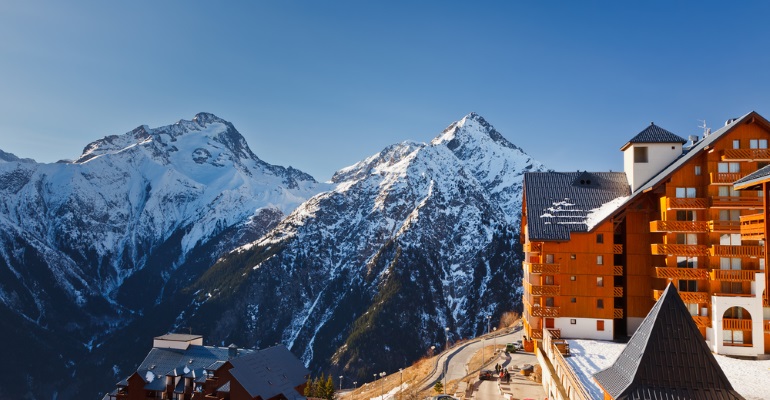 Romance is in everything from the language to the cooking in France, and it's been a favourite holiday destination for UK tourists for years. The fashionable splendour of Paris is counteracted by the verdant productivity of the Loire Valley, and given the short duration of France flights you can see much more of the country than ever before in a single trip.
Getting Around France
By using car hire in France, the country becomes a much easier place to traverse as you will not be relying on scheduled buses or trains to get around. Most major international airports in the nation will provide you with a vehicle after France flights, as big name rental agencies are rife and rates can be cheap.
Flights To France
A flight to France will usually take under two hours, no matter what your destination. Getting to Nice or other southern destinations on cheap flights to France will take the maximum time, but will still leave you less than half an hour from some of the best hotels and resorts in Europe as well as close to the glittering Mediterranean.
What To See In France
The Eiffel Tower, the Louvre and the atmosphere of Paris make it one of the most important tourist destinations not only in the country but in the world. It may be a little pretentious and showy for some tastes, in which case the beaches of Brittany may be more appealing after cheap flights to France. Typical holidays to France will not be complete without taking in croissants for breakfast, cheese for lunch and fine wine in the evening.