Find cheap flights to
India
Finding Cheap Flights on dealchecker:
India
There are, however, direct flights to India's secondary airports which makes it easier for you to head straight to your preferred destination: Calcutta, Goa, Cochin, Thiruvananthapuram, Ahmedabad, and Amritsar.
India's even more secluded areas are easily accessible thanks to the fact there's a significant number of smaller airports throughout the country.
Flight Destinations in
India
or select where you want to fly from
Cheapest Flight Deals to
India
Cheapest flights departing in the next six weeks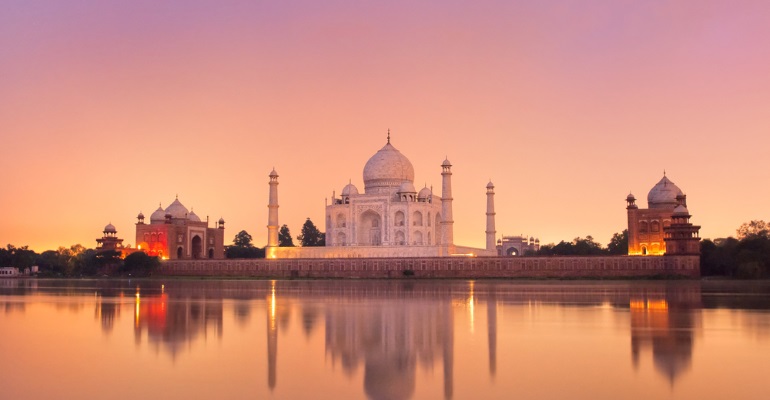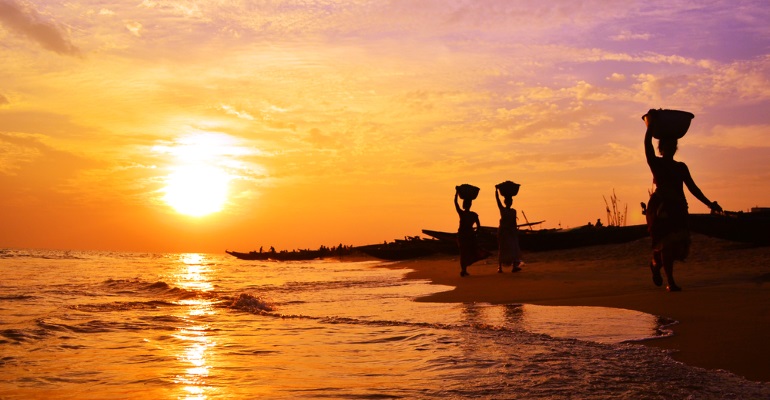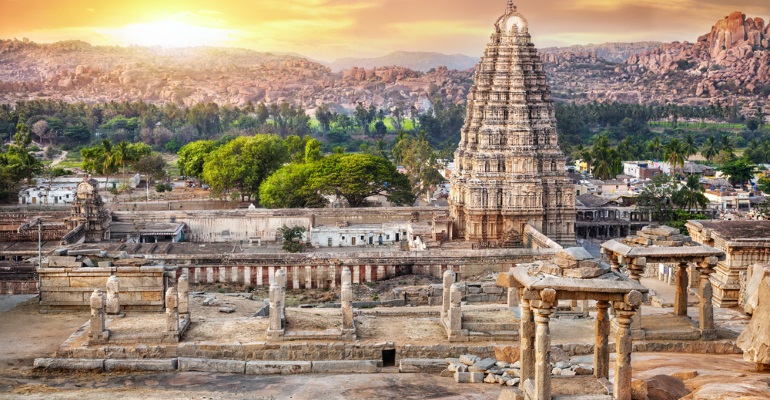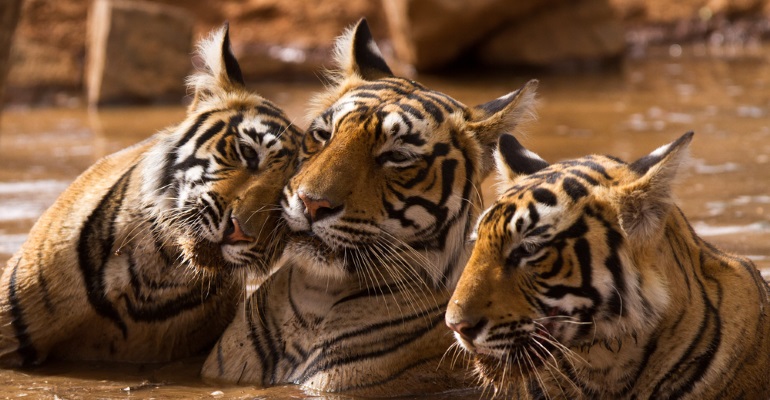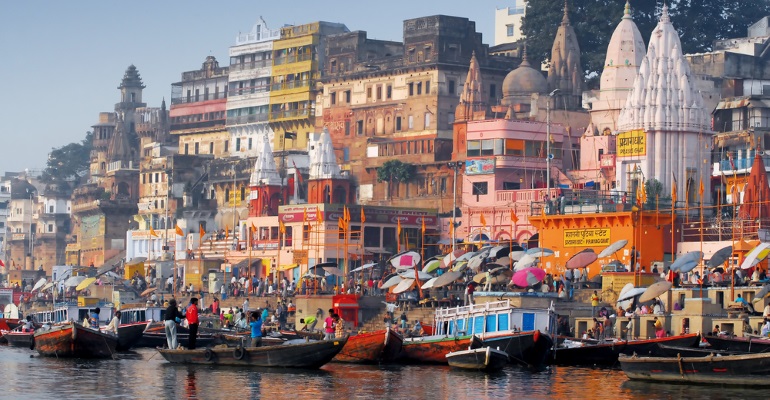 9 -10 hours

Hindi

Indian rupee

+ 5.5
India can be summed up in two words: cacophonous harmony. It's a huge country and a flight here opens up a world of opportunities. A mix of beautiful sights, bustling cities, stunning coast and amazing experiences. The huge population ensures that there can be huge numbers of people wherever you go, but dive in with a spirit of adventure and enjoy!
There's no typical Indian landscape. You might travel along the celebrated Ganges River, which runs 2,525 kilometres from the northern Himalayas all the way to the Bay of Bengal. Or explore urban India in New Delhi, Mumbai or Calcutta, where grand colonial architecture combines with modern skyscrapers and a frenetic city life. Then there's the quiet stillness of meditation retreats and Goa's palm-fringed beaches, and wild, unchecked tropics which are home to Bengal tigers and roaring Indian elephants.
There are stunning buildings, yes. The Red Fort in Delhi glows in the sun-baked air and the Taj Mahal reflects the perfect image of itself into a serene pool. But surrounding these impressive monuments you'll discover authentic India in swarms of people, spice-scented markets and plates of food that tempt every sense.
Direct Flights to India
India's multifaceted culture and landscape are huge draws to the country, and there are direct flights from London and Manchester to major airports including Bangalore, Chennai, Goa, Mumbai and Bengaluru. The following airlines fly direct to selected cities in the country: Air India, Jet airways, Virgin Atlantic, as well as British Airways and Thomas Cook Airlines.
Flying direct to India is a great way to save time, because it means you won't have to the layover in between. The flight time to New Delhi from London is around eight hours and 20 minutes, and from Manchester to Goa, it increases to approximately nine hours and 40 minutes.
If you're thinking of heading further south, be prepared to spend around 10 hours on a plane. That's why flying direct is so convenient, and it doesn't always have to be more expensive. Use our search tool to compare prices.
Where to visit in India
There are so many diverse destinations in India, you are definitely spoilt for choice when it comes to picking your flight! Head to Mumbai to be at the centre of the world of Bollywood or go to New Delhi for sights old and new from the Red Fort to the Lotus Temple. Flight connections from regional UK airports are also now common place. Flights from the regions are mostly indirect but offer you the opportunity to find a great deal by comparing the different airfares on offer from the competing airlines.
India is also a great place for an active adventure holiday - something like rafting down the Ganges makes your trip truly memorable. And since you've already made the journey to India, why not hop on a couple of internal India flights to see more!
When to go to India
Expect your flight to India to take around eight to 10 hours if it's direct. Prices fluctuate throughout the year, and are very much dependent on the Indian seasons. The hot season is the least popular, whilst the monsoon season can see days of rain and difficult travelling conditions. The cool season is usually the favourite with us Brits, which makes flights the most expensive. Places like Goa and Kerala are very popular in our winter months. The hot season in India starts in March and ends in June when the monsoon rains arrive. Hot season flights are generally the cheapest, but with temperatures hitting 45°C in the shade you won't want to plan too much!