Find Cheap Flights to
Italy
Finding Cheap Flights on dealchecker:
Italy
If you want to experience Italy with great weather and fewer crowds, fly during spring-time.
You don't have to always opt for cheap summer holidays in Italy, however - fly to Italy's fantastic ski resorts from November to March.
Flight Destinations in
Italy
or select where you want to fly from
Cheapest Flight Deals to
Italy
Cheapest flights departing in the next six weeks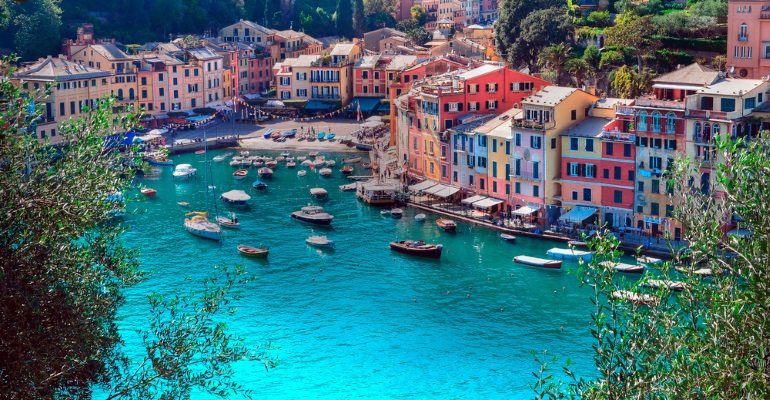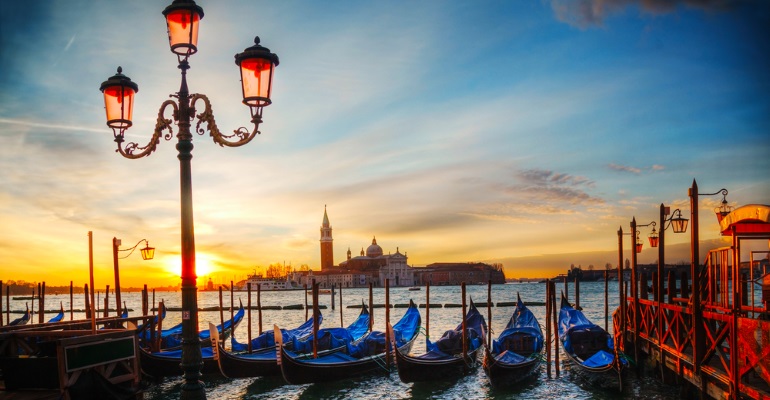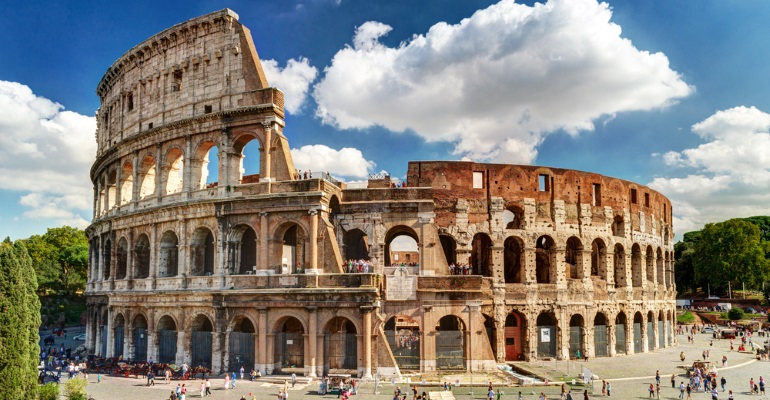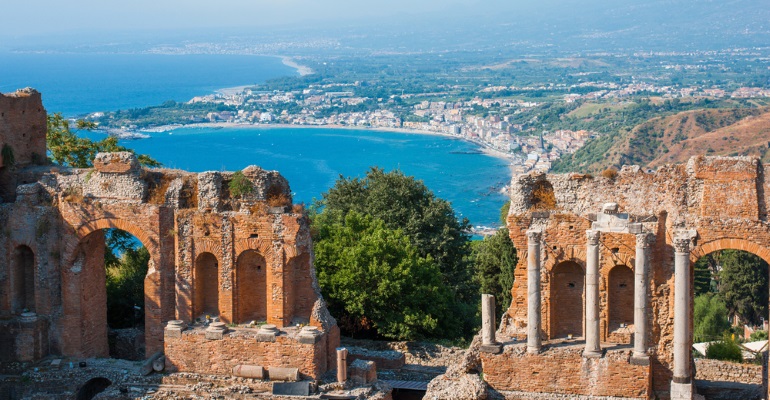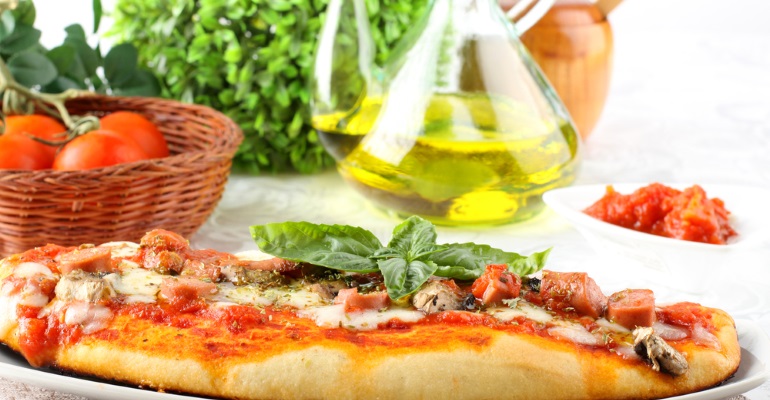 Italy is all at once romantic, spectacular, beautiful, charming and downright delicious. From the mountains in the north to the historic treasures of Rome and Pompeii, from the romance of Venice to the shopping of Milan this country really does have it all.
How to get there
There are some countries in Europe where the low cost flights revolution has transformed the travel landscape, Italy is one of them. Cheap flights to Italy are abundant, mostly from a combination of the low cost carriers, such as Easyjet, Ryanair and Jet2, and scheduled flights from British Airways and Alitalia. Most destinations are reachable in less than two and a half hours from the UK depending on where you fly from, and there really is plenty of choice. As well as the London airports, Manchester, Liverpool, Glasgow, Leeds, Birmingham, Bristol, Newcastle and Edinburgh all have a great range of flights. Even the smaller regional airports in the UK have direct flight links to Italy. If you are really looking for the lowest price, consider flying indirect via Paris, Brussels, Switzerland or Germany.

Italy offers a great range of destinations too. The most popular cities are Rome, Milan and Venice but they're not the only destinations in the array of cheap flights to Italy. Try Pisa for easy access to Tuscany and Florence (or of course you can fly direct) or Naples for the delights of the Amalfi coast. Wherever you're heading you can pretty much guarantee that if you plan far enough in advance you'll find some cheap flights. Italy is, like many of its politicians, very well connected!
When to go
Italy's climate is a mixed bag depending on where you go. Down south it's true Mediterranean style, hot dry summers and mild winters. Further north Milan and the lakes have very hot summers but in contrast very cold winters. So the summer (July and August in particular) is not the time to grab a cheap flight to Italy because school holiday prices are high and in many places it's too hot to be comfortable. For beach holidays try the shoulder months of May, June, September and October to get great weather and a good chance of a cheap flight to Italy. For city breaks these are also a good choice but for the real bargains try the winter months for your Italy flights. Finally don't forget the winter months for ski flights. Italy has some excellent winter sports resorts offering great skiing and snowboarding.
What to do
So why would you grab a cheap flight to Italy? Where to start? Shopping in Milan, beautiful lakeside scenery at Lake Garda or skiing in Livigno, Cormayeur and Sauze d'Oulx? For historical cities Rome is a treasure trove and Pompeii and Herculaneum in the south near Naples are fascinating. For romantic city breaks there are few better in the world than Florence and Venice. And for sheer style and class the Amalfi Coast in the south is untouchable - hire a car to find out for yourself.

Whatever it is that you want to do this country can offer you an option. While you're making your choices let us help you find a cheap flight to Italy or if you prefer to book a holiday all in one go try our search for cheap holidays in Italy.