Find Cheap Flights to
Jamaica
Tips for Finding Cheap Flights to:
Jamaica
Flights to Jamaica will arrive into Montego Bay's Sangster International Airport or Kingston's Norman Manley International Airport.
Avoid Jamaica's peak tourist season in January to March and opt to fly during October and mid-December - the prices will be much cheaper.
If you're looking to explore other parts of this stunning country, make a beeline for Montego Bay's airport and book a flight to beautiful Ocho Rios. Its dolphin cove, beautiful trails, and plenty of shopping opportunities are sure to entertain.
Flight Destinations in
Jamaica
or select where you want to fly from
Cheapest Flight Deals to
Jamaica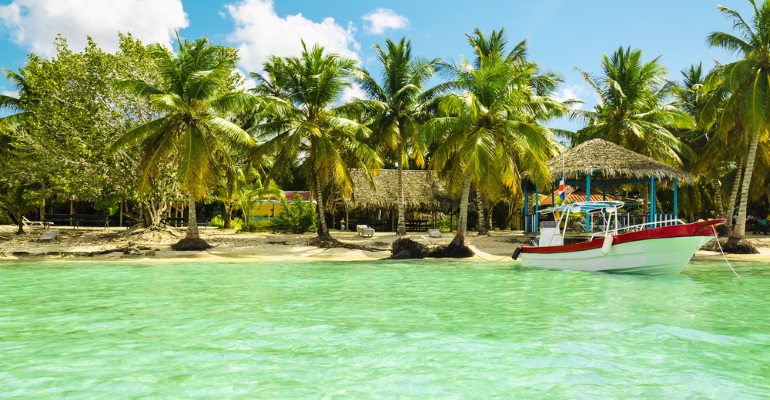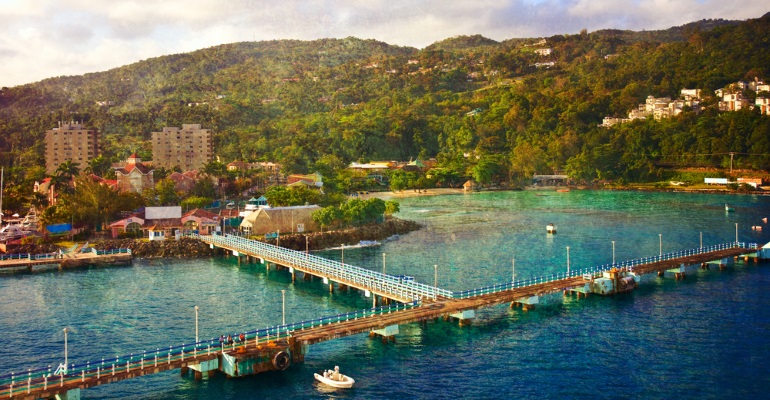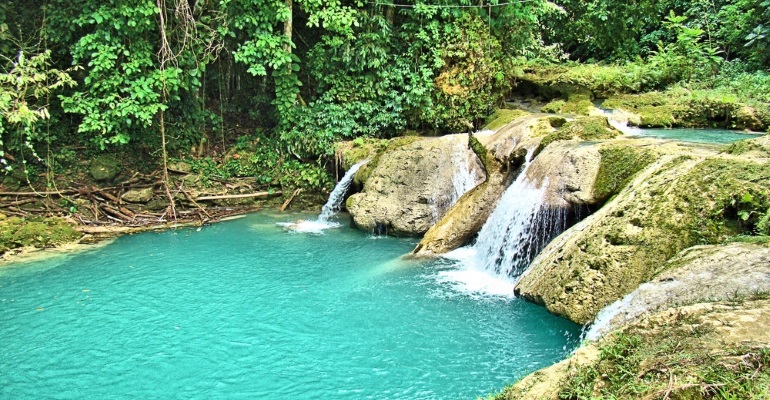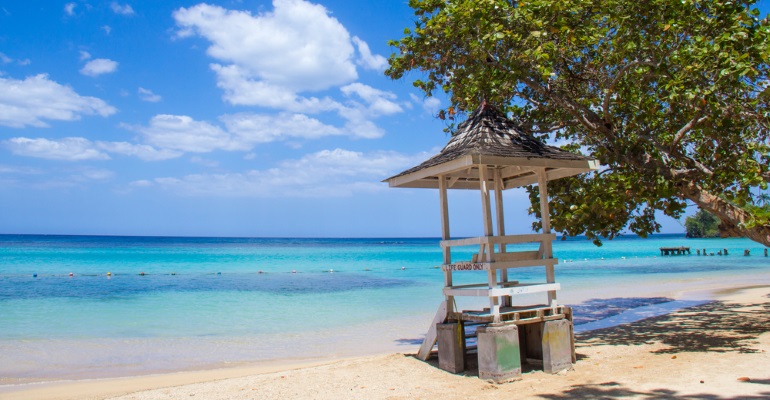 10 hours

Jamaican Patois

Jamaican dollar

- 5