Find cheap flights to
Pakistan
Finding Cheap Flights on dealchecker:
Pakistan
There are regular, direct flights to Karachi, Lahore, and Islamabad which go from London Heathrow, Manchester, Leeds Bradford and Birmingham.
Try and avoid flying during the Islamic holiday of Ramadan - flight prices will be at their highest.
Flight Destinations in
Pakistan
or select where you want to fly from
Cheapest Flight Deals to
Pakistan
Cheapest flights departing in the next six weeks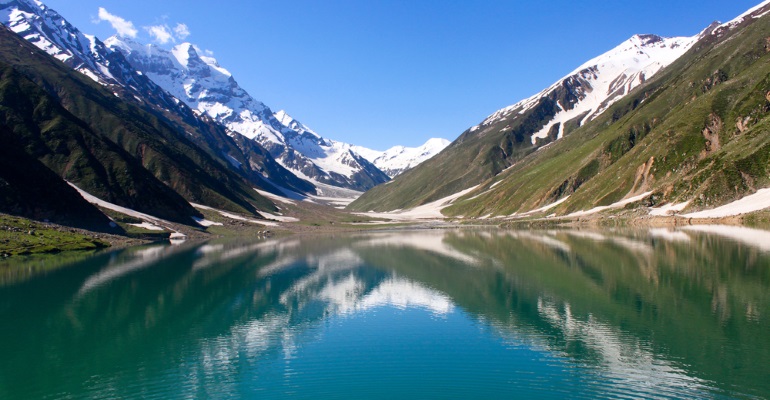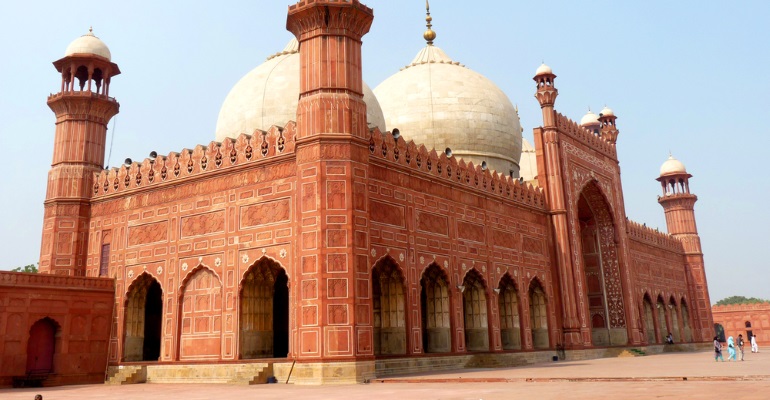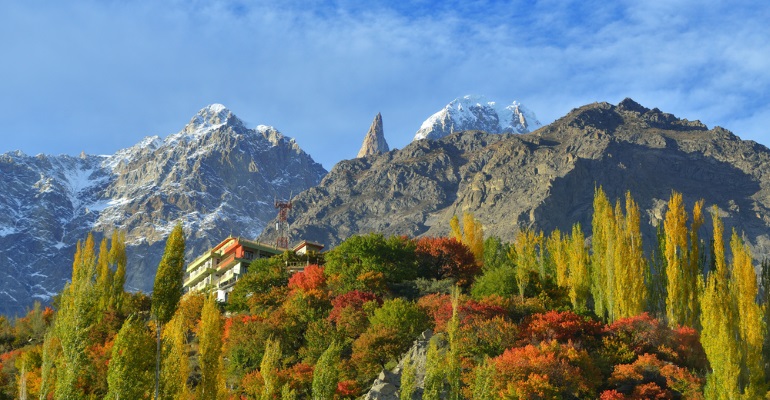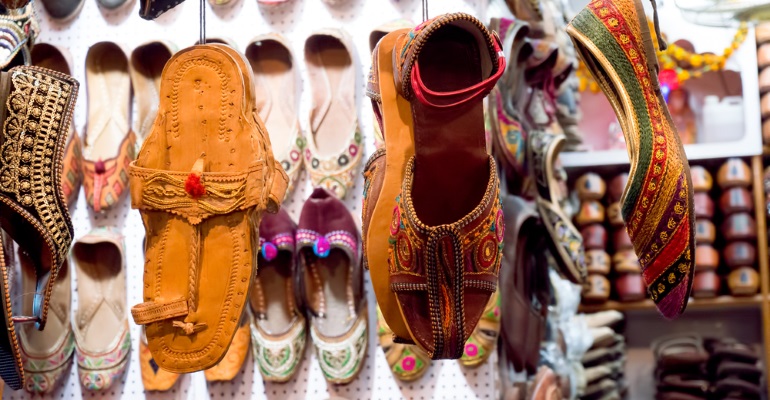 7 - 8 hours

English & Urdu

Pakistani rupee

+ 5
Pakistan is home to some of the most amazing scenery on the Asian continent, as well as wide range of cultures all of whom pride themselves on their hospitality. Travellers to Pakistan will be rewarded with a rich archaeological heritage that reflects the influences of Buddhism, Hinduism and Islam on Pakistan's history. You can find a number of cheap flight deals to Pakistan with dealchecker, so you can enjoy this wonderful country on a budget
Direct flights from the UK to Pakistan operate from London and Manchester. So if you are after cheap PIA airline tickets then look at these departure airports. Connections to Pakistan are available through most UK regional airports. You'll have to connect via a European city or a Middle Eastern hub and these indirect flights can sometimes give you a much cheaper ticket. If you are looking to take a Pakistan holiday in peak periods we seriously recommend booking your flight as early as you can. Our flight deal experts see very few cheap fares around these times and availability can be limited.