Find Cheap Flights to
Pakistan
Finding Cheap Flights on dealchecker:
Pakistan
Flight Destinations in
Pakistan
or select where you want to fly from
Cheapest Flight Deals to
Pakistan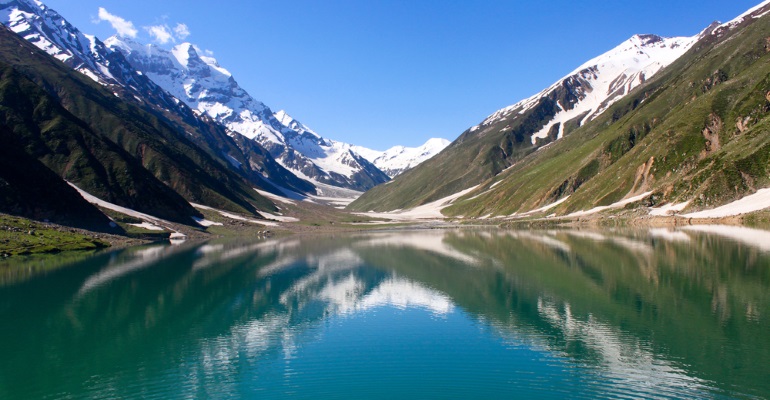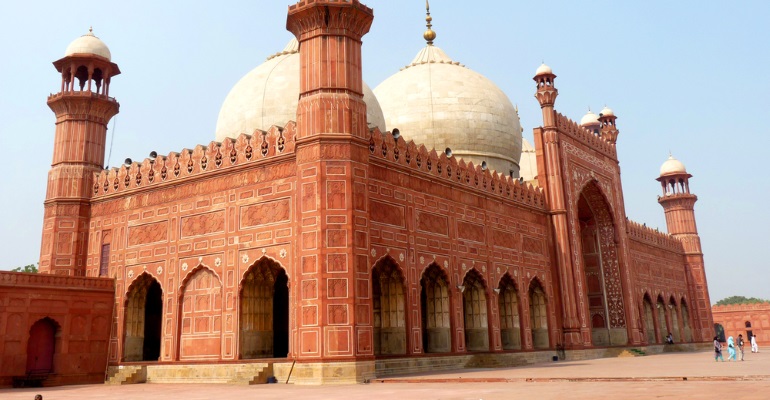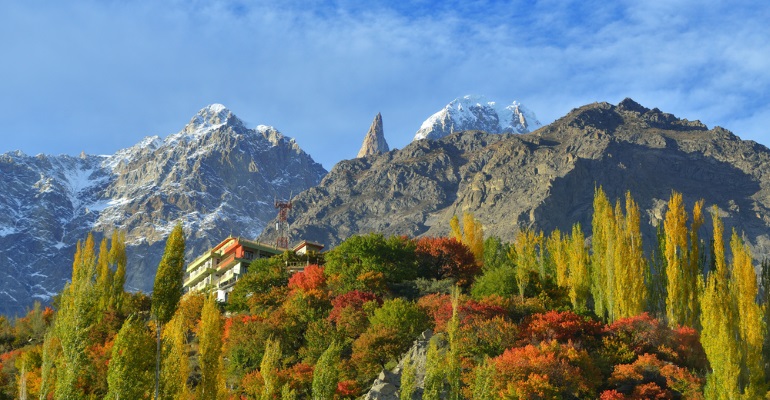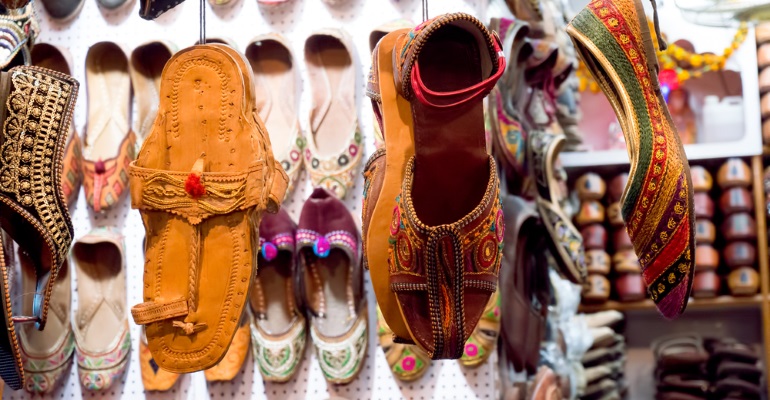 approx. 8 hours

English & Urdu

Pakistani rupee

+ 5
Pakistan is home to some of the most amazing scenery on the Asian continent, as well as wide range of cultures, all of which pride themselves on their hospitality. Travellers to Pakistan will be rewarded with a rich archaeological heritage that reflects the influences of Buddhism, Hinduism and Islam on Pakistan's history. You can find a number of cheap flight deals to Pakistan with dealchecker, so you can enjoy this wonderful country on a budget
Encompassing an area the size of France and the UK combined, Pakistan is home to a remarkably diverse landscape, from coast to deserts, rainforests and glacial mountains. It even shares K2, the second-tallest mountain the world, with neighbouring China! Add Pakistan's cultural treasures - from its food to 17th-century mosques and forts, Mughal-era gardens and grandiose museums - and you'll have one jam-packed holiday ahead of you!
When to go to Pakistan
With such a diverse range of landscapes, it only makes sense that Pakistan also has a hugely diverse array of climates, from the bitterly cold, to the steaming subtropical. The high season runs from March until October, when there's little chance of snow in the mountainous regions (this is peak trekking season), the coastal areas are ripe for beach-going, and the north of the country is hot and dry. Visit in July and August, however, and you might experience some rainfall as these are the wettest - and thus most humid - months. Winters in Pakistan can be terribly cold, and run from November until April. If you want to beat the crowds - and the extreme temperatures that summer often brings - this can be the best time to head to the country's urban centres. Just remember to pack a scarf!
Cheap Flights to Pakistan
Direct flights from the UK to Pakistan operate from London and Manchester with Pakistan International Airlines. Connections to Pakistan are available through most UK regional airports. You'll have to connect via a European city or a Middle Eastern hub and these indirect flights can sometimes give you a much cheaper ticket. If you are looking to take a Pakistan holiday in peak periods we seriously recommend booking your flight as early as you can. Our flight deal experts see very few cheap fares around these times and availability can be limited.
Getting Around in Pakistan
With a whole host of domestic flights departing every day, as well as inter-city coach services and an extensive rail network, getting around Pakistan is fairly easy. You'll find regular internal flights between major cities like Islamabad, Karachi, Lahore and Peshawar with airlines such as Pakistan International Airlines, Shaheen Air and Airblue. If you don't fancy flying, coach companies like Daewoo Express offer comfortable bus services between majors towns and cities.
Trains are also a good option - though be warned that these can become very crowded! For the most comfortable journey possible, book a place in an air-conditioned sleeper carriage. In this vast country, journeys can take many hours - from Karachi to Lahore, expect to travel for around 20 hours, while from Karachi to Peshawar you might have a journey of up to 32 hours. If you're feeling strong of constitution, hire cars are readily available. Roads are not of western standard, however, and can be in poor condition and badly lit. If you're set on driving, hiring a driver along with you car might be considered.
What to do in Pakistan
From its incredible mountains to its sparkling coastline and teeming cities, there's no shortage of things to do and see in Pakistan! One of the most fascinating aspects of Pakistan is the remnants of the Mughal empire. In Lahore, the white marble of Sheesh Mahal, carved red sandstone of Badshahi Mosque and the opulent Lahore Fort all bear testament of the power and creativity of the Mughal dynasty.
While the Mughal Empire was prominent throughout Pakistan and neighbouring India from the 16th to the 18th centuries, you'll find even older remains at Mohenjo-daro. Constructed around 2600 BCE, you can still see its buildings, which were arranged in a grid plan, as well as fortifications and even grain storage bays. This was considered to be one of the first major cities in the world, and is located 30km from Larkana.
If all that is a bit too much history for you, trekking may be more your style. Head for the hills in the north of the country, where you'll find a greater concentration of peaks above 8,000 metres of any country in the world. If you're feeling particularly daring, make an attempt on K2 - the world's second-highest mountain!
Population:
201 million
Money:
Pakistani rupee.
Language:
Urdu, English
Dialling codes:
+92
Entry:
Most British citizens must organise a visa in advance of travelling to Pakistan, with the High Commission for Pakistan in London.