Find Cheap Flights to
Poland
Finding Cheap Flights on dealchecker:
Poland
You can fly directly to many different Poland cities from the UK including Warsaw, Krakow, Wroclaw, and Poznan.
Poland's peak travel months are predictably during summer, especially July and August while flights from December to March are booked by avid skiiers. Spring and early summer dates are where you'll find the cheapest flight prices.
Ryanair, easyJet and British Airways are the main airlines that operate countless cheap flights to Poland.
Flight Destinations in
Poland
or select where you want to fly from
Cheapest Flight Deals to
Poland
Cheapest flights departing in the next six weeks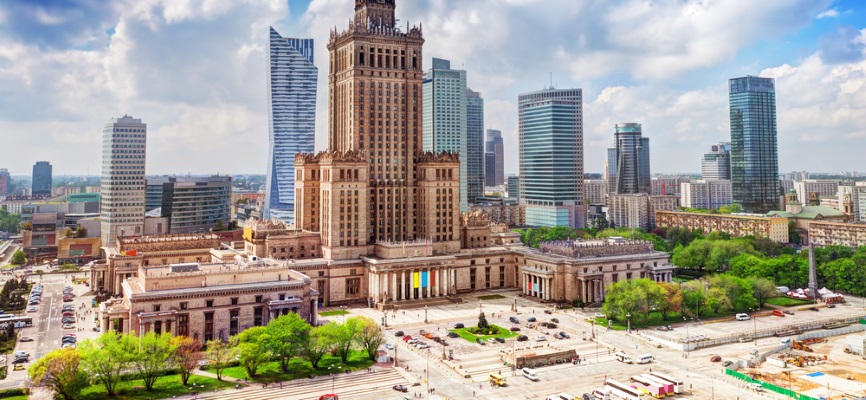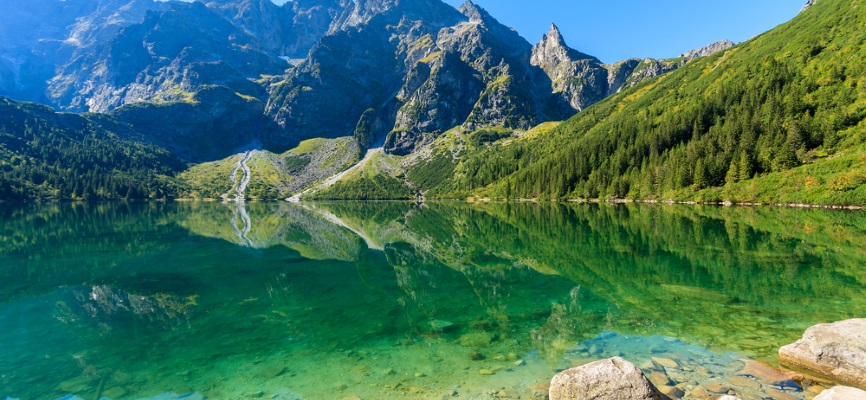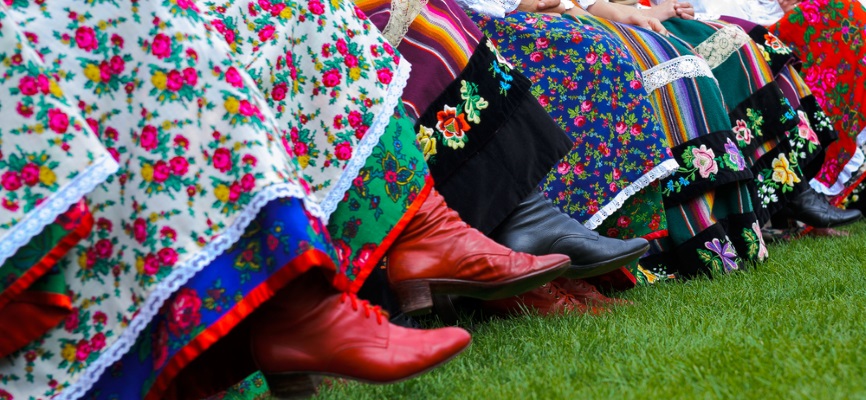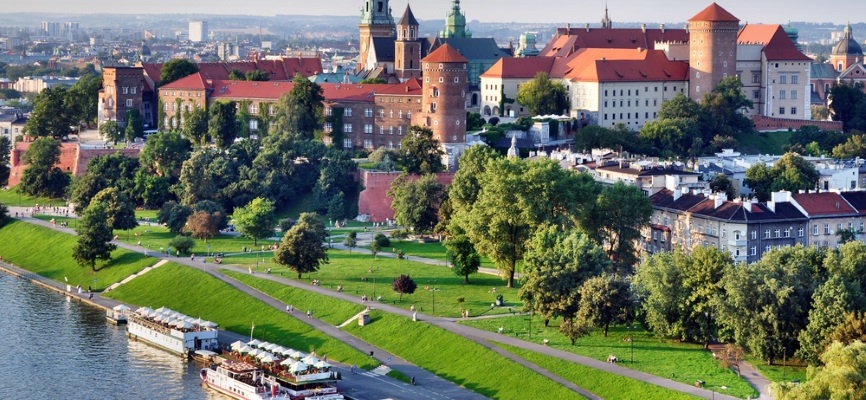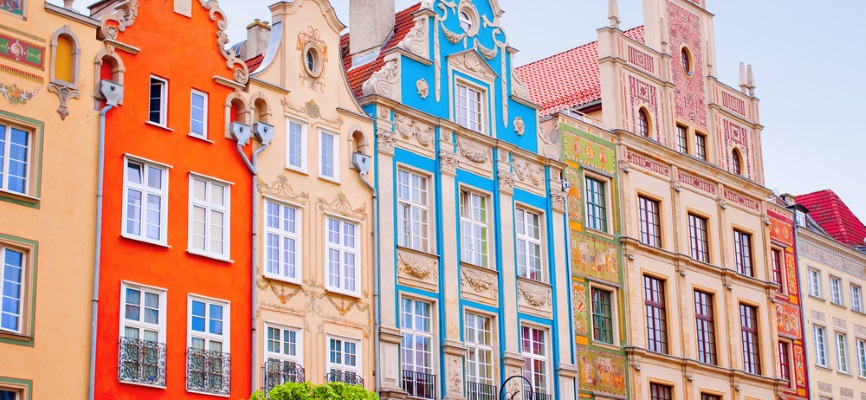 2 hours

Polish

Polish zloty

+ 1
Poland has always sat on the divide between East and West and these days its outlook is definitely West. Set in the heart of continental Europe and now a member of the European Union, Poland is a country of many seeming contradictions. The cities seem to get ever more modern by the day whereas the countryside can seem like entering a long forgotten era. However the people are warm and welcoming and the country safe and still relatively cheap making it an excellent place to go.
Why Book a Flight to Poland through dealchecker
Our expert team at dealchecker are committed to bringing you the best possible fares for flights to Poland!. We scour through millions of deals from a range of well-known to smaller travel companies to make sure you're not spending a penny more than you need to. From our website you can compare different dates easily, so you're certain of the cheapest time to travel. We're completely independent, so we don't mind who you book with, as long as you get the best deal!
How To Get There From The UK
Direct flights to Poland operate from a wide range of cities like London, Manchester, Belfast, Birmingham and Newcastle and many more routes are always opening up. A flight to Poland takes around two and a half hours and scheduled flights to Poland are operated by British Airways, who provide direct, but not always cheap flights. Poland is also well covered by a number of budget airlines like EasyJet and Ryanair.
When To Go To Poland
Finding a cheap flight to Poland is dependent on when you want to go. The peak season is mainly in May, June, July and August and the beaches on the Baltic Coast get very crowded during this period. The best combination of weather and demand is usually in the months around the summer period. The end of April and May, as well as September and October are good times to find a deal on Poland flights.
The same is true for finding a hotel in Poland and to make sure that you get the best possible price let us search hotel prices for you. We have some good deals on Polish hotels in the following locations: Krakow, Warsaw or Gdansk.
What To Do In Poland
Once they've got a cheap flight to Poland many visitors to Poland head for the capital Warsaw. Largely destroyed in World War 2, the city is a strange mix of beautifully restored buildings, communist era architecture and the growing influence of consumer culture. There is a great deal more to see though and one of the best ways to explore the country is to hire a car. You can use our database to search for car hire deals throughout Poland hire a car in Warsaw, Krakow or Gdansk.
The coastal city of Gdansk draws visiotrs mainly due to its links with the Solaridarity Movement that heralded the return of democracy to Poland. The Baltic coasts have some good beaches and a range of activities based around the water whilst inland impressive Tatras mountains have a lot to offer outdoor enthusiasts as well as providing breath taking scenery. However it is the historic city of Krakow that draws most visitors. Once the royal capital the city is awash with fantastic architecture and historic attractions as it largely escaped the destruction of the war. Nearby you will find the former Nazi concentration camp of Auschwitz which has been well preserved and makes an informative if harrowing day out.