Find Cheap Flights to
United States
Finding Cheap Flights on dealchecker:
USA
There are thousands of different flights you could take to the USA but make sure you do it out of peak times - avoid holidays, such as Thanksgiving and Christmas, and when schools are out - they will be substantially more expensive.
New York, Florida, and California are all popular options. Fly to JFK or Newark Airport for New York, LAX in L.A. and San Francisco Airport for California, and Miami, Orlando and Tampa in Florida.
While New York can be reached around seven hours you can expect to be in the air for around 11 hours on the way to California.
Flight Destinations in
United States
or select where you want to fly from
Cheapest Flight Deals to
United States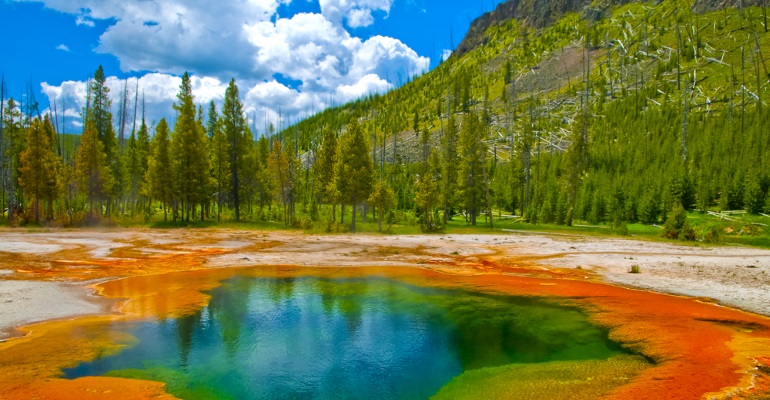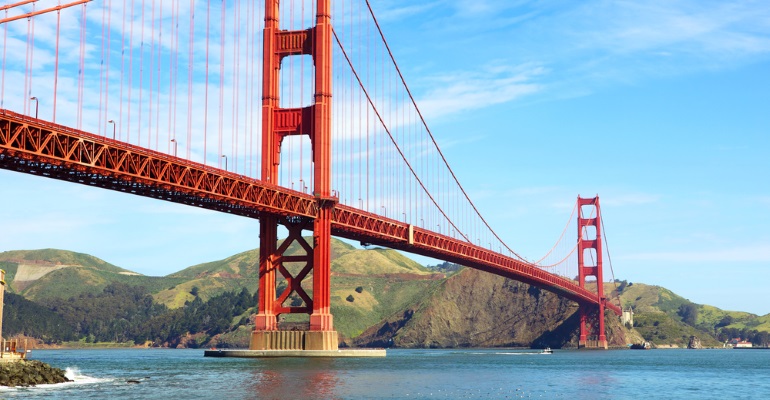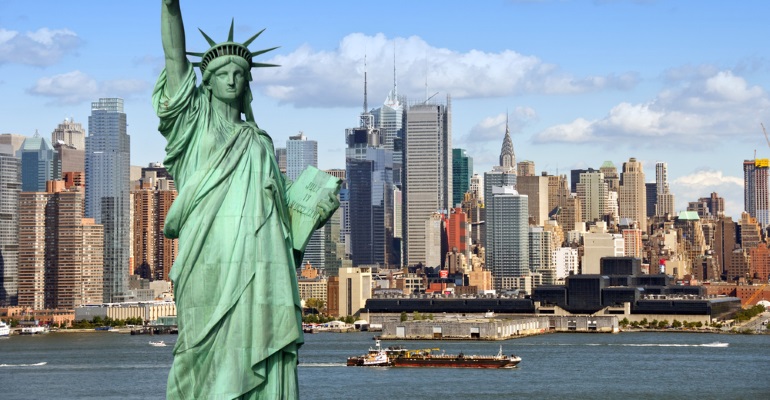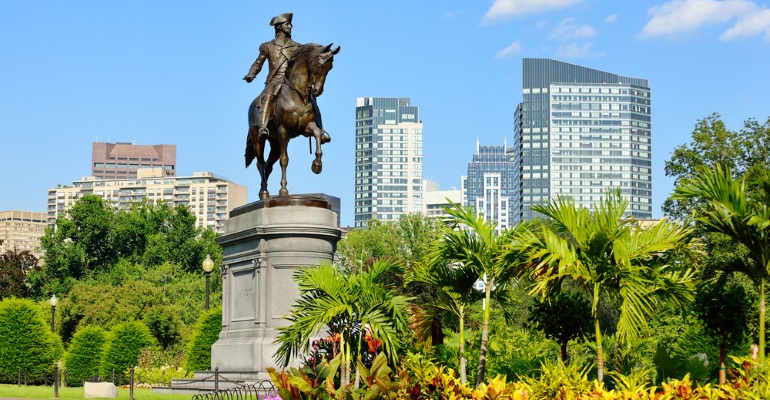 Approx 9 hours

English

American dollars

+ 6
Guide to USA Flights
Jumping on flights to America could land you in any one of 50 states spanning six time zones so where on earth do you start? Whether you want world class shopping in New York, wide open spaces in Colorado, or a slice of Hollywood, booking your flight to the USA is just the start of your huge adventure! Check out our late offers, to help you find a deal, if you are looking to travel last minute. For more inspiration, try our USA guide.
Getting around the USA
Wherever you are off to on your USA holidays, it's a great idea to get a hire car. Americans are known for their love of cars, and unless you're planning on sticking to the centre of the major cities, you'll get on much better with wheels. Why not get an RV (recreational vehicle) and set off on a road trip? Alternatively, why not consider a cruise as part of your US holiday, major cruise terminals can be found on the east and West coast. Fly to/from the USA and then take the boat back.
Flights to the USA
There are a few major airports across the country, where the vast majority of flights from the UK to the USA land. New York, Orlando, Boston and Chicago are the main east coast choices, whilst Los Angeles, San Francisco and Las Vegas are the main arrival points for west coast holidays. Everywhere else you want to go will usually involve a change at one of these, or less frequently at central airports like Denver.
What to see in the USA
From the Grand Canyon to the Golden Gate Bridge, the Statue of Liberty and The White House, one thing's for sure - the United States of America are huge, and packed with plenty of attractions. And we've not even got started on the theme parks of Orlando, the Great Lakes or any of the ski resorts! There is more than you could ever hope to see before your tourist visa runs out - so you will be sure to find yourself booking another flight to another USA destination before you know it!