When it comes to astrological signs, each one is said to exhibit such distinctly different personality traits that it's fair to say they probably enjoy entirely different holidays. Read on to find out what type of trip you should book based on your star sign…
Earth Signs
Earth signs are notorious for enjoying a stable and secure environment, meaning that their travel plans tend to be well thought out, heavily organised and relaxing. If you were born under Capricorn, Taurus or Virgo, it's probable that you're in need of some well-deserved time away from your many responsibilities. A staycation in a luxurious countryside hotel or cosy cabin could therefore be for you, allowing you to enjoy your time away without having to stay too far from home.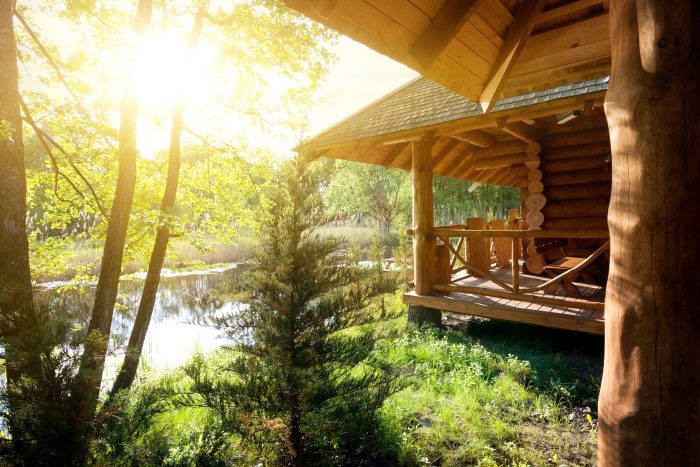 Air Signs
While air signs are famously laid-back and relaxed, they're also known for their fun-loving and magnetic personalities. With this in mind, it's likely that those born under the Gemini, Libra or Aquarius constellations will best enjoy a city break to a destination with a lively nightlife and an array of activities to keep them busy during the day, while also providing them with somewhere to kick back and relax should they wish to.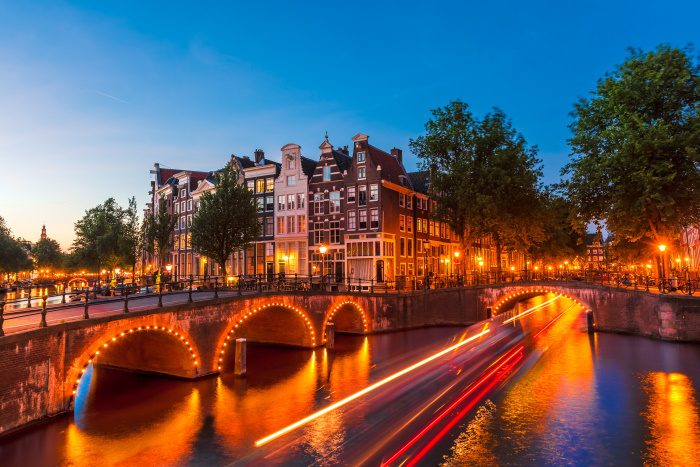 Fire Signs
One of the most prominent characteristics of fire signs is their love of travel and exploring new destinations. If you're a Leo, Aries or Sagittarius, it is likely that you feel a strong urge to jet away throughout the year, so the world is truly your oyster when it comes to where to venture next, and what kind of holiday you'll best enjoy. This being said, visiting a warm destination with plenty of cultural or historical significance is likely to satisfy all of your travel needs. It truly is the best of both worlds!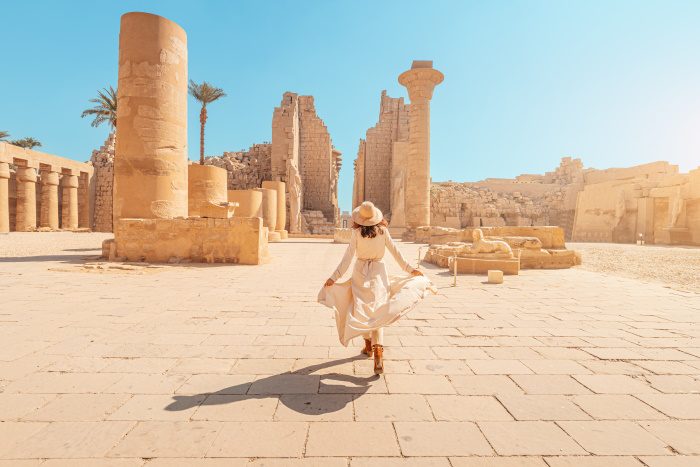 Water Signs
Water signs are best suited to beachy getaways, which allow them to take some time away from the stresses of everyday life and rest their minds. While those born under Cancer, Pisces and Scorpio can be perceived as chilled out, they are famously ruled by their emotions, meaning that the smallest inconvenience can disrupt their day. Due to this, it's likely that water signs long for tranquility, and what better place to find it than on a sand-strewn beach?
If you'd like to find out which destination you should travel to based on your astrological sign, click here.