Cheap Holidays to Hurghada
Search for holidays by date to - Hurghada
All you need to know about holidays to
Hurghada
From humble beginnings as a small fishing village, tourism has boomed here since the 1980s. If you're planning a holiday in Hurghada then you'll be heading for the most visited city in Egypt, not bad for a country that boasts the only remaining Wonder of the Ancient World!
How to get to Hurghada
There are cheap Hurghada flights available from the main airports in the UK, and you should expect at least one stopover. Flight times range between six and eight hours, so it won't be long before you start your holiday proper. Most hotels can arrange transfers for you, or they may come as part of your holiday package, so check before investigating alternatives.
Where to stay in Hurghada
There are over 100 hotels in Hurghada from basic to deluxe, and most offer all inclusive options so you really can work out how much your holiday will cost before you travel.
What to do in Hurghada
Aside from the amazing snorkelling, Hurghada boasts plenty more to do on holiday. Take a quad bike tour of the Sahara Desert, enjoy a Bedouin meal, and barter for souvenirs at the bazaars in El Dahar. Taking a boat out to Giftun Island is a truly memorable way to spend the day, or rub shoulders with the rich at the marina.
Travel Tips for Hurghada
Windsurfing

I'd never thought about trying windsurfing before but our hotel had rather attractive teachers so I thought i'd have a go! It's SO much harder than it looks but I got the hang of it at the end of the week and now i'm planning to do more!

posted by hsaltser

Karkaday

A delicious drink made I think from hibiscus and you'll get it either hot or cold nearly everywhere you go. I love it and you can buy it from the bazaars to you can enjoy that holiday feeling when you're at home too.

posted by rhook

Sharm El Naga

What a stunning location! The beach is totally perfect and the coral reefs are amazing. Make sure you go here!

posted by jbowman

Monastery of St Paul

My husband arranged for us to stay a night here as part of our Hurgahda holiday experience, and it was amazing. Delighful old place with some gorgeous paintings and the freshwater springs are perfect for relaxing.

posted by bqueer

Academy of Music

I just thought this building was absolutely wonderful. Ooh what I would give to be able to send my kids to such a place to learn about music. The opulence and the beauty here is one of my holiday highlights.

posted by ygleper
Holiday deals for
Hurghada

(deals for 7 nights)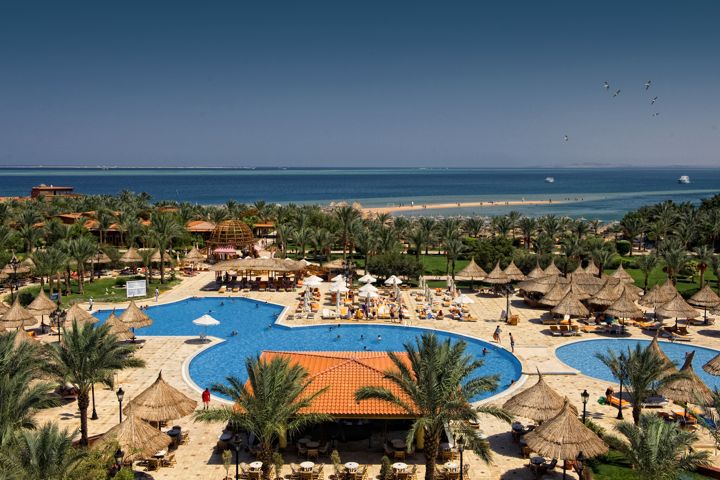 Siva Grand Beach Hotel
from £509 p.p
From: Gatwick
Date: Fri 14 Jun 2013
Destination: Hurghada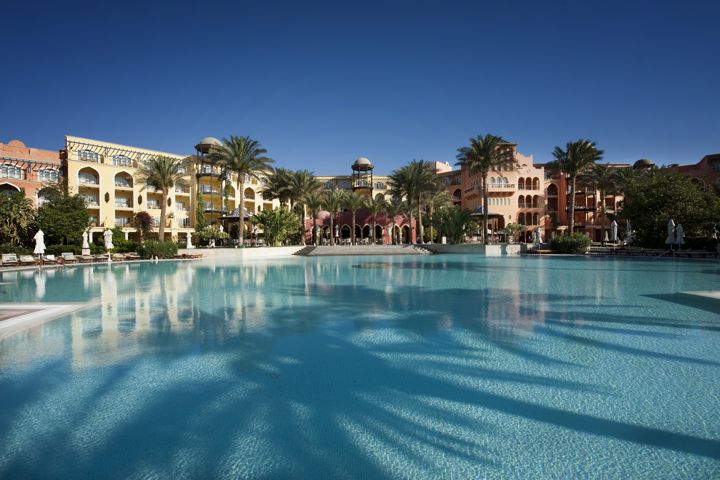 The Grand Resort, Hurghad...
from £409 p.p
From: Gatwick
Date: Fri 7 Jun 2013
Destination: Hurghada
Best Cruise Deals
Hand picked deals
Updated 22/05/13
Get our deals email FREE each week!