10 Ultimate Paradise Destinations…
If you're anything like us then you spend a considerable amount of time thinking about distant shores. When we're not hunting down travel deals, we're dreaming of the unknown: far-flung destinations, clear blue waters, secret islands… the list goes on.
So, we thought we'd be practical (yay us) and seek out some real-life destinations with a castaway feel. Passports at the ready!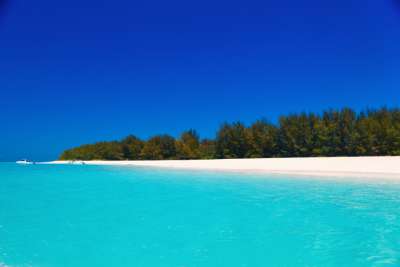 1

Zanzibar

Prepare to be transported back in time to a dreamy desert island with Indo-Arabian architecture, cool-as-a-cucumber locals in breezy tribal dress, and a mesmerising archipelago just shouting out for exploration. Find your own stretch of pearly white sand and unwind to soft sea scents - ahhh....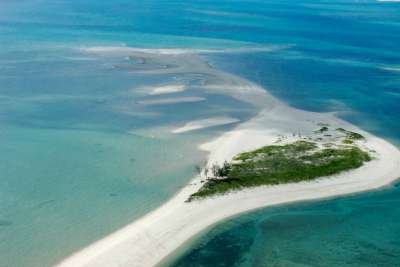 2

Mozambique

Another one of Africa's underrated gems, Mozambique has off-the-tourist-radar islands and coastlines galore. With a little bit of patience and an enthusiasm for exploring, you'll unearth long beaches surrounded by dunes, colourful marine life, remote archipelagos and best of all, that magical castaway feeling.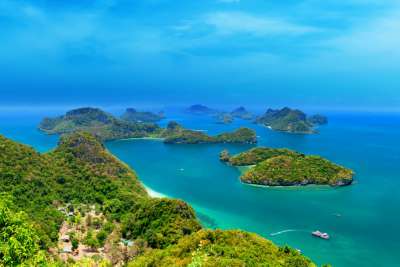 3

Koh Samui

If you're seeking solitude then make a beeline for the south or west of Koh Samui, where you'll find lonely stretches of sand, Buddhist temples shrouded in greenery and tourist-free Samui owned restaurants. It won't be hard to find a lovely undisturbed beach spot underneath a coconut tree...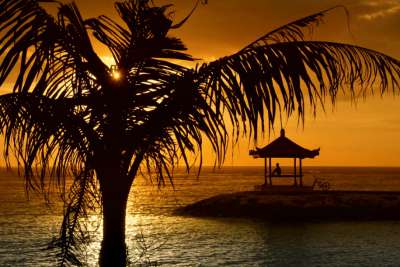 4

Bali

Away from the backpackers, Bali's top picks include Green Bowl Beach on the southern coast, which is hidden below a cliff and accessed via a long stretch of stairs. The tourist-free fishing villages of Amed in the east, or the dark volcanic sands of Balian in the west are also well worth the journey.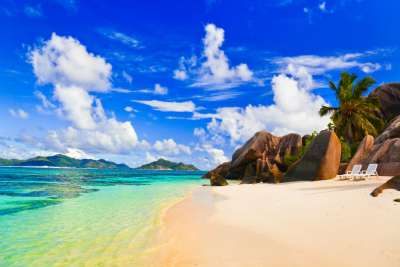 5

Seychelles

The Seychelles pretty much sums up most people's vision of paradise. Think white powdery beaches, azure waters, lush greenery and giant boulders that look like they belong in a film set. Each island is ringed with surreal beaches - head to the Grand Anse in the east coast for seclusion.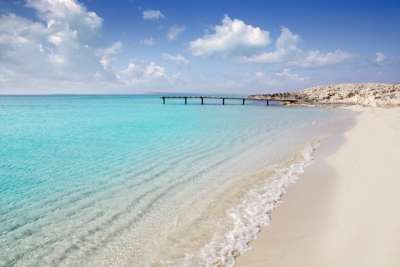 6

Formentera

Just a half hour boat ride from Ibiza, the less-known Balearic island of Formentera is home to ice-white sand slithers, light blue waters and just a handful of subdued tourists. With its low-key vibe and drop-dead-gorgeous shoreline, it's easy to forget you're on the sunlit shores of Spain!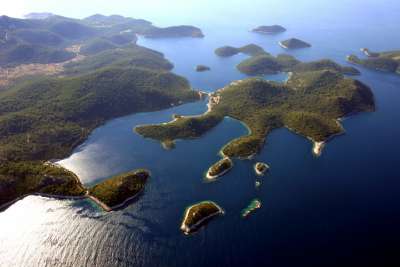 7

Croatia

Croatia takes all the best bits of the Med and adds its very own unique twist. Away from the ancient architecture and cobbled streets, mountain-lined islands and coastlines beckon. Alternatively you can head inland for craggy peaks, canyons, waterfalls and glistening lakes - the choice is yours!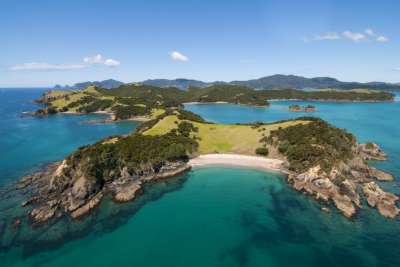 8

New Zealand

With easily accessible wilderness, deserted beaches that appear to span the corners of the earth and a wealth of forests, mountains, lakes, beaches and fjords - New Zealand will truly cast you away. For a shipwrecked-style adventure explore the outlying islets - choosing from nine island groups!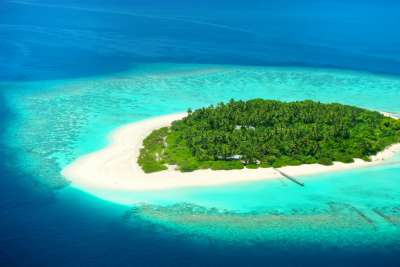 9

Maldives

With a landscape lifted straight from a travel brochure, every resort in the Maldives pretty much comes with its very own private island - making holiday dreams a reality. Head to one of the uninhabited islands and play castaway for a day unwinding amongst creamy sands, fluttering palm trees and turquoise waters that breathe life to an underwater world.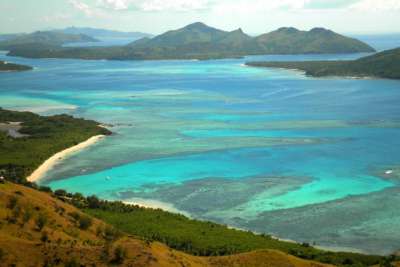 10

Fiji

Fiji's lush landscape can't help but spark imagination with its prehistoric volcanoes, dense forest, soft beaches and colourful coral reefs. Get lost in the jungle or head out to one of the surrounding islands for friendly locals, hidden waterfalls and tiny, private streches of white sand. The film Cast Away was filmed on the uninhabited Monuriki Island - be sure to visit!
Most Popular Top 10s