Fuengirola, in the eyes of many, is a great beach holiday spot. But not for us dealcheckers, no – we've discovered a whole host of festivals and parties that make it a constant zone of celebratory activity… in addition to it being a fantastic beach holiday destination.
La Feria de los Pueblos (International Festival)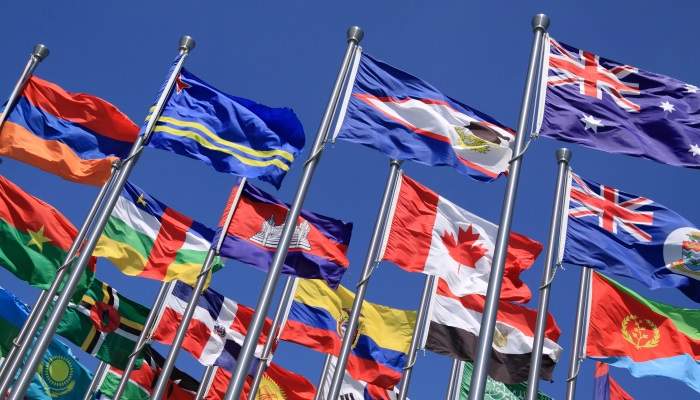 This is one of the few festivals in the world where you can hop from one country to another in a matter of seconds – up to 50 if you visit all of the stands in the fairground! Each stall represents a different country and so features music, food and crafts from there. Among the nations represented are Italy, Norway, the Dominican Republic and Vietnam. The festival starts in April each year and draws in hundreds of thousands of people.
Medieval Market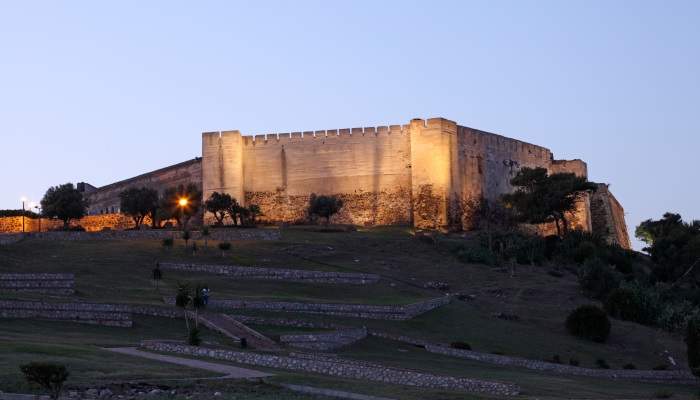 This four-day long market takes place in August in the very appropriate setting of Sohail Castle, which was built in AD 956 and has been very well preserved ever since. While at the market you'll notice people roaming the castle grounds in medieval dress, be able to taste some medieval delicacies and just soak in the atmosphere to get an idea of what life was like back then.
International Beer Festival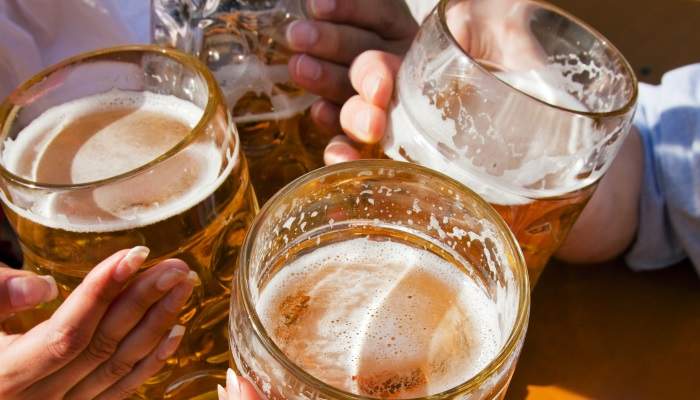 August is a busy month for Sohail Castle, because, like the Medieval Market, this popular festival also takes place during the height of summer, and the boozy celebration invites brewers from all over to showcase their beers under the light of the summer sun.
Fuengirola Festival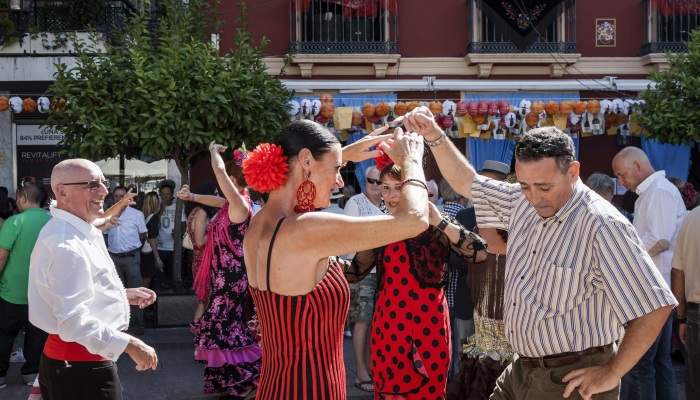 Image courtesy of Eduardo Lopez via shutterstock
Each town in Andalucia has its own patron saint, and this festival is held in honour of Fuengirola's very own Virgin of El Rosario. It's a week-long affair with spectacular fireworks, dancing into the early hours and amazing food. It happens every October in a fairground and is accompanied by lots of drinking of fino wine and flamenco dance performances.
Fuengirola Film Festival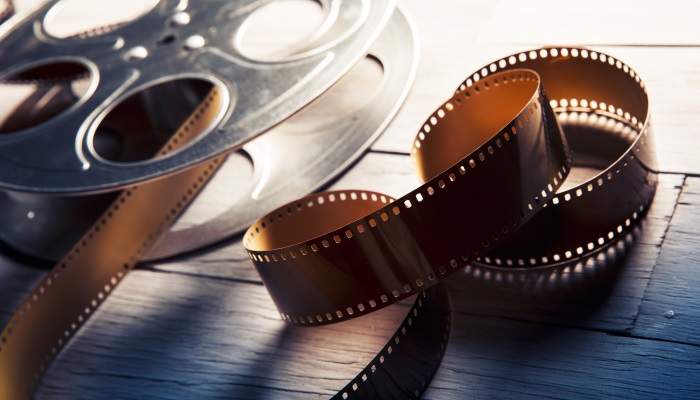 The aim of this event is to promote budding independent filmmakers, and throughout the week-long long festival in September, countless shorts and feature-length films are shown. Check it out here.
Tapas Fair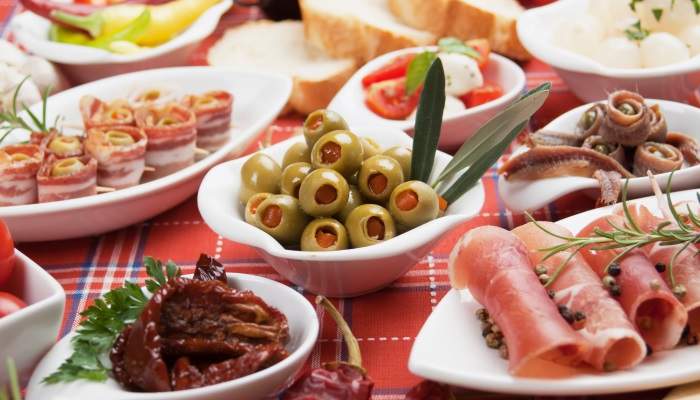 Various restaurants take part in this tapas extravaganza during the first two weeks of November by creating their own trademark dish to mark the event, and naming it something suggestive like "Spanish Kiss" or "Kamasutra". Unsurprisingly it's also known as the Erotic Tapa Tour. If you buy a Tapas Passport and get it stamped at each restaurant, your 10th stamp qualifies you to vote for your favourite tapa with amazing prizes up for grabs like a cruise.
Semana Santa (Holy Week)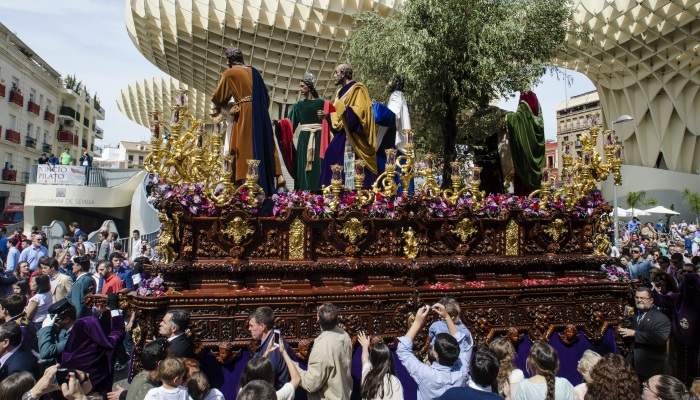 Image coutesy of Kiko Jimenez via shutterstock.com
Religion bears a strong influence in the events held throughout the year in Spain, and this is most evident throughout the week before Easter. During this time, thousands take to the streets to join a monumental procession with painstakingly hand-crafted sculptures of Jesus and the Virgin Mary, and dioramas depicting various biblical scenes.
St. John's Day: La Fiesta de San Juan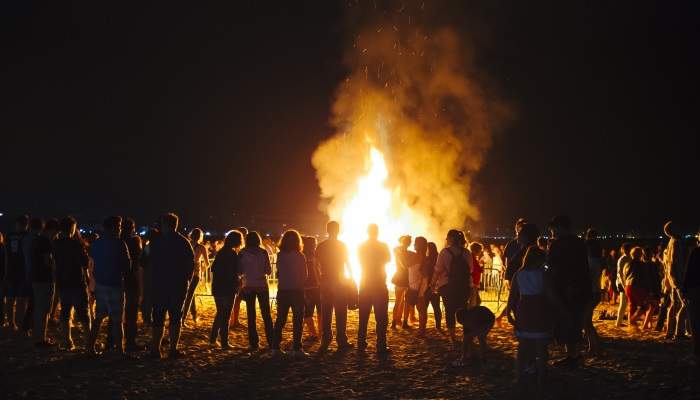 Image courtesy of Lemon Tree Images via shutterstock.com
St. John's Day falls on the June 24th. Every year it involves burning bonfires on the beach which often precedes lively parties with barbecues. There's also a street party organised near the centre of town to mark the occasion, during which the local eateries extend their opening hours to accommodate the revellers well into the early hours.
The Day of the Virgin Carmen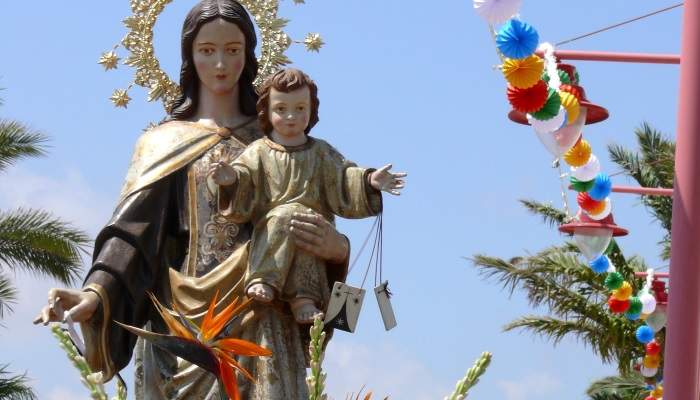 This event involves an elaborate procession with a statue of the "Queen of the Seas" being carried along the beach in many of the coastal towns, including Fuengirola. The statue is lovingly carved from wood and taken out to sea on a lavishly decorated vessel, then followed by other fishing boats. The event celebrates the long fishing traditions of the villages of the Costa del Sol, and fireworks further add to the spectacle of it on the 16th July every year.