As the nights are getting longer and the temperatures are dropping, here at dealchecker we are frantically searching for holiday destinations which will leave us bronzed without breaking the bank. The volcanic isle of Lanzarote offers one such solution – here are the reasons that we're itching to go there this winter:
Winter Sunshine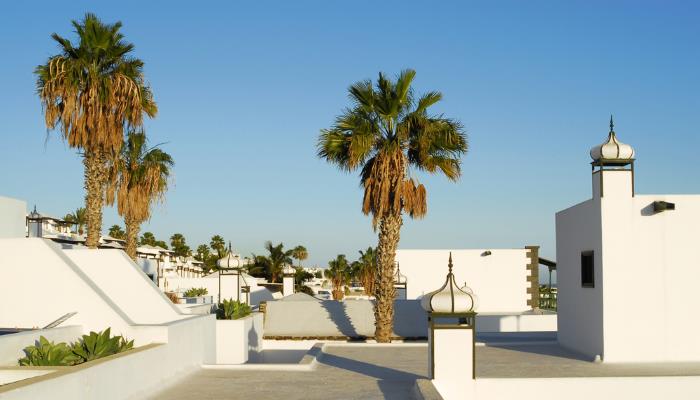 One of the major draws of Lanzarote in the winter is the weather – it's not boiling but it is comfortably warm meaning that you can cast off those woolly layers in favour of some cooler clothes. With average temperatures of 19°C and highs of 22°C in December, it provides an escape from the British chill.
Gorgeous Beaches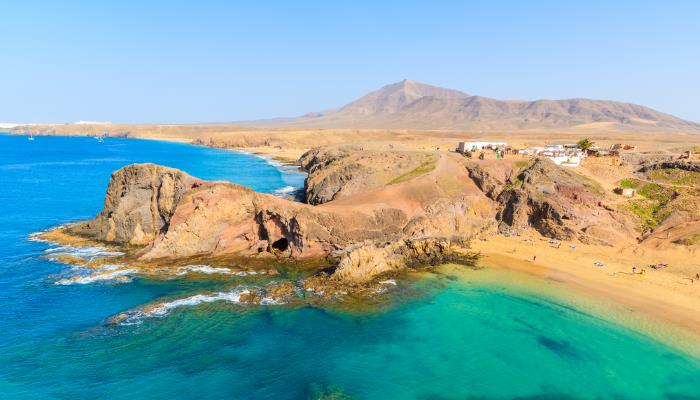 Being huddled up indoors in a onesie with a hot water bottle is no fun for anyone! Whilst in summer, beaches provide a great location for reading a book or catching a tan, in winter they become much more – a release from the mundanity of winter life indoors. Lanzarote offers gorgeous beaches in spades with one of the finest being Papagayo which is located in the Los Ajaches nature reserve (near Playa Blanca). This beach has crystal clear turquoise waters which will tempt you in to snorkel and swim.
Windsurfing Fun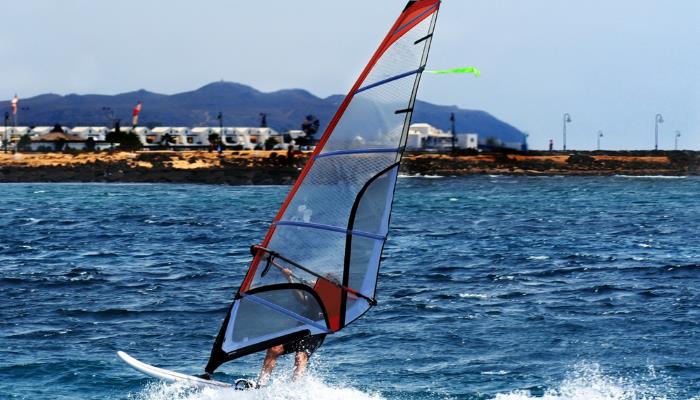 January is the time for a slurry of New Year's Resolutions – many of which are forgotten in a matter of weeks. However, getting fit is one that you might want to stick to. Lanzarote offers the opportunity to get fitter whilst having fun. Windsurfing is one of the island's many watersports on offer and requires the exertion of some serious core strength so don't give up on your resolutions this year, instead vow to fulfil them in a more fun manner.
The Dia De Los Reyes Festival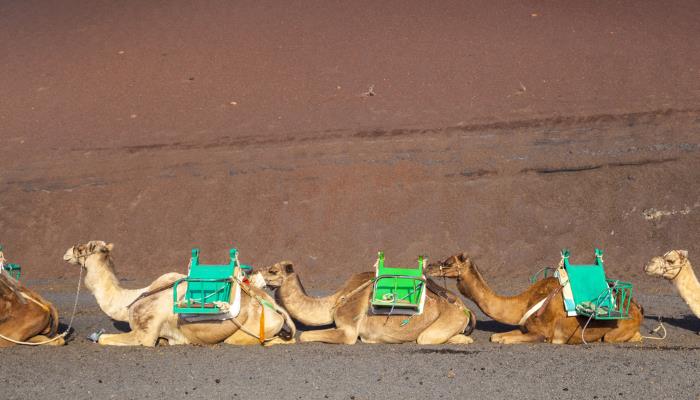 In Spain, gifts are delivered not by Father Christmas but instead are brought by the three kings of the biblical story. To celebrate this, on the 5th or 6th January each year, there will be a procession of camels through the main towns and sweets will be thrown to the children watching. The best place to watch these festivities in Lanzarote is Arrecife where the biggest procession is held. After Christmas and New Year's Eve we always feel a bit of a slump but attending this celebration is a way to continue the festive spirit in to the new year.
The Timanfaya National Park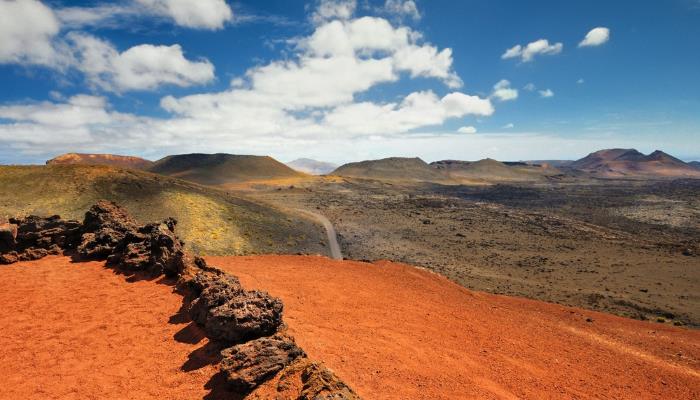 In the summer months, it is easy to entirely flop out on the beach, it does get awfully hot after all. However, the cooler winter months let you explore more and there are some real treasures to be found inland. The Timanfaya National Park is a volcanic area with some breathtaking scenery, it was created by the explosion of many volcanoes in the 1800s. This means that the fauna and flora in this region is incredibly rare and worth taking a look at. You can't walk through the region alone but there are coach and camel tours on offer.
Enjoy some winter sun in Lanzarote with: Holidays | Flights | Car Hire