For many of us, a stunning coastline is a must when booking a holiday, but while a beautiful beach is important, there's something incredibly glamorous about a good-looking harbour. It can be a great place to take photos, enjoy a relaxing waterside dinner, or stroll around with loved ones while admiring the bobbing keels. Here are ten from around the world that will most definitely float your boat.
1. Coal Harbour Marina, Vancouver, Canada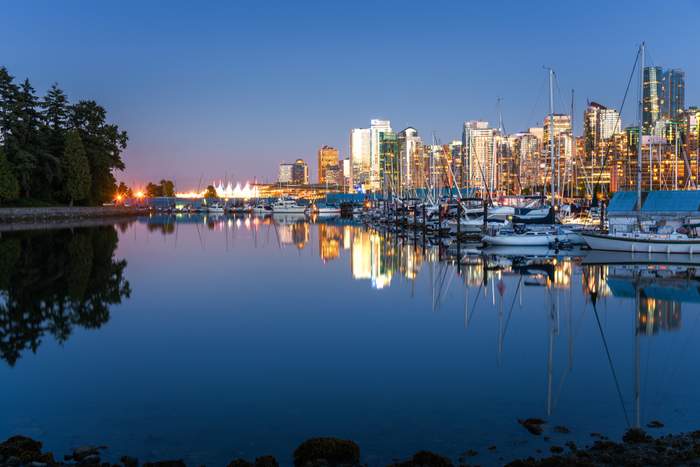 Vancouver's prized harbour has come a long way since its shipyard days, however its industrial history is still alluded to in its name. The waterside stretch, north of the Canadian city's laidback west end and downtown areas, is a popular place to take photos – when you see the yachts and seaplanes glimmering against the striking backdrop of the North Shore mountains you'll understand why. The sea wall that continues all the way around to Stanley Park is popular for jogging, walking and rollerblading, and you can stop off for a drink at one of the eateries overlooking the water.
Flights | Hotels | Holidays | Car Hire
2. Port of Kotor, Montenegro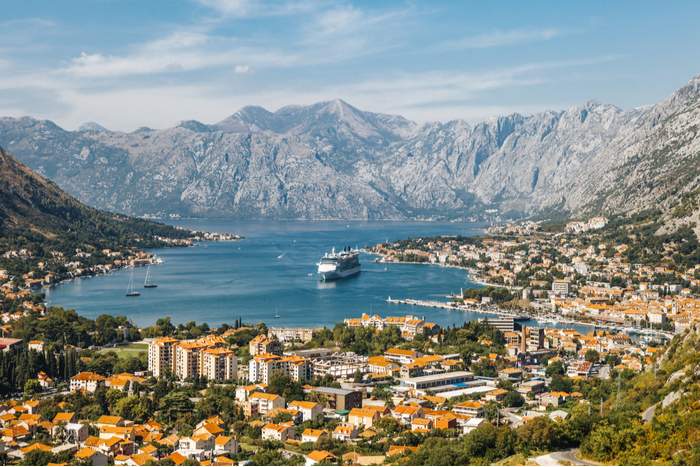 There are many reasons why Kotor in Montenegro could be the setting of a fantastical fictional land. The medieval Balkan town is a labyrinth of ancient, terracotta-roofed buildings that overlook a dramatic indigo bay, which is guarded by limestone mountains. The appearance of the Bay of Kotor is often compared to a fjord, due to its steep cliffs and glassy water, however it's actually a submerged river canyon. Arriving via the ocean really is the best way to appreciate the port, as you'll pass the curious little island of Our Lady of the Rocks on the approach.
Flights | Hotels | Holidays | Car Hire
3. Stockholm, Sweden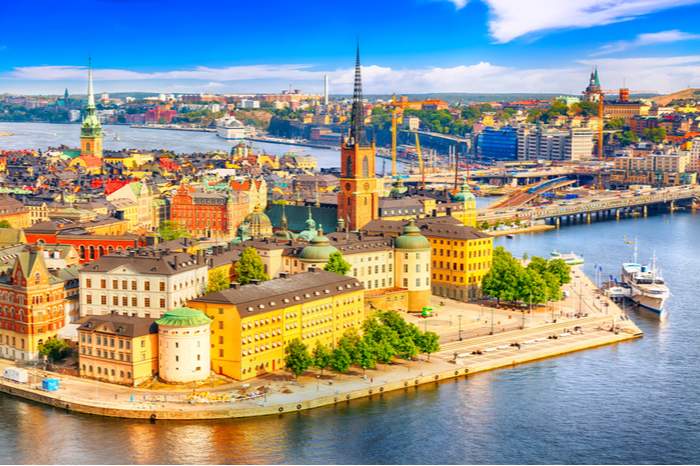 Made up of a smattering of islands, Sweden's capital has plenty of picturesque waterfront spots. The most photographed part is probably Gamla Stan – the bright, toy-like old town – and particularly the area of Kornhamnstorg. Translating to Grain Harbour Square, Kornhamnstorg's name refers to the nearby docking point where corn would have been delivered once upon a time. The city is currently in the process of building a shiny mega port on the east coast – but we doubt it'll be as characterful as those that have been welcoming and waving off vessels for centuries.
Flights | Hotels | Holidays | Car Hire
4. English Bay, Antigua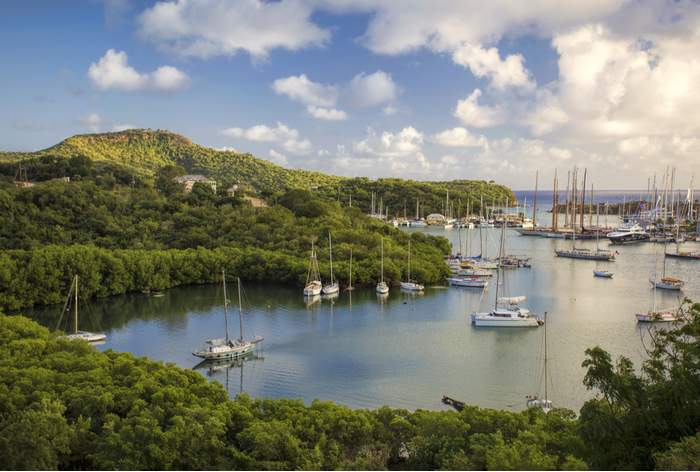 Despite its tumultuous history as the 18th-century base of the Royal Navy led by Admiral Nelson, Antigua's English Bay is undeniably charming. Ships entering the natural harbour are welcomed by unusual limestone rock formations coined the Pillars of Hercules, before they arrive at Nelson's Dockyard National Park – a UNESCO World Heritage site. Here you'll find restored 18th- and 19th-century architecture, including The Dockyard Museum, art galleries, and restaurants. Be sure to set aside time to visit Shirley Heights: an old military lookout that offers spectacular panoramic views over the bay.
Flights | Hotels | Holidays | Car Hire
5. Old Port, Dubrovnik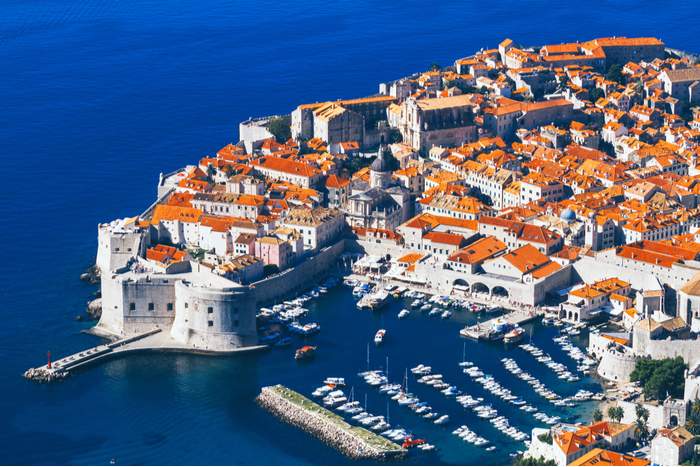 While Dubrovnik's West Harbour is a popular stop for snaps due to its appearances in Game of Thrones, the Old Harbour around the corner boasts some awe-inspiring sights. The main port in the higgledy-piggledy old town is home to Fort St John – one of six fortresses that surround the area. It looks out towards Lokrum Island and protects the entrance to the harbour, and within its sturdy ancient walls is an aquarium, a maritime museum, and a former artist's studio. The Porporela pier is also frequented by strolling lovers and by those who fancy dipping their toes in the shimmering sea.
Flights | Hotels | Holidays | Car Hire
6. Victoria Harbour, Hong Kong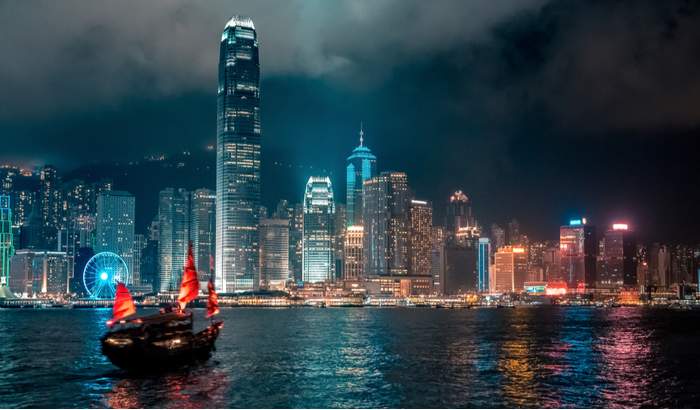 When most people imagine Hong Kong, they conjure up that definitive image of the city lit up behind the harbour. Hong Kong literally means 'fragrant harbour' and as one of the world's most important trade cities, this waterway is now central to its identity. Each night, the skyscrapers host a free light show, A Symphony of Lights, which is best viewed from across the bay on Hong Kong Island. You can take in the dazzling skyline from the promenade that snakes around the edge of the water, from the vantage point of Victoria Peak in the west of the island, or while cruising on a traditional Chinese junk boat.
Flights | Hotels | Holidays | Car Hire
7. Port Adriano, Majorca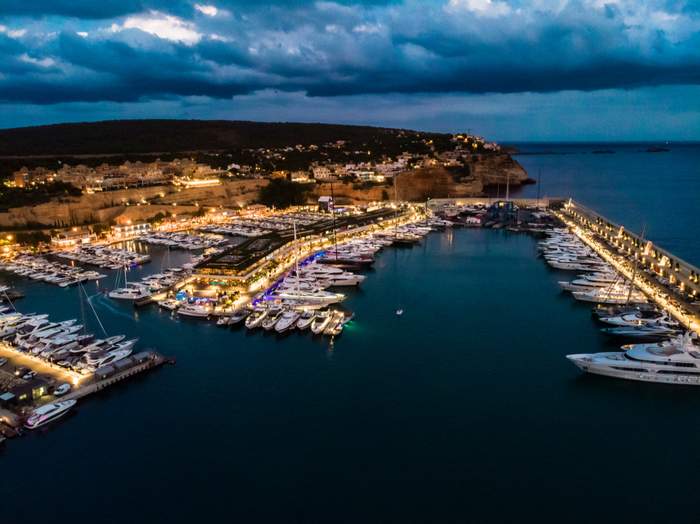 Forget #yachtlife, Majorca's Port Adriano was made for living your best #superyachtlife. Built on the south coast of the Balearic Island in 2012, this slick harbour was designed by Philippe Starck. In keeping with the glamorous clientele that the archipelago attracts, it is lined with esteemed eateries and high end nautical shops such as Vilebrequin – and it even hosts music concerts! You can catch the Village People and Tony Hadley there next month. Offering aquatic activities like sailing, jet skiing, diving and paddle boarding, Port Adriano is far more than a place to park your boat.
Flights | Hotels | Holidays | Car Hire
8. Grand Harbour, Valletta, Malta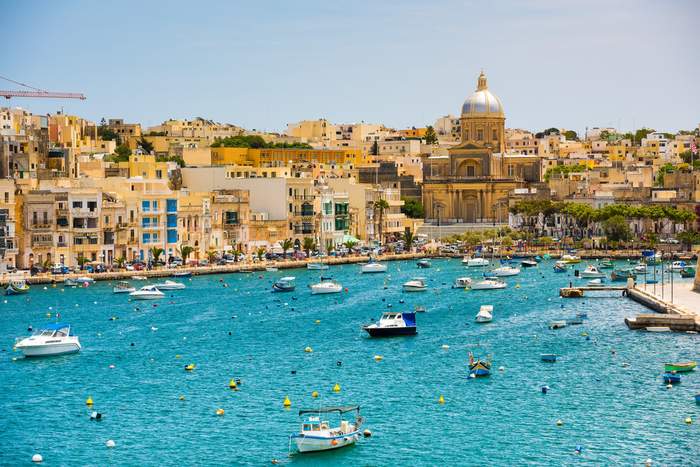 Malta's spectacular Grand Harbour is fringed by Valletta, a tiny gem of a city that was bestowed the title of the European Capital of Culture in 2018. Made up mostly of sandstone, Valletta is a UNESCO World Heritage site and its waterfront is guarded by Fort St Elmo, which now serves as the National War Museum. To view the golden architecture in all its glory, hop into a brightly striped luzzu (a traditional fishing boat) or a water taxi and cruise the bay. You can even sail across to the Three Cities, a trio of medieval fortified cities fronted by two historic forts – St Angelo and Ricasoli.
Flights | Hotels | Holidays | Car Hire
9. Port Hercules, Monaco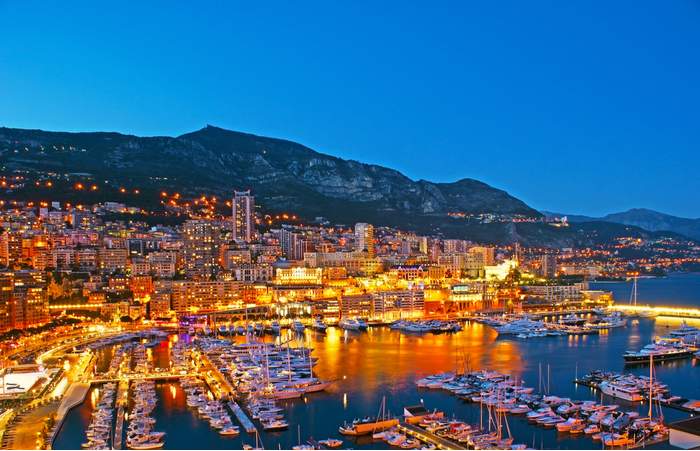 Most things in Monaco are shiny and OTT, from the hilltop palace to the boat-shaped yacht club… and its glittering marina full of superyachts is no exception. Said to have been a working harbour since Roman times, Port Hercules is now surrounded by high-rise buildings, glamorous restaurants and casinos, and it has a pivotal role in the city's famous events – such as the Grand Prix and the Monaco Yacht Show. You don't have to be one of the jet set to enjoy it here, though: take a sunset stroll next to the water and marvel at the James Bond-worthy vessels.
10. Marina di Portofino, Italy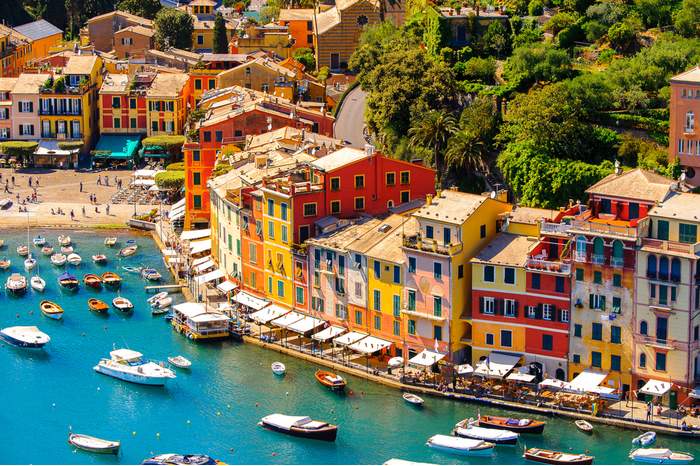 The pastel-painted facades of Portofino are unmistakable and make up one of the prettiest harbours in the world. The quaint Italian fishing village is now lined with swanky boutiques and upmarket restaurants, while on the harbour you're likely to see a few gleaming superyachts. If you're priced out for a weekend here, you can visit on a day trip from nearby Genova. For outstanding views of the harbour and the Ligurian Sea, head up to Castello Brown: built in the 16th century, it is now home to a museum and an art gallery.