After spending the best part of a year under COVID-19 restrictions, many of us singletons are desperate to get back out there and mingle (properly) again. And, where better to meet a potential partner than on holiday? The twinkling sea, Mediterranean-style al fresco dining and the buzzing excitement is a match made in romance heaven. However, before you go diving into the deep, read our guide to the dos and don'ts of holiday romance.
DO: Be Open-Minded
A holiday is a great place to meet people you wouldn't usually come across in normal life. Well-travelled backpackers, suave locals or maybe just a holidaymaker from a far off land. So, why not throw out your preconceptions about what is 'your type' and spend some time getting to know someone who is potentially a lot more interesting? You won't forget it, that's for sure.
DON'T: Plan to Have a Holiday Romance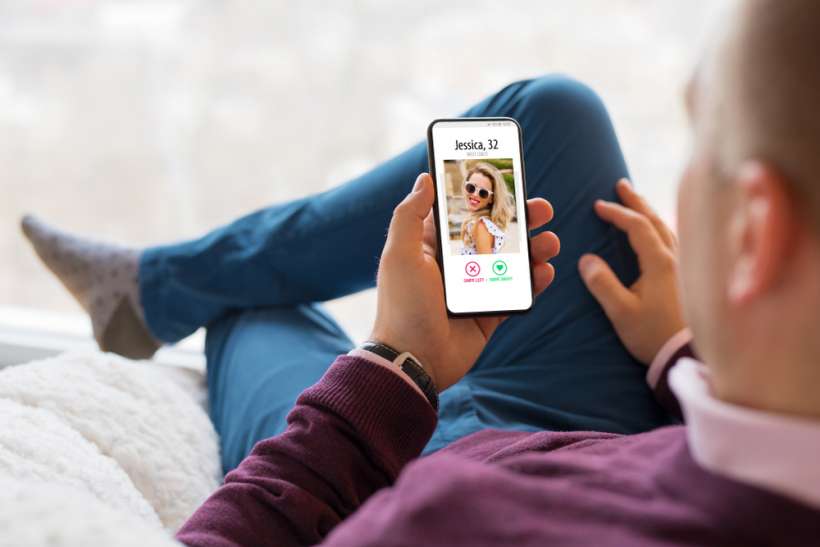 This one is hard, especially after such a long time out of the game, but don't set out on your holiday looking for romance. More often than not, this is a recipe for disappointment. And, while you're busy looking for 'love' on Tinder/Hinge/Bumble etc., you could end up missing out on a great holiday. Instead, plan a trip with plenty of activities with your friends/family to look forward to and then if an opportunity for romance arises it's a bonus!
DON'T: Ditch Your Friends and/or Family
This one is a big no-no. It's so easy to get swept up in a holiday romance and before you know it you've spent the week with your new bae leaving your friends stranded on the beach and pretty cheesed off. Always plan your time on the trip with a healthy balance between the two parties so that no one feels left out. This is easier said than done when you've travelled as a pair, but maybe they have a friend or group of friends that can come along to make them feel less of a third wheel?
DO: Socialise With Groups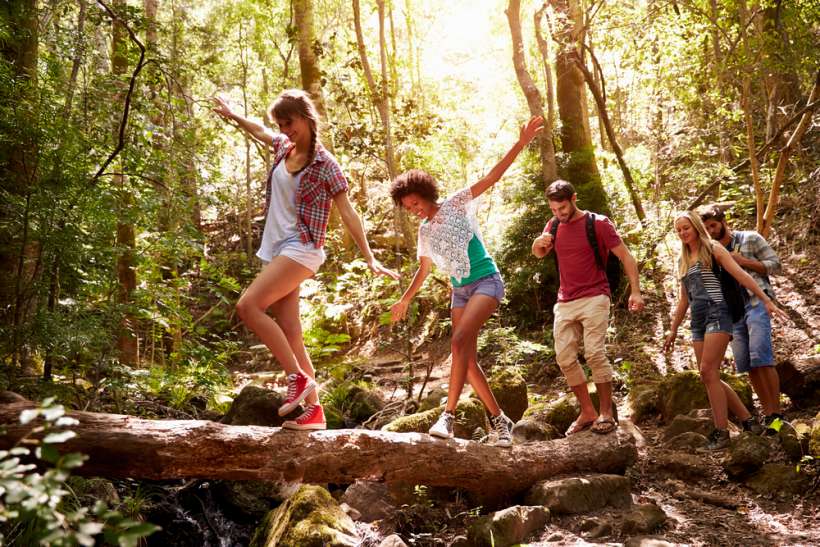 Whether you're going with a group or on your own, a great way to meet new people on holiday is to book group activities. This way it takes the awkwardness out of approaching a stranger as the activity does the ice-breaking for you. Plus, your friends can be part of it too. Win, win!
DO: Communicate Your Expectations
This is a good rule for all new relationships, but don't forget it just because you're on holiday. If you both set out your intentions at the beginning, you can enjoy your time together knowing that it's either just for the week or could potentially be more and sit back and enjoy it for what it is.
DON'T: Get Too Attached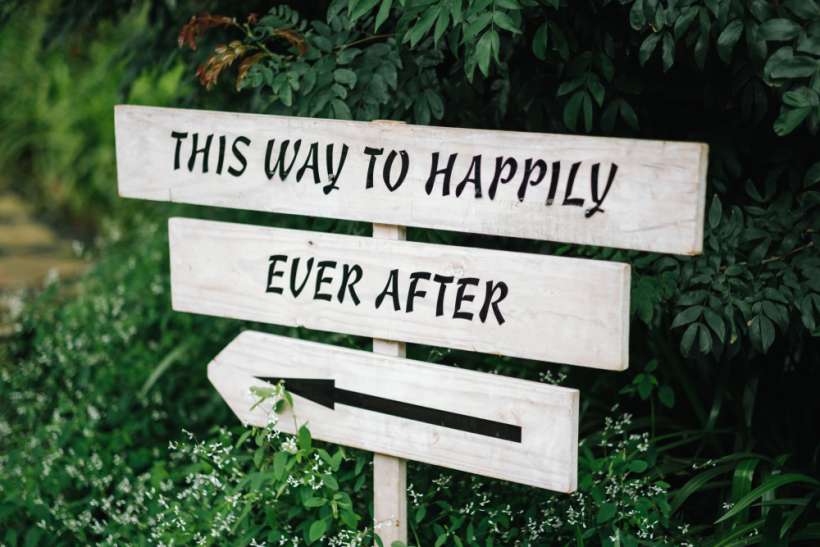 So you've had THE chat, great! Now for the tough love. Sometimes people are not completely honest in these conversations. They may give false hope that the relationship is more than a fling when that's not their intention. It may be that they want to wait and see what happens or it may just be that they don't want to hurt your feelings. Whichever it is, tread very carefully in your new 'relationship' and be realistic about the long-term reality. Do you live far apart? Do you both want the same things? If you have doubts then maybe rethink what you want from this person and keep things casual until they follow up on their words with actions that match them.
DO Keep in Touch via Social Media
Swapping numbers can sometimes feel a little intense, especially if you've both agreed it is only a fling. Asking to connect on social media is much more casual and reduces pressure to message first or message regularly. Staying in touch via social media means you can keep in the loop about each other's lives on a much less frequent basis and keeps the door open to meet up again in the future as just friends or maybe more.
DON'T Ghost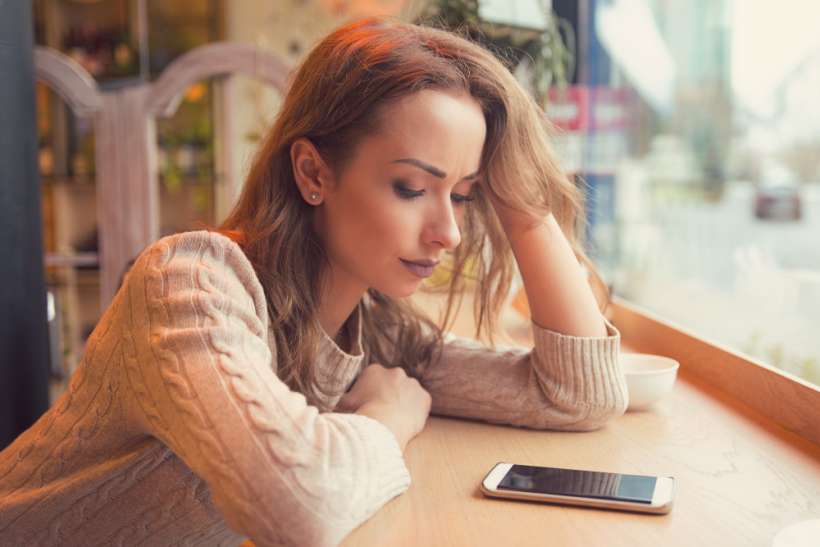 Again, this one is relevant to all new relationships. Ghosting* is the easy way to end relationships in the modern age of dating apps, but it leaves the other person hurt and confused. If you're not looking to keep the relationship going after entering the departure lounge, be upfront and let them know. They might be a little hurt at first, but they'll appreciate your honesty and that you haven't wasted their time. Then you can continue in your hunt for romance completely guilt-free.
ALWAYS Use Protection
Depending on when you plan to travel, COVID-19 restrictions may still be in place. If they are, make sure that you adhere to the country's social distancing guidelines during your time together. If you choose to break these rules, you may need to spend time in quarantine before/after your leave. Plus, you are potentially putting yourself, your friends, family and your date at risk, so maybe think about whether it is worth it before going much further.
And, finally. It goes without saying, but whenever you travel, make sure you pack some protection for your trip, this includes UV and the other kind…
*Ghosting is the practice of ending a personal relationship with someone by suddenly and without explanation withdrawing from all communication (source: Oxford Languages).