Group holidays… depending on the type of person you are, the phrase can instil fear or put you into planning mode. Either way, most of us will have to partake in a group holiday at some point in our lives, and as we come out of the pandemic, it's predicted that these kinds of getaways will become more and more popular. Some are easy to decide on, such as ski holidays or golfing trips, but when there isn't a particular theme or activity, it can be a struggle to even decide on where to go. Here, we've compiled our favourite group holiday destinations and some of our top tips for surviving them too…
Destinations
Edinburgh
View this post on Instagram

Scotland's atmospheric capital may be compact, but there's heck of a lot to get your teeth into. It's easily accessible by train from elsewhere in the UK, so makes for a brilliant staycation or weekend away. Aside from its charming cobblestone streets and historic architecture, there are plenty of restaurants to choose from, as well as dedicated experiences including whisky tasting and cocktail making. If you find that you need to shake off the cobwebs in the morning, the hike up to Arthur's Seat awaits…
Ibiza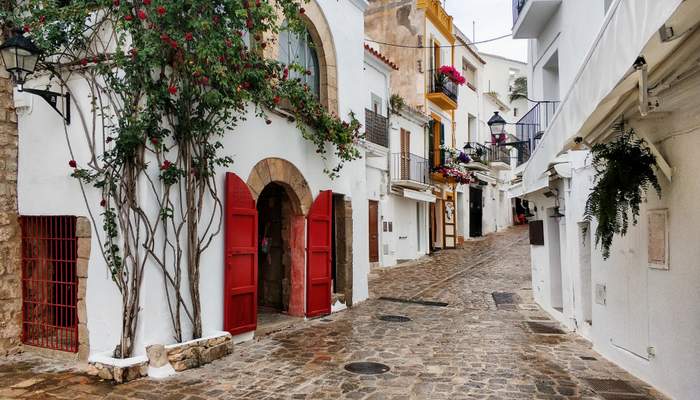 While Ibiza is a well-known clubbing oasis, it also hides pretty boho towns and villages as well as quieter coves and child-friendly hotels, making it a worthy choice for a big family holiday – especially if there are grown-up kids in the mix too. The island welcomes groups of friends and families all year round, so you'll likely find lots of tempting deals at the hotels, bars and clubs.
Barcelona
View this post on Instagram

As one of Europe's best beach cities, Barcelona makes for a vibrant group holiday experience. You could split your days between exploring its inimitable architecture and museums and relaxing on the beach or swimming in the sea. Mealtimes can be made easy by ordering a huge table of tapas, so everyone's happy! Come nightfall, the bars and clubs move into the spotlight – everything is fairly compact, so it shouldn't be an issue if some people want to go home earlier than others.
Bali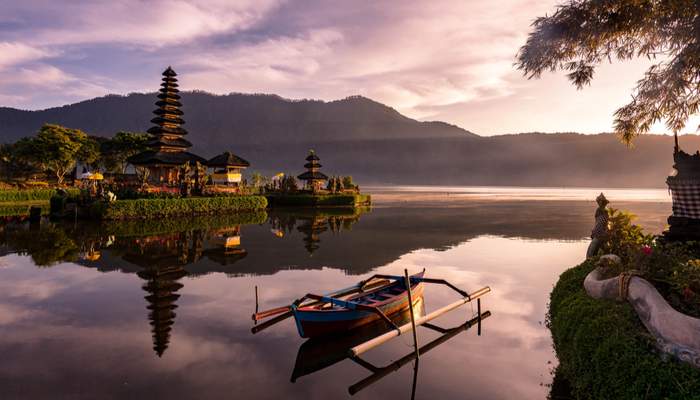 If you're looking to travel a little further afield and be a bit more adventurous, Bali is very reasonable yet exhilarating option. The Balinese are known for their friendliness, so it's also a good choice if some of your party haven't travelled extensively before. Days in Bali can be spent exploring the island's rich landscape, from its heavenly beaches to its verdant jungle, before enjoying a feast of local fare for a fraction of what you'd expect, and then dancing the night away at one of the renowned beach parties.
Berlin
View this post on Instagram

Not everyone likes the beach, so another lively but perhaps unconventional holiday option could be Berlin. The German capital features fascinating history alongside the most liberal of nightlife – the clubs are usually open for the entirety of a weekend. There are laid-back outdoor bars, enormous parks, and even lakes just outside of the centre that can be accessed by public transport. While the city is much chillier in the winter, it's still full of thrills…
Tips
Set up a group Whatsapp (yes, another one…).
Decide on a budget and stick to it.
Use a bill sharing app like Splitwise or Monzo to keep track of what everyone owes each other. 
Accept who the natural leaders are… it's just easier this way!
Take time for yourself – it can be exhausting always spending time as a group, and this way you're less likely to get irritable. 
Don't try and organise every minute, there might be things that you decide to do on the spur of the moment.
Take a vote on which activities to do, or split the group for certain experiences!