Top 10 Mid-Haul Beach Holiday Destinations
Do you find yourself being swayed by the appeal of a tropical holiday but not so much the lengthy flight it takes to get there? If so, may we humbly suggest the mid-haul holiday for a taste of autumn sunshine?
Flights range from three to six hours, so you don't lose a day or feel like you've just spent half of your adult life on an aircraft, but you're still travelling to some rather tempting destinations! Here's our pick of the mid-haul beaches.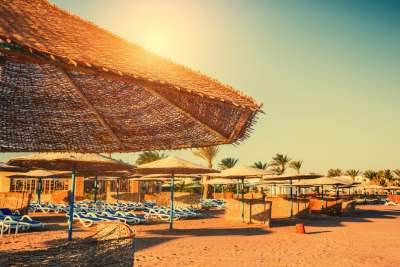 1

Egypt

Resorts like Sharm el Sheikh and Hurghada have pulled in tourists not only in search of Egypt's ancient wonders, but those who wish to take a dip in the Red Sea. Warm, crystal-clear waters make for incredible visibility and a multitude of all inclusive resorts on the beach ensure guests are fed, entertained and well rested throughout their holiday. There are lots of tour companies which offer trips to Cairo and Luxor as well.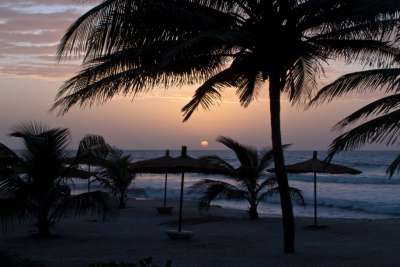 2

Gambia

Interest in resorts like Kololi has increased in recent years, and Gambia is becoming a popular haunt with British holidaymakers, with many hotels opening up and offering beach front locations overlooking the Atlantic. On top of that, there are opportunities to go on safaris and see all sorts of exotic wildlife like chimpanzees and hippopotami at the River Gambia National Park.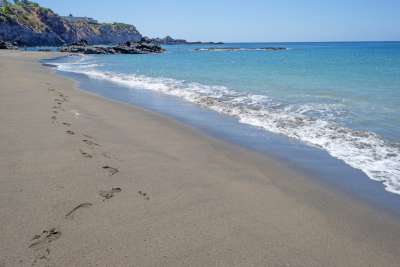 3

Azores

The allure of these mid-Atlantic islands lie in the fact that they're simply gorgeous. Think rolling hills, dramatic volcanic landscapes and charming towns. Lots of festivals take place here throughout the year, so you may end up in the midst of one during your stay. With shoals of whales gliding through the surrounding waters it's also a great diving spot, and all that before we even get onto the beaches.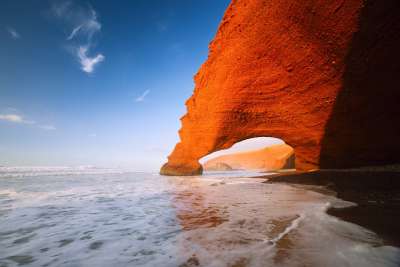 4

Morocco

Most of us head to Morocco for the bustling souks and ornate Moroccan architecture in Marrakesh, but we shouldn't overlook the fact that this country also has some lovely beaches. Take the city of Casablanca, for example. It has a balmy Mediterranean climate and plenty of sandy shores to enjoy it on. Or head to further south to Sidi Ifni to see the striking red arches that act as bizarre and awesome landmarks while providing very necessary shade.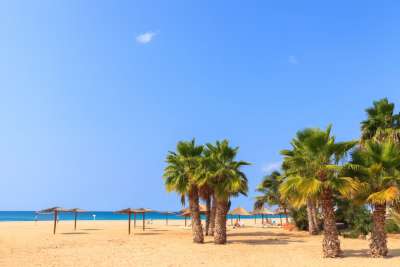 5

Cape Verde

This exotic archipelago is warm year round, and a mere five and a half hour flight away from London. The white, powdery coastlines on islands like Boa Vista and Santiago supply nesting locations for turtles. In fact, Boa Vista is one of the largest breeding grounds for Loggerhead turtles in the world. Boa Vista means beautiful view, and with golden sand dunes airbrushing the land and turquoise waters washing up on the shore, the island definitely lives up to its name.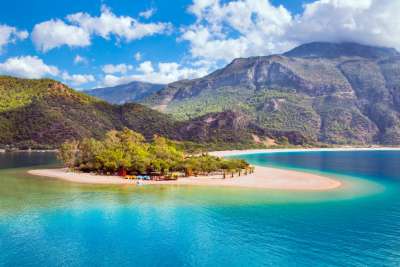 6

Turkey

In the north, Turkey's coasts are met by the Black sea and in the south, Mediterranean and Aegean waves spill out onto its beaches. Some of Turkey's most popular resorts include the ones lying on the Turquoise coast like Olu Deniz, which is close to the Blue Lagoon. There's also Alanya, which has a beach that's said to have been frequented by Cleopatra herself, and is named after her.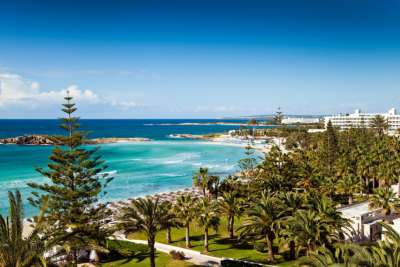 7

Cyprus

This Mediterranean island isn't only famous for its national cheese, halloumi, but also for the beautiful, clean beaches around the main tourist spots including Paphos and Aiya Napa. So many of the beaches in Cyprus have Blue Flags - 57 of them, in fact, and, for such a small country, that's a pretty big achievement.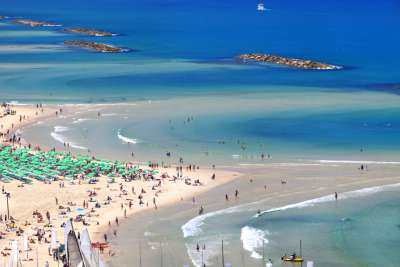 8

Israel

Tel Aviv is known for its Bauhaus buildings and prolific nightlife. Its also got some great beaches, some of which even have outdoor gyms with weight resistance machines! To the west of the city lies the famous Dead Sea, which has the one of the highest salt contents in the world, so you'll find yourself floating without really having to do much.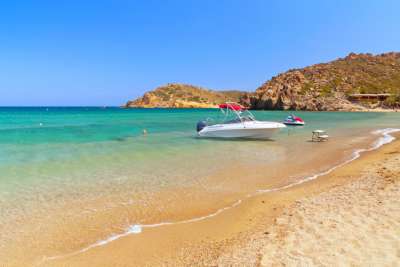 9

Crete

Flights from the UK last around four hours and, once you arrive, you won't have to look very far for a golden beach. The ones surrounding Chania are extremely popular, and each one has its own selling point, whether it's an aquamarine lagoon, fragrant juniper forest or a dramatic cliff face sheltering it.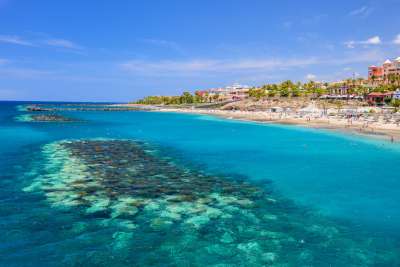 10

Tenerife

Even in winter months, the weather remains warm on this hugely popular Canary Island. And most people who visit make a beeline straight to Playa de las Americas, where a massive expanse of sand extends out into the distance, and beach bars line the promenade.
Most Popular Top 10s