British winter is when we most want to visit Perth, it's the height of their summer meaning that you get to take a dip in to turquoise waters, or make friends with a kangaroo whilst everyone you know shivers at home. We've rounded up the spots that make us wish that we were spending a winter down under in this gorgeous city.
Rottnest Island
This island idyll is just off the coast of Fremantle and you can catch a ferry across. It is one of the most picturesque spots in Perth and in a beautiful city, that really says a lot – you can explore the island on bikes, or if you're feeling more adventurous take out a kayak to see if you can spot any dolphins. The island is home to quokkas, a relation of the more famous kangaroo, and you will see visitors flocking to try and take a selfie with these friendly animals which were once mistaken for rats.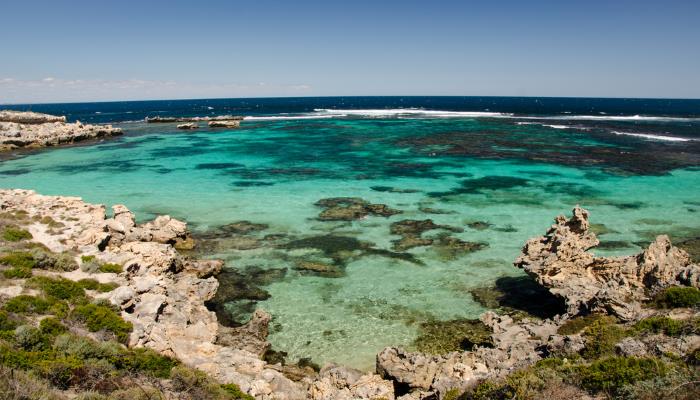 Matilda Bay
Situated in the Swan River, Matilda Bay offers some incredible photo opportunities – here at dealchecker, we all want to visit for this view alone. It's a great spot for a picnic on a sunny day and is only a brief drive away from the suburb of Crawley making it a popular destination with locals. Whether sails or oars are your thing, this is a location where taking a boat out is a must!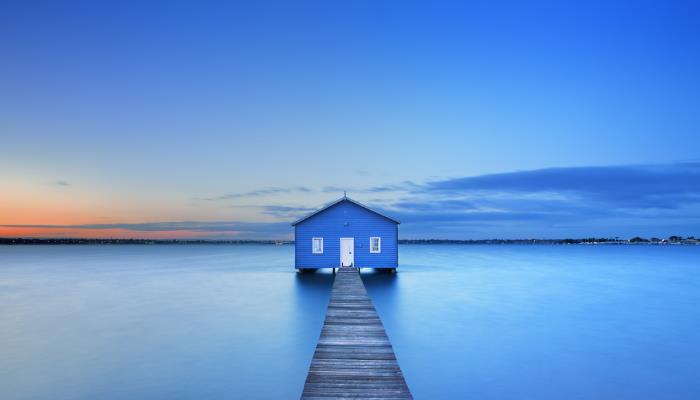 Perth's South Esplanade
There are some breathtaking areas of natural beauty in and around Perth but it's important not to forget about the cityscape itself. With slick skyscrapers and a glistening waterfront, the city makes a great subject for a photo. The best views can be found on the South Perth Esplanade where at night the colours of the city reflect in to the water (it's also an incredible place to watch the City of Perth fireworks, which next take place on the 26th January 2016).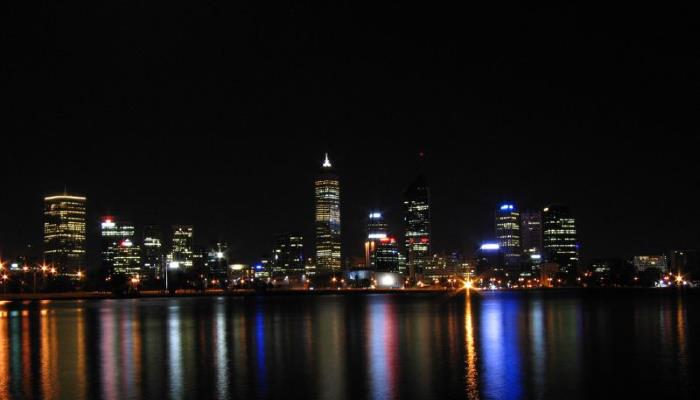 [Photo by bram_souffreau – Flickr]
The Serpentine National Park
The Serpentine National Park is located 55 kilometres away from Perth and its waterfalls are a constant draw for city-dwellers. Whilst climbing the waterfalls is prohibited, you can swim in the pool below which makes for a great way to cool off in their summer months. It is also home to some of Australia's most famous creatures, wild kangaroos, so make sure that you explore the park to try and spot these adorable animals.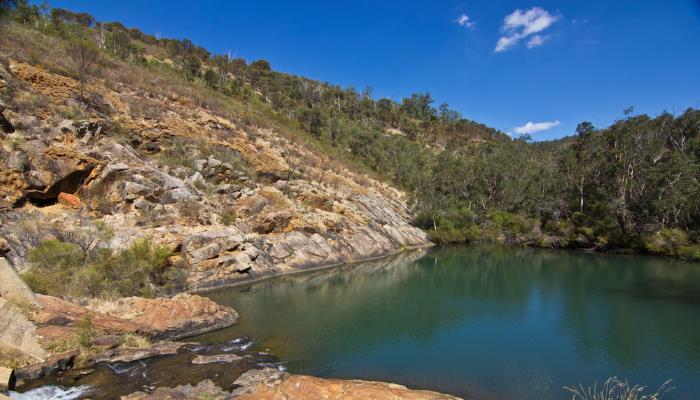 Lake Monger
Out in the 'burbs of Perth sits this lake which is truly huge at 170 acres of water. We love this beauty spot for its black swans, turtles and its proximity to the city – it feels like an oasis of calm! A small island has been created as a bird sanctuary in the south western corner making this a truly great location for bird lovers. For Instagram worthy shots, visit at sunset when there are fewer people around and the water takes on a golden hue.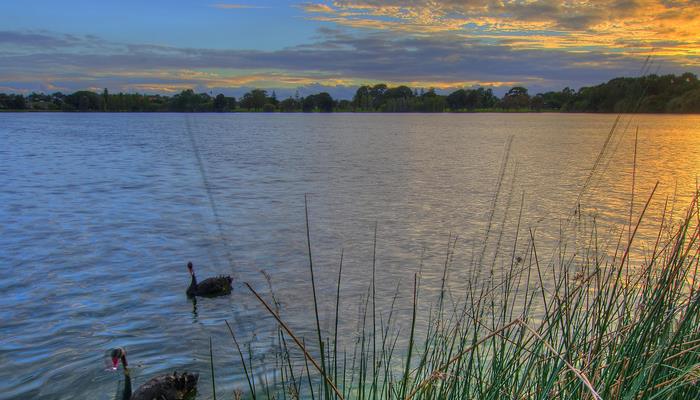 [Photo by Mike Pratt – Flickr]
Monkey Mia
Okay, so Monkey Mia isn't really all too close to Perth at all but it is definitely worth the nine-hour drive whilst you're on this side of the world. Local fishermen have been feeding the dolphins here for centuries meaning that they are incredibly tame and will swim right up to the beach to be fed by hand. Just in case feeding wild dolphins by hand isn't up your street (through frankly, who doesn't love dolphins?) then there are an array of wildlife opportunities to take your fancy, our second favourite being the emus that roam the beach and paddle in the water.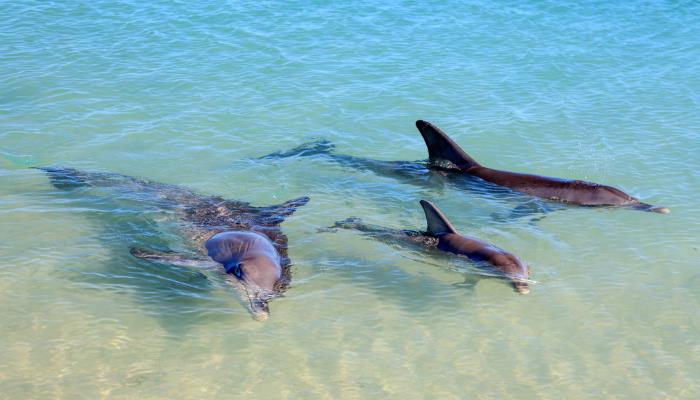 To drink in these beauty spots yourself, take a look at: Flights | Holidays | Car Hire